A horrifying incident unfolded in Hialeah, Florida, when a 13-year-old boy was charged with first-degree murder as an adult for allegedly stabbing and killing his mother, Irena Garcia, 39.
The tragic event occurred on October 12, with the 14-day-old baby sister of the accused present in a crib nearby.
When the responding officers arrived at the scene, they discovered Garcia with multiple stab wounds to the neck, while her newborn daughter remained unharmed.
Derek Rosa, the 13-year-old in question, will be tried as an adult and is currently held at the Miami-Dade Corrections & Rehabilitation facility.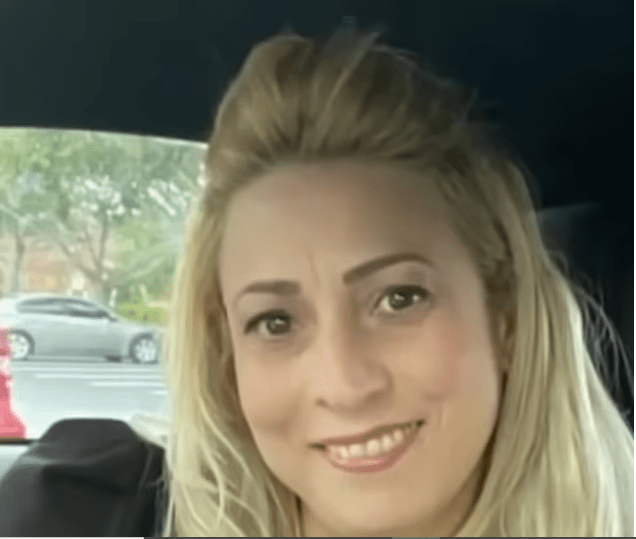 In a court appearance, Rosa's father and grandmother represented him, and it was confirmed that a grand jury had formally charged him.
Emotional pleas for leniency on behalf of the young boy were heard in court, with his father stating that the incident was entirely out of character.
His father said, "It's very unfortunate that this tragedy occurred, but this child is very humble, very peaceful, and no one could imagine that this would ever happen."
READ ALSO: Deadly Rampage in Maine: 22 Lives Lost, Suspect Evades Capture
Rosa has been ordered to be held without bond and transferred to the Metro West Detention Center. His future awaits a judge's decision, pending a review of the defense's request to return the 13-year-old to juvenile custody.
Lt. Eddie Rodriguez, a spokesperson for the Hialeah Police Department, revealed that the honor student had called 911 shortly after 11:30 pm to report that he had "just murdered his mother."
A dispatch call was also released, in which Rosa mentioned taking pictures of his deceased mother and sharing them with friends.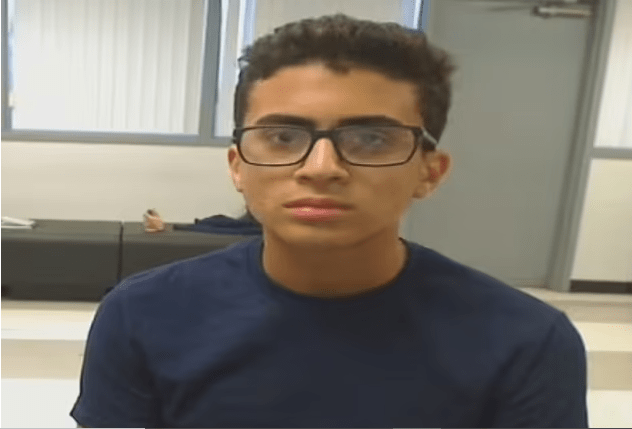 The transcript revealed that the dispatcher asked, "Why did you kill your mom?" with no response recorded. Rosa allegedly stated that he was "very sad" and expressed a desire to "shoot himself with a gun."
Police believe that the boy had waited for his mother to fall asleep before carrying out the tragic act, which was an unexpected and shocking event for the community.
The boy, an honor student at iMater Charter Middle/High School, displayed no history of mental health issues, and there were no previous police visits to the family's apartment.
Rosa lived with his mother, newborn sister, and stepfather, who worked as a truck driver. The stepfather was reportedly away in Georgia at the time of the incident.
Rosa's baby sister is now in the care of their grandmother. Rosa is scheduled to face a judge in an arraignment hearing in the coming week.