2023 Top Goal Scorers: As we approach the end of the first quarter of 2023, BeSoccer Pro has compiled a list of the leading goal scorers in all competitions for the calendar year.
Marcus Rashford currently leads the pack with an impressive 16 goals for Manchester United.
However, he is closely followed by Erling Haaland of Manchester City and Victor Osimhen of Napoli, both with 15 goals.
The list also features some familiar names such as Kylian Mbappe, who was the top scorer in 2022 with 56 goals.
Although he is currently in fourth place with 13 goals, the PSG striker is still a major contender for the 2023 crown.
Meanwhile, Jonathan David of Lille also has 13 goals to his name and is tied with Mbappe.
Other notable players on the list include Wissam Ben Yedder of Monaco, who has 12 goals, and Real Madrid's Karim Benzema and Olympique Lyonnais' Alexandre Lacazette, who both have 11 goals.
Moreover, Atalanta's young talent Hojlund is tied with Ben Yedder with 12 goals.
It's worth noting that this ranking includes goals scored in all official competitions, including League, Cup, European, and international tournaments, as well as national team friendlies and qualifiers.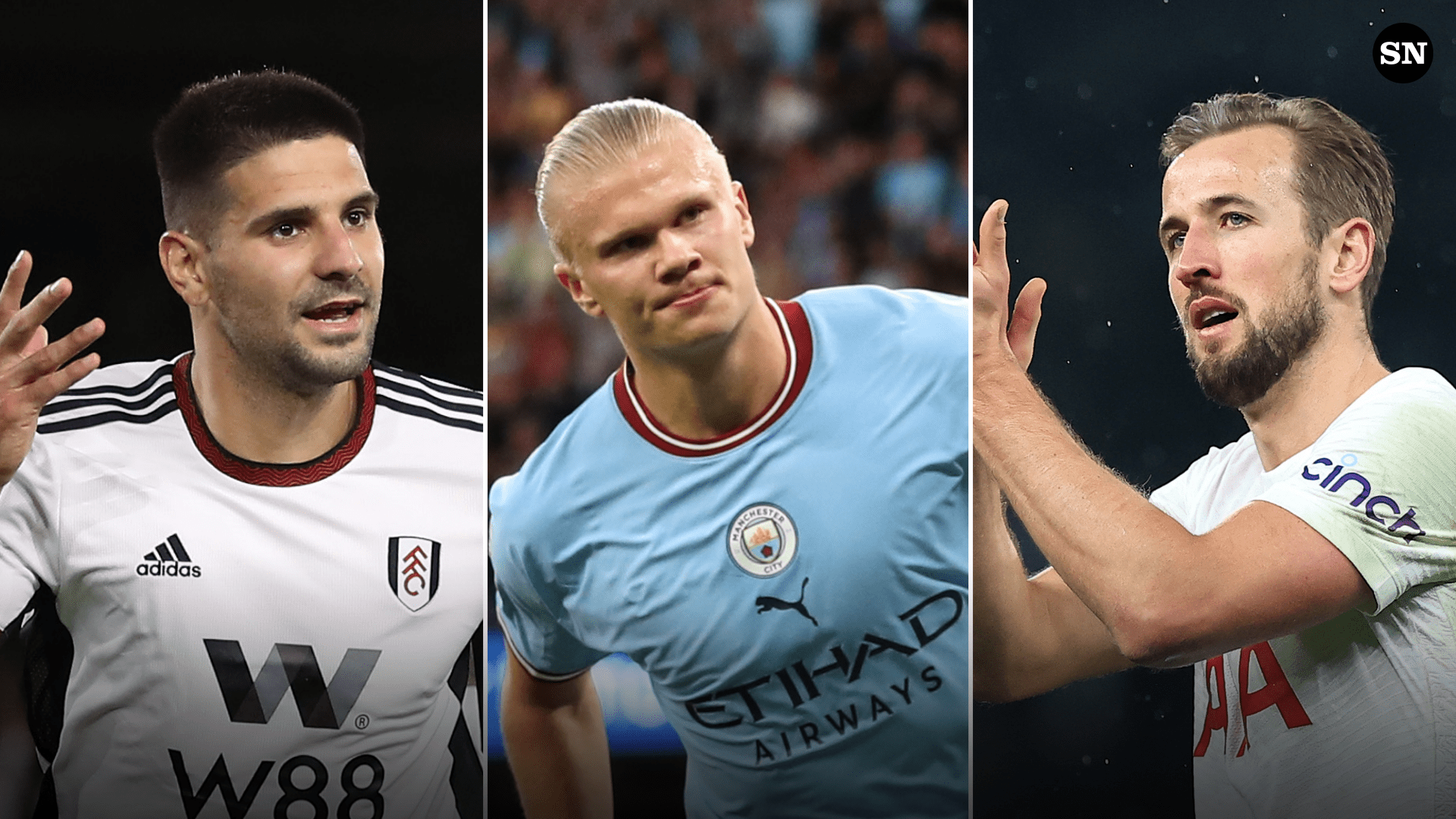 As the year progresses, it will be interesting to see if Marcus Rashford can maintain his lead and become the top scorer of 2023.
It's also worth keeping an eye on the likes of Haaland, Mbappe, and Ben Yedder, who have consistently been among the top scorers in recent years.
While the season is still far from over, this early ranking provides an insight into which players are currently on top form and could go on to have a memorable year in terms of goal-scoring.
We'll be sure to keep you updated as the year progresses and the race for the golden boot heats up.
Top goal scorers in the calendar year (20-03-2023)
Marcus Rashford (Man Utd): 16 goals
Haaland (Man City): 15 goals
Osimhen (Napoli): 15 goals
Mbappe (PSG): 13 goals
Jonathan David (Lille): 13 goals
Ben Yedder (Monaco): 12 goals
Hojlund (Atalanta): 12 goals
Lacazette (Olympique Lyonnais): 11 goals
Dallinga (Toulouse): 11 goals
Benzema (Real Madrid): 11 goals
Do you enjoy reading from Townflex? Do You Want Notifications From Us On Our Latest Post? If so, click on the Red bell icon below to subscribe to our feed, which will appear in your smartphone's notification after we publish a new article. You may also follow us on Twitter at @Townflexgh, Facebook at Townflex, Telegram at @Townflex, Townflex on Pinterest, Townflex on TikTok, Townflex on YouTube, and Townflex on Google News.