The tragic death of Newton Kwaku Boateng, a 48-year-old Ghanaian businessman based in South Africa, has caused outrage and calls for justice from his family and the Ghanaian community in South Africa.
Boateng died under mysterious circumstances after reportedly being poisoned and strangled in his own house in Gauteng Province on Thursday, March 2, 2023.
According to reports from the deceased's brother, George Effah Boateng, the deceased's wife Alinah Mahlangu prevented attempts by his house help to come to his aid, and his cell phone was snatched from him, preventing him from calling for assistance.
His wife reported the incident to the Kempton Park police station in the Gauteng Province, but before that, the deceased's Range Rover, which was parked in his garage, vanished along with his other valuable personal belongings from his flat.
The inconsistencies in the wife's statements have raised suspicion of foul play among the Ghanaian community in South Africa, who have accused her of secretly transporting Newton Kwaku
Boateng's body to a private funeral home without a police escort and without the knowledge of any family member or members of the Ghanaian community.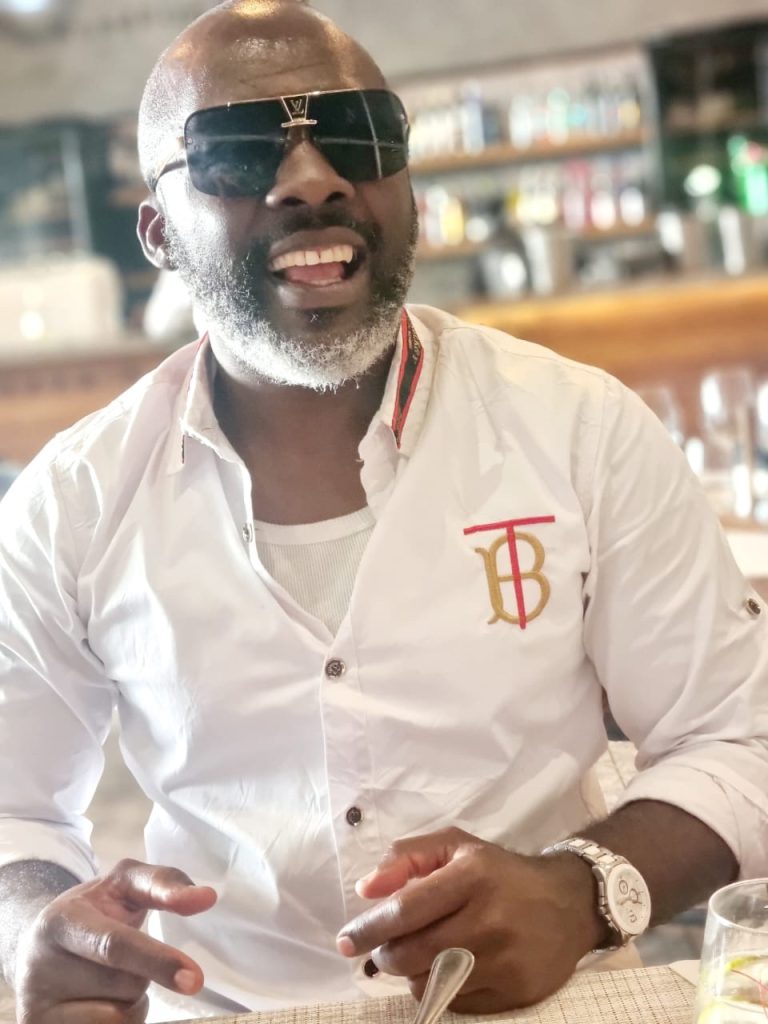 The family and the Ghanaian community in South Africa have called on the Ghanaian High Commission to intervene immediately and help them obtain the autopsy report to determine the cause of death.
The family of the deceased has expressed their heartbreak and demand for justice, as law enforcement agencies are shielding and covering up the perpetrators.
The South African police have been making excuses for weeks, claiming that they are still investigating the incident despite the fact that it occurred in his own flat and that autopsy results are pending.
The family has been denied several attempts to obtain the autopsy report to determine what could have caused the death of their brother by the wife, who is in collusion with the police.
The family has also warned the deceased's wife to stop plotting to overturn and possibly cause the death of their relative, as they had been reliably informed of allegedly colluding with the South African investigative body in charge of the case to destroy the dockets.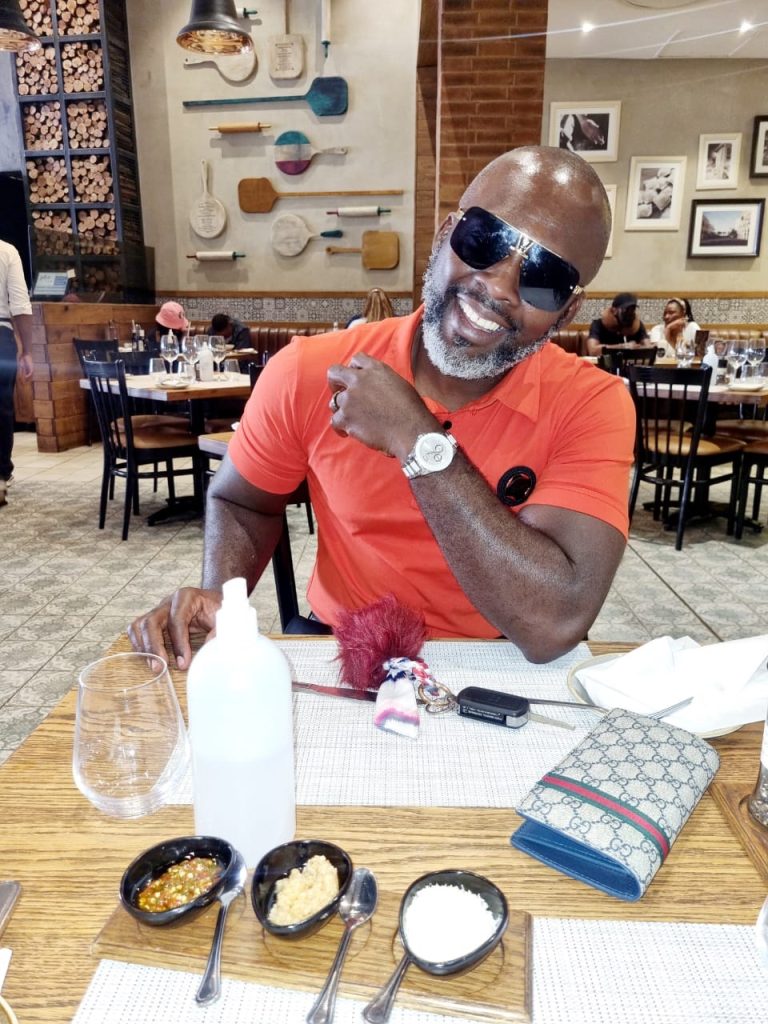 The family has appealed to the Ghanaian High Commission in South Africa to intervene by mediating and ensuring that the autopsy report is successfully completed and subsequently conveying the body to Ghana for burial.
The death of Newton Kwaku Boateng is a tragedy, and justice must be served for him and his family. It is crucial for the South African authorities to investigate this case thoroughly and transparently to bring the perpetrators to justice.
The Ghanaian community in South Africa and the deceased's family deserve to know the truth about what happened to Newton Kwaku Boateng, and the perpetrators must face the full force of the law.