There will be a variety of rule changes implemented for the 2022–2023 Premier League season, ranging from significant to minor.
There won't likely be a fundamental shift in how the game is played or viewed in the 2022–23 Premier League season, but there will be a number of changes on and off the field that will affect both players and fans.
When Crystal Palace plays Arsenal on Friday night, the new season will get underway.
New rules are always necessary for a new season.
Coin tossing
This law now begins, somewhat absurdly, with the words "the referee throws a coin" for the decision of kick-off and ends, whereas previously it only stated that a coin toss was necessary without identifying the overseer.
Multi-ball
An additional strategy to minimize interruption and lengthen game play. The fourth official will now always hold a ball, and the other eight will be positioned at predetermined locations around the field on cones.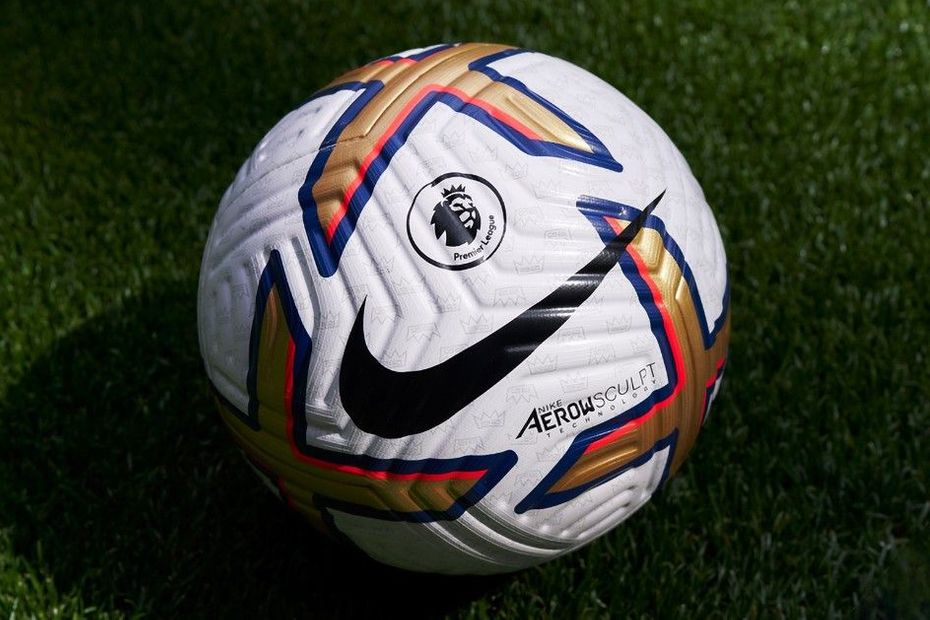 To minimize any interruption caused by goal-line technology, the two behind each goal and the other two along each touchline must be positioned in a specified location.
Substitutions
Clubs will be allowed to make five replacements this season, a throwback to the football that was played during the pandemic.
The additional two adjustments were made in order to reduce tiredness after the season was accelerated as a result of the Covid shutdown.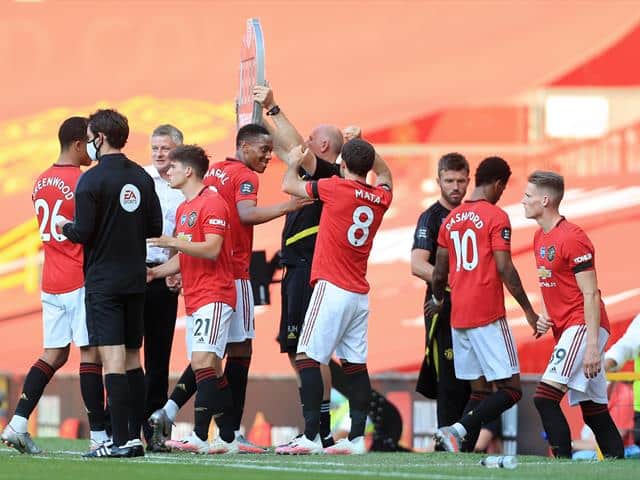 To prevent additional interference with the game, managers will need to implement their five modifications in three different situations.
Bookings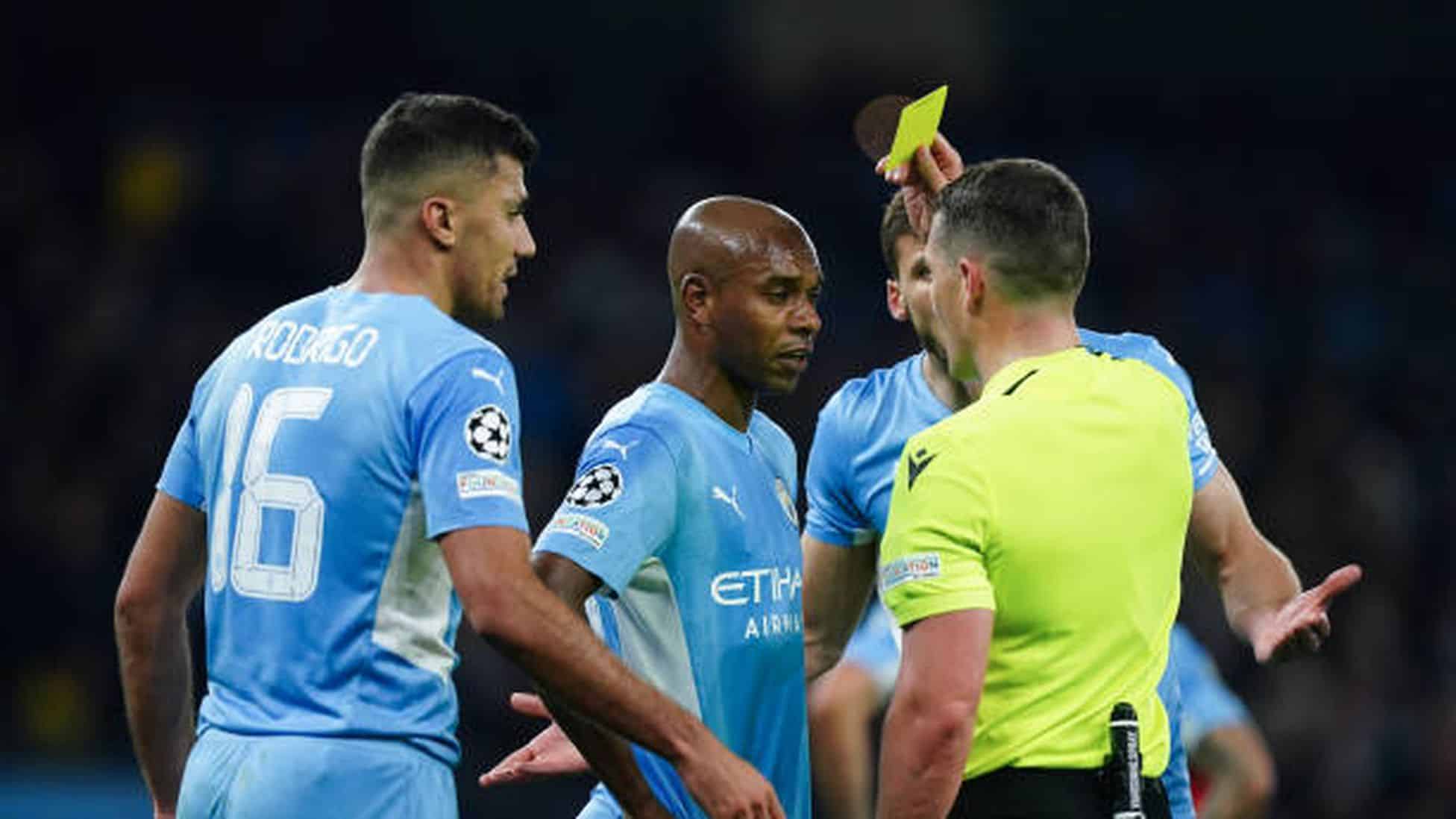 The list of players who can be booked or ejected during a penalty shoot-out has been expanded by this regulation to include team officials as well.
Offside violations
The International FA Board has "clarified" the rules for referees about what counts as "deliberate" ball play by defenders that restarts the game and positions the attacker onside.
The change of heart was brought on by Kylian Mbappe's game-winning goal for France against Spain in the Nations League last year.
Goalkeeper Positioning
Goalkeepers can now stand with one foot behind the line when facing a penalty kick, allowing them to push off from a deeper position and move more quickly.
Fouls and misconduct relating to goalkeeper handling
A goalkeeper can now handle the ball inside their own penalty area without being sent off for obstructing a clear-cut chance to score goals. This change clarifies some ambiguous language.
Except a goalie within their penalty area, the legislation is now complete.
Violations and improper behavior by outside agents
This refers to a situation where a player leaves the field to attack a "outside agent"—a spectator, a pitch invader, an opponent, or a coach in the dugout.
Now, if the ball was "in play" when the player exited the field of play, the referee will grant an indirect free-kick at that spot on the field.
The appropriate restart (kick-off, throw-in, free-kick, corner, or goal-kick) is used if the ball was out of play.
PL2 limits
Although not many supporters will be affected, this could have an impact on the next group of players to make your team's starting XI.
The competition will officially be for under-21s starting with this season.
Fan bans
If a fan wants to see their team play again soon, they should think twice before going onto the field to celebrate a last-second victory this season.
In order to crack down on poor fan behavior, new rules are being implemented throughout the game.
These new rules include stronger penalties for anyone found guilty of possession pyro and immediate club bans for any pitch invasions.
Expect more prosecutions as well, as security officials think that the increased likelihood of obtaining a criminal record will deter future perpetrators.
They claim that if anyone is caught invading the playing field, prosecution will be the "default response."
"English football has introduced new measures and stronger sanctions, for the start of the coming season, to send out a clear message that we will not tolerate this type of illegal and dangerous behaviour," FA chief executive Mark Bullingham said two weeks ago.
"Football stadiums must be a safe, inclusive and enjoyable environment for all, and it is the responsibility of everyone in the game, including governing bodies, clubs, players, coaches, and fans, to ensure that we all play our part in protecting our game and each other."