Bill Asamoah, a well-known Ghanaian actor, believes that being an actor or actress is not enough to achieve success in the movie industry.
Acting alone, according to Bill Asamoah, a well-known Ghanaian actor, is not enough to succeed.
He revealed this in a recent interview on Joy FM's Showbiz A-Z, where he said:
"You don't just sit at home and say I want to be an actor, just because you dropped out of school or you don't know what to do with your life..acting is a skill, you need to polish it."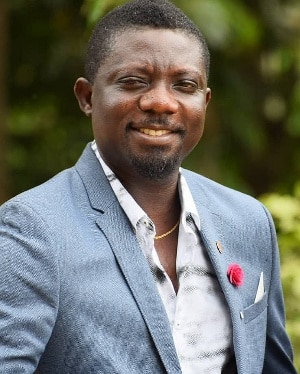 "I had to come to the Center for National Culture [to learn]…there are about three drama clubs here that train some of these younger ones who want to be part of the acting world," he added.
Bill Asamoah is a well-known character in the film industry, having worked in it for more than two decades.
Although he is best recognized for his work in the Kumawood sector, he has also appeared in English-language films.
I hope you had a nice time going through the above article, if you did then subscribe to Townflex.com by clicking on the bell icon displayed in the bottom corner to receive our daily post updates first, and also click to subscribe to our YouTube channel for more updates.
Send your news stories to [email protected] and via WhatsApp on +233247578971