African players have certainly made their mark on the history of the Champions League, and as the tournament continues to grow in popularity and competitiveness, we can expect to see more top African players lighting up the stage.
Taking a look at the top scorers in the competition, it is clear that there are some real African legends who have left a lasting impact.
Didier Drogba, Mohamed Salah, and Samuel Eto'o are the top three African goal-scorers in the history of the Champions League.
Didier Drogba was the talismanic striker for Chelsea during his time in London, and he scored an incredible 44 goals in the competition.
He helped lead the Blues to their first-ever Champions League title in 2012, and his impact on the club will never be forgotten.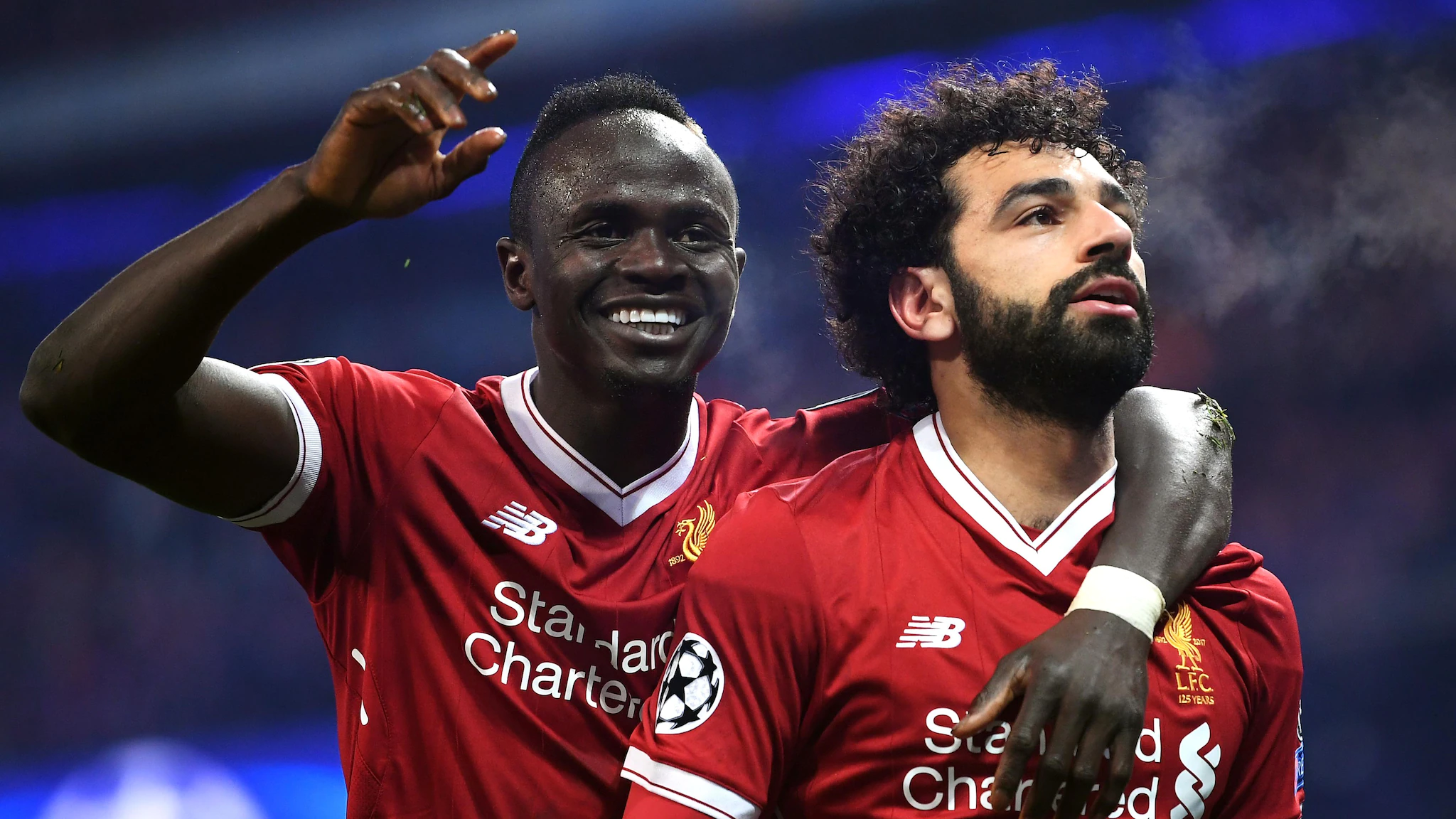 Mohamed Salah has become one of the most exciting players in world football in recent years, and his performances for Liverpool in the Champions League have been nothing short of sensational.
He has scored 44 goals in the competition so far, and there is no doubt that he will continue to add to that tally in the coming years.
Samuel Eto'o was one of the most feared strikers in the world during his prime, and he scored 30 goals in the Champions League over the course of his career.
He won the competition three times with Barcelona and once with Inter Milan, and his goals were instrumental in all of those triumphs.
Other notable African goal scorers in the Champions League include Sadio Mane, Pierre-Emerick Aubameyang, and Riyad Mahrez.
These players have all made significant contributions to their clubs in the competition, and they are sure to continue doing so in the future.
As African football continues to grow and develop, we can expect to see even more top-class players emerging from the continent and making their mark in the Champions League.
The future looks bright for African football, and we can't wait to see what the next generation of African stars will achieve in the world's most prestigious club competition.
Check out the list below:
11. Emmanuel Adebayor (11 goals)
10. Sebastien Haller (11 goals)
9. George Weah (13 goals)
8. Vincent Aboubakar (14 goals)
7. Seydou Doumbia (15 goals)
6. Pierre-Emerick Aubameyang (17 goals)
5. Riyad Mahrez (20 goals)
4. Sadio Mane (27 goals)
3. Samuel Eto'o (30 goals)
2. Mohamed Salah (44 goals)
1. Didier Drogba (44 goals)