The 'galamsey queen' Aisha Huang, a Chinese national, has been convicted by an Accra High Court on charges of unlawfully entering Ghana.
Huang, who had initially pleaded not guilty to the charges, changed her plea to guilty after months of trial. However, the sentencing has been deferred until the completion of the entire trial, during which Huang will face other charges.
During the trial, a witness testified that Huang was deported from Ghana in 2018 and was directed to stay out of the country until she received approval from the Comptroller-General.
However, investigations revealed that Huang had returned to Ghana in 2022 using a passport under a different name, Ruxia Huang, which did not have a valid Ghana visa.
The immigration officer also testified that the edge of the biodata page of the new passport had been cut, rendering it invalid.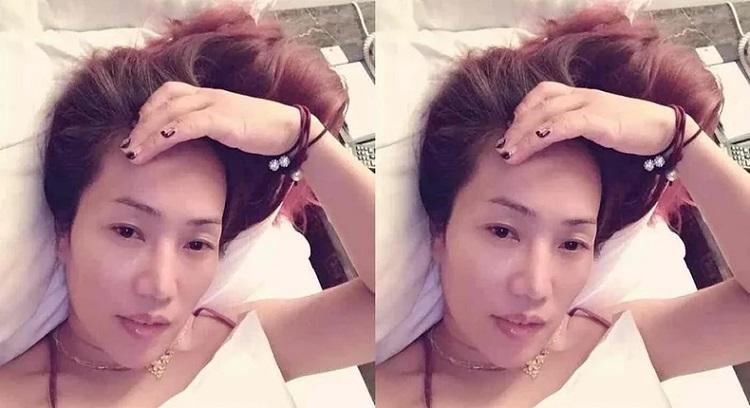 Huang, who was earlier charged with undertaking a mining operation without a license, facilitating the participation of persons engaged in a mining operation, and the illegal employment of foreigners, still maintains a not guilty plea to these charges.
The recent development came after the prosecution's presentation of its last witness, who testified to Huang's illegal entry into the country.
While awaiting the completion of the entire trial, Huang's conviction for entering Ghana unlawfully is a significant step in the fight against illegal mining in the country.
This case highlights the need for stricter measures to combat the activities of illegal miners and foreigners engaging in illegal mining operations.
Also Read: Akufo-Addo: Lasting peace in Bawku will give me greater pleasure as President