Akon Explains Why Africa Is Far Better Than America
Towmflex
Akon Epalaining reasons why he thinks Africa Is better than America at the "Youth Connect Africa Summit". in Kigali, 21 July 2017
Singer, rapper, songwriter Aliaune Damala Badara Akon Thiam explain in a video circulating on social media as to why he thinks Africa is better than America.
The video shows footage from 21st July 2017, two-years ago when the singer was giving a speech at Youth Connect Africa Summit in Kigali, the capital city of Rwanda.
Also Read: Moesha Boduong opens up after she was tagged with HIV
According to Akon there are far west things happening in America than what is happening in Africa but it's just because they chose to show us what they want us to see. We have to rebrand he added.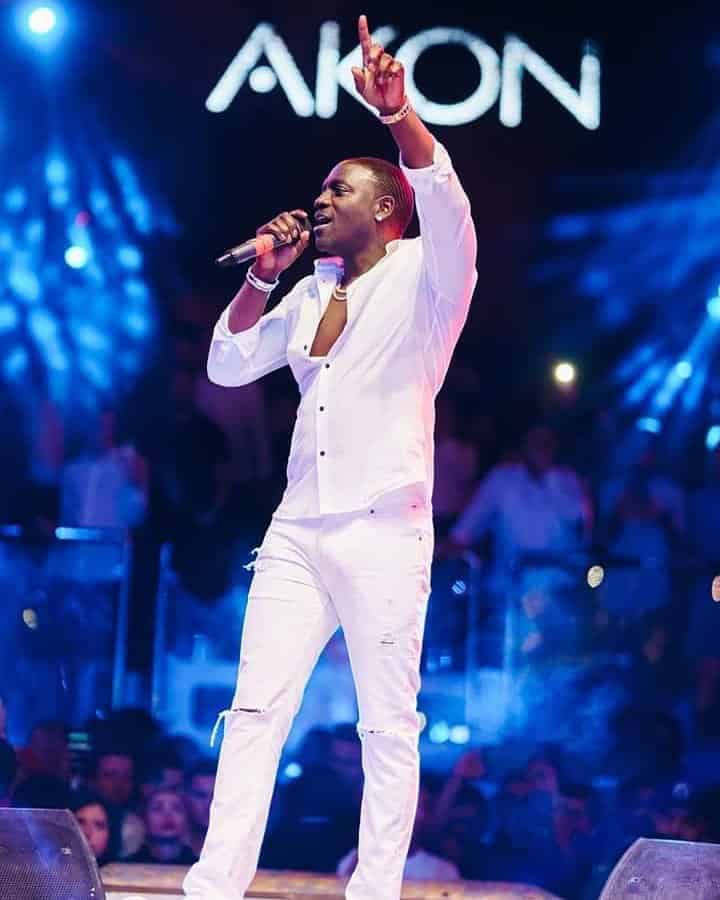 "This world is all about branding and marketing. The number one branders in the universe is the United States. They made the United States seem like, it's the best place in the world to be. It's the land of the free, home of the brave, I go there to find and chase my dreams .
Because I can tell you right now in Chicago alone, there's more people dying in Chicago than in the war in Iraq but you'll never see that. There's a lot of things happening in the US that you would never see because they choose to show you what they want you to see.
Also Listen: Download Medikal – Westwood (Freestyle) [Audio + Video]
One of the problems we have in Africa is that, when something happens, the press is quick to put out negative energy and quick to put out a negative story then that story goes onto the internet then other broadcasting systems take it and post it.
The images that they're showing of Africa are historical images. This is way back before civilization; this when they were still battling with spears, times of Shaka Zulu but when you look at the US, they're showing superman, batman. Our history books in the US is all White American history, culture that's been borrowed from other nations .
We have to rebrand, Africa has to teach the same history of our ancestors, the great things that they've accomplished. And it's gonna be the job of directors, filmmakers like yourself to narrate that story. How do we wanna be perceived?

I hope you had a nice time going through the above article, subscribe to townflex.com by clicking on the bell icon ? displaying in the bottom corner to receive our daily post updates first.