Akon believes that Chris Brown might have been this generation's Michael Jackson if it weren't for his alleged gang affiliations.
On Monday (November 14), the Soul Survivor singer appeared as a guest on Shannon Sharpe's Club Shay podcast, which covered MJ.
Breezy would have been the only entertainer even remotely capable of matching his legacy, according to Akon, if it weren't for the people he surrounded himself with.
In an exclusive discussion with the NFL Hall of Fame tight end, he said as follows:
"In this day and age, the only person, in my opinion, that could've achieved just as great of a legacy as [Michael Jackson], to me, would've been Chris Brown.
I just believe that Chris Brown wasn't surrounded by the circle of creative people that Mike was surrounded by. Because Chris got the talent, he just needed the direction."
He continued, saying that the "gangbangers" around Brown weren't able to utilize his talent the way Mike's group was able to. "Can you imagine Chris having Mike's team?"
"Just imagine that, It would be something different. But Chris, he got Bloods around him, he got little gangbangers around him.
He don't have the guidance. He's smart, but he's smart according to what this generation's 'smart' attracts." he highlighted.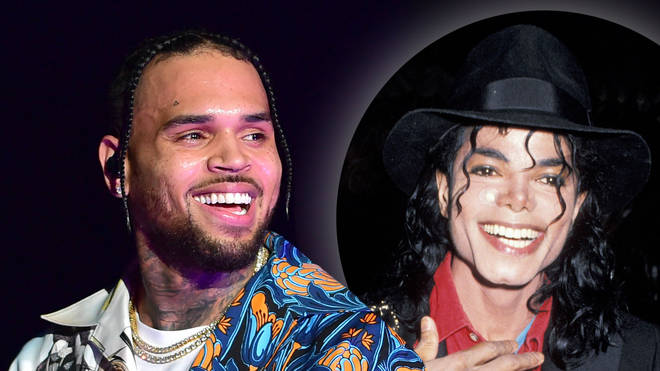 Background
Chris Brown has long been compared to Michael Jackson and has consistently listed the legendary performer as one of his main influences.
Despite the fact that celebrities like Fivio Foreign, 50 Cent, and even Justin Bieber have referred to CB as the Michael of his generation (or "better," in 50's case), the "Under The Influence" crooner believes he is still "lightyears" behind his idol.
Regarding his comparison with MJ, Brown iterated during an exclusive interview with Big Boy's neighborhood that:
"My personal take on it is I wouldn't even be breathing or even be able to sing a song if that man didn't exist. I don't know if they look at it as a Jordan-Kobe thing, but I couldn't even look at it. He's lightyears ahead. There is no competing with him."
Conclusion
Stay tuned for more interesting news updates.