Fred Amugi, a veteran actor from Ghana, has criticized opponents for calling him a "beggar" after he requested to be featured on a billboard as a brand ambassador.
Remember that some time ago, Fred Amugi pleaded with businesses and organizations to commemorate him while he was still alive by appointing him as a brand ambassador.
"One wish I'd want to have for my 74th birthday is to see myself on a billboard as a brand ambassador. I wouldn't want to die before I am mounted on a billboard, where I wouldn't see what is being done for me."
"I'm prepared to be a brand ambassador for your products. Use me whiles I'm alive and not when I'm dead and gone," he appealed to brands in a viral video.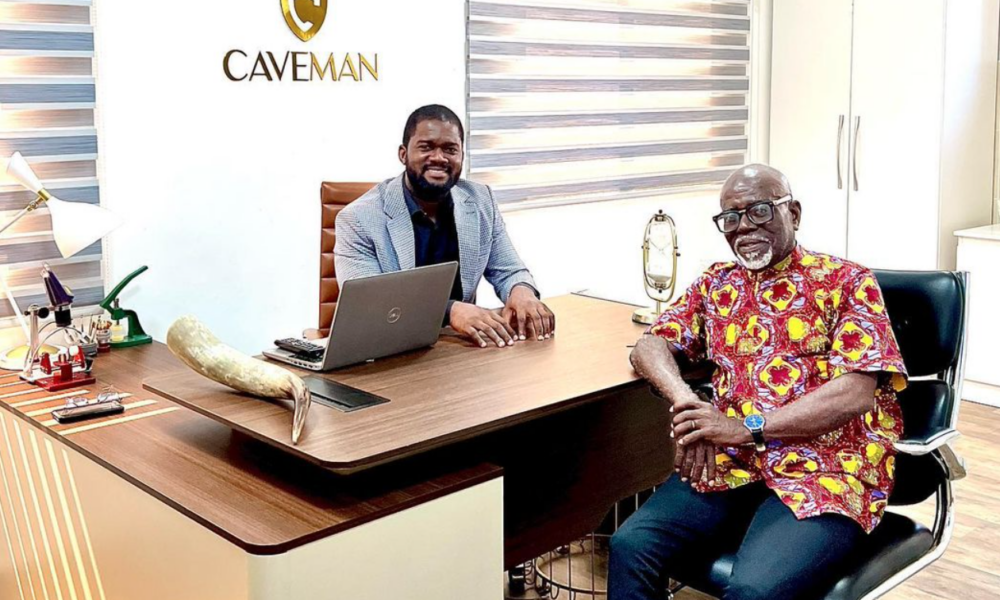 Anthony Dzamefe, the chief executive officer of Caveman Watches, was drawn to the veteran's appeal.
He visited with him at his office and posted pictures of their encounter with the hashtag "Deals" on social media.
However, some users of social media suggested that Fred Amugi was pleading for cash. He has however spoken out to dispel the accusations, claiming that all he wanted was a job and not to beg for cash.
Conclusion
Stay tuned for more interesting news updates.