Amy Newman, the talented Ghanaian gospel musician, has threatened to sue anyone who uses one of her songs without her permission.
It is common knowledge that some musicians rework and incorporate classic songs of departed artists into their own works.
To this effect, the seasoned artist has warned other musicians not to duplicate any of her tracks in an interview with XYZ.
According to the songstress, all songs have their own copyright owners, and coping songs without asking for proper permission, to her, is very disrespectful.
Below are her words:
"Now I have decided that anyone who uses my song without my consent, you will go to court pay the money there for me to take it."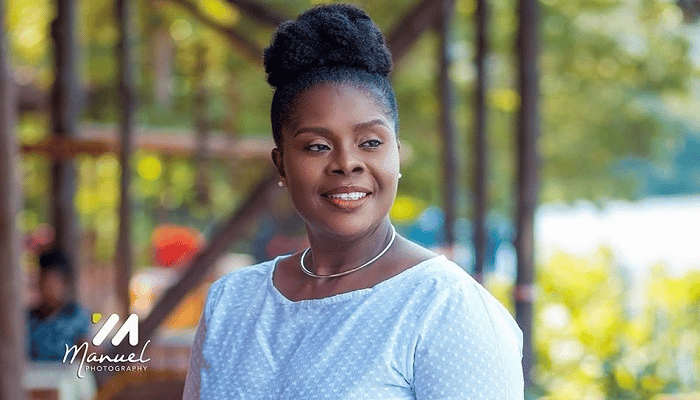 Amy Newman made it clear that she finds it upsetting that these young musicians feel entitled to use the songs of established musicians in the music industry.
See Also: Government only gave me 230,000GHC in wage arrears in 2013: John Mahama
She continued by saying that the majority of these upcoming musicians show no respect for more seasoned performers.
"That is what actually hurts me. It hurts me in the sense that I'm an old musician so if you want to take something from your mom, you ask, mummy, can I use your song?
That is why I say these young guys do not respect us. They should seek permission" she iterated in a TV XYZ interview.
Conclusion
Stay tuned for more interesting news updates.