Popular social media influencer and TikTok star, Asantewaa, is once again under the spotlight, but this time for alleged marriage troubles that have led to her leaving her matrimonial home.
The influencer, known for her controversial actions on various social media platforms, is said to have faced numerous accusations of disrespect towards her husband and engaging in inappropriate behavior with her manager, Cassious.
Asantewaa's marriage woes came to light after a now-deleted comment on an Instagram post by blogger @Mari_gyata revealed that she had moved out of her husband's house.
Reports suggest that the couple had been experiencing separation for a significant period before this development, ultimately leading Asantewaa to establish her own residence.
A key point of contention has been Asantewaa's behavior on TikTok, where she has often been seen engaging in flirtatious interactions with her manager, Cassious.
These actions have sparked outrage among her followers and critics, with many deeming them inappropriate within the cultural context of Ghana.
Allegations of infidelity and gross disrespect on Asantewaa's part reportedly led to her husband's decision to ask her to leave their shared home.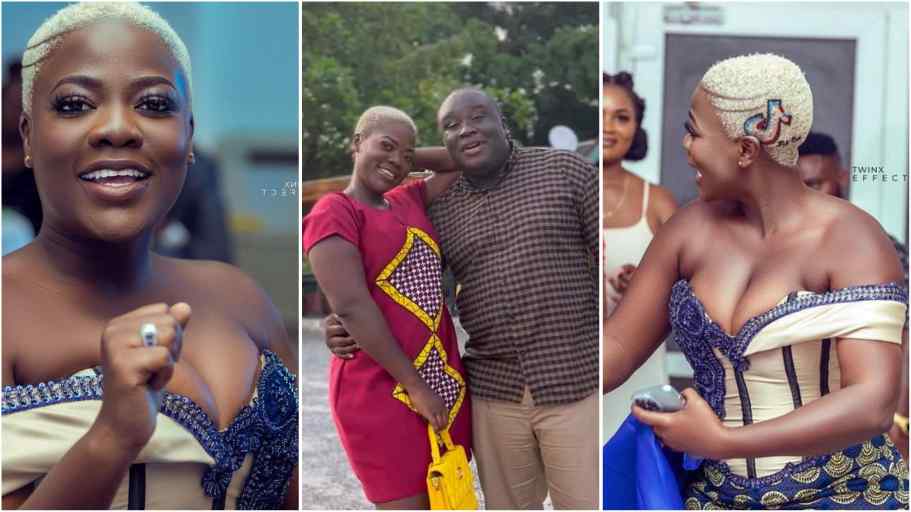 It's believed that this separation has given rise to her new living arrangement with her younger brother, Kay Verli, who himself has been in the news for less than savory reasons, including an entanglement with Ama Official.
As of now, Asantewaa has yet to respond to these allegations, leaving her fans and the public in anticipation of her side of the story.
However, it is evident that the once-vibrant TikTok star is no longer residing with her husband, marking a significant shift in her personal life.
The incident has ignited discussions about the impact of social media on relationships and the boundaries between personal and public behavior.
Asantewaa's case serves as a reminder that even the world of influencers is not immune to the complexities of human relationships and the consequences of one's actions on a digital stage.
For Latest , showbiz, celebrity gist, and gossip stories like this, feel free to visit our Entertainment Page.
Do you enjoy reading from Townflex? Do You Want Notifications From Us On Our Latest Post? If so, click on the Red bell icon below to subscribe to our feed, which will appear in your smartphone's notification after we publish a new article. You may also follow us on Twitter at @Townflexgh, Facebook at Townflex, Telegram at @Townflex, Townflex on Pinterest, Townflex on TikTok, Townflex on YouTube, and Townflex on Google News.