Barcelona Football Club is facing charges of corruption over payments it made to a former vice president of Spain's referees' committee, Jose Maria Enriquez Negreira.
The club reportedly paid Negreira and his company a total of €8.4 million (£7.4m) between 2001 and 2018.
The Barcelona court heard on Friday that Barca, former club officials, and Negreira had been indicted for "corruption", "breach of trust", and "false business records".
The charges, brought by the Barcelona public prosecutor's office, target the club, as well as former presidents Josep Maria Bartomeu and Sandro Rosell.
According to the public prosecutor's office, "FC Barcelona obtained and maintained a strictly confidential verbal agreement with Jose Maria Enriquez Negreira so that, in his capacity as vice-president of the technical arbitral committee (CTA) and in exchange for money, the latter carries out actions tending to benefit FC Barcelona in decisions by the referees".
The payments came to light last month following an investigation by tax authorities into Negreira's company Dasnil 95.
Barcelona made payments to the company totaling €1.4 million (£1.2m) between 2016 and 2018, and paid Negreira, who is 77 years old, about €7 million (£6.2m) between 2001 and 2018, the year he left his role with the referees' committee.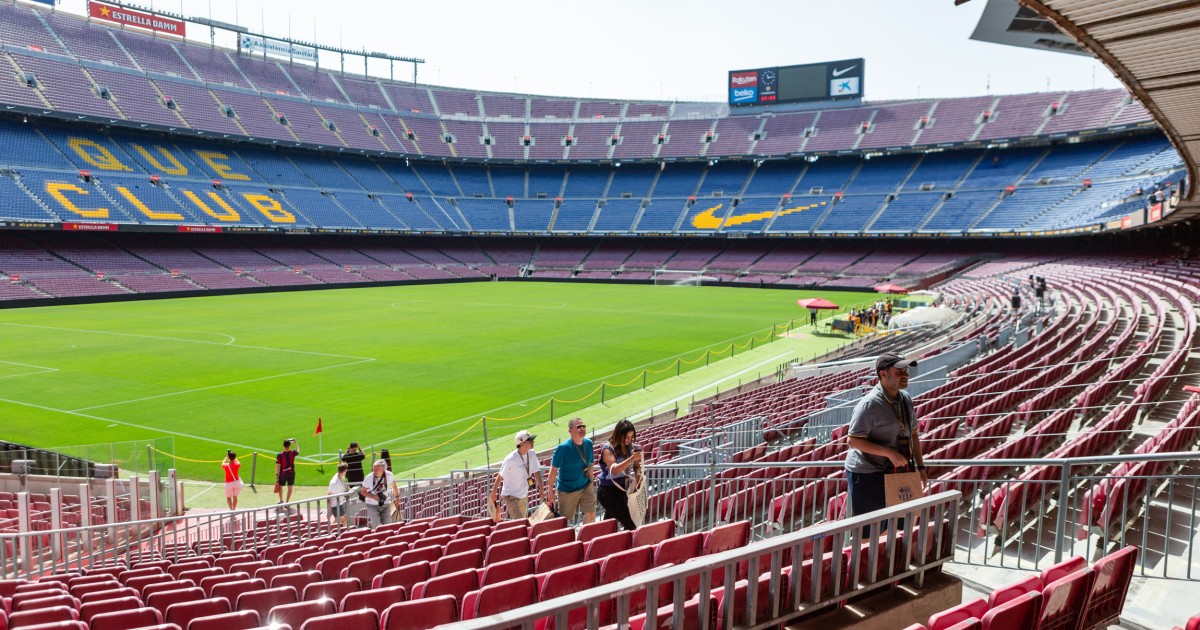 Barcelona acknowledged that the club had paid Dasnil 95, which it described as "an external technical consultant" to compile video reports related to professional referees "with the aim of complementing the information required by the coaching staff". It added that contracting the reports was "a habitual practice among professional clubs".
The charges come three days after Barcelona president Joan Laporta insisted his club had "never bought referees" and said he will not resign. However, La Liga chief executive Javier Tebas said last month that Laporta should resign if he was unable to explain the payments.
This affair has escalated, with 18 of the 20 La Liga clubs expressing "deep concern" over the situation. Barcelona coach Xavi, who won eight La Liga titles with them as a player between 1998 and 2015, said he had no knowledge of the payments and never had the feeling his team had any advantage.
It remains to be seen how this case will develop, but it is another blow to Barcelona, which has been struggling on and off the pitch in recent years. The club has faced financial difficulties, and its star player Lionel Messi left last year to join Paris Saint-Germain.
The charges of corruption are a serious matter and could lead to severe consequences for the club and those involved.