Nigerian film actor and fashion designer and a former BBNaija housemate, Ifu Ennada sets. social media ablaze with her latest photos.
The actress on Monday, July 19th took to her social media where she shared a couple of photographs of herself saying she would be making an announcement on Tuesday, July 2021 at 6 pm.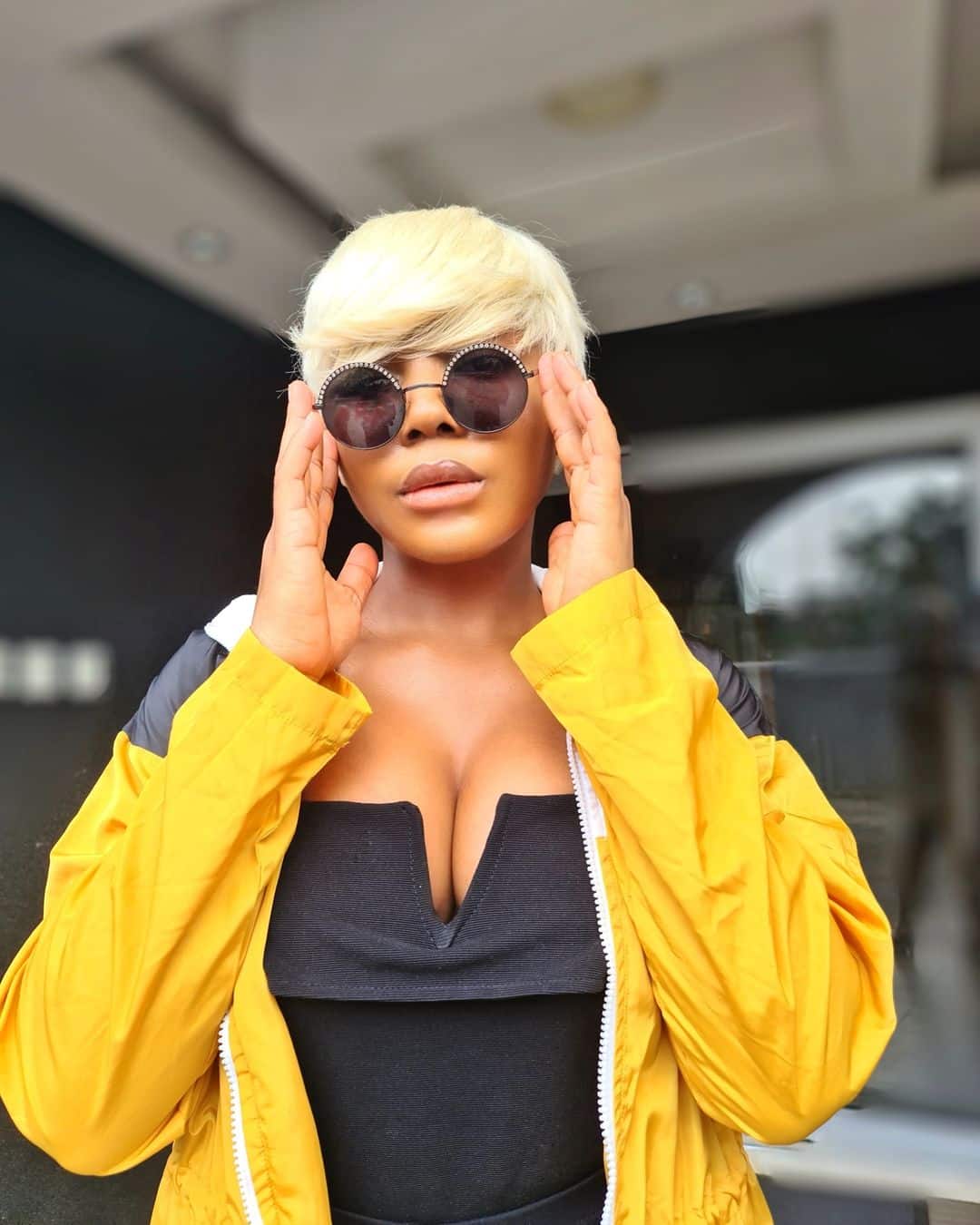 Ifu shared to her over 1.4 million followers on Instagram almost nak>d photos of her just looking hot and sexi.
The skincare specialist captioned by post by writing this; "I Am Born Again And The Spirit of God Lives In Me. Guys, Tomorrow from 6pm I will make a Big Announcement, pls stay tuned"
View this post on Instagram
Well, the caption which accompanied the pictures she posted just didn't go down well with some fans who were concerned about her.
Some of her fans took to the comment session of her post to bash her for posting such pictures of herself and also writing such captions all because she was wanted to make a sell.
After seeing all the bashing from her fans, the reality star earlier today followed it up with an apology post, telling her fans she was sorry if the caption of her post offended them, and also in the post, she still posted similar images just as the first one which got the fans angry.
Se Wrote; "Guys I'm Sorry if The Caption of My Last Post Offended You, I'm a Child of God, but I guess the Caption wasn't appropriate. Now can you please stop insulting me? I don't have strength for clapbacks and I'm running temperature."
View this post on Instagram
I hope you had a nice time going through the above article, if you did then subscribe to Townflex.com by clicking on the bell icon displaying in the bottom corner to receive our daily post updates first, and also click to subscribe to our YouTube channel for more updates.