Sensational female musician, Wendy shay has opened up regarding her "Queen of Ghana Music" title.
According to the beautiful Ghanaian entertainer, she embraced the moniker "Queen of Ghana music" due to the high regard in which her followers hold her.
On that note, she iterated that:
"First of all, the Queen of Ghana Music was a title my fans gave me, And who doesn't appreciate good things? They gave me that title, and I was like, 'If they see me as the queen of Ghana music', I will take it."
"That right there was to confirm the fact that, yeah, I have accepted that title because my fans gave it to me."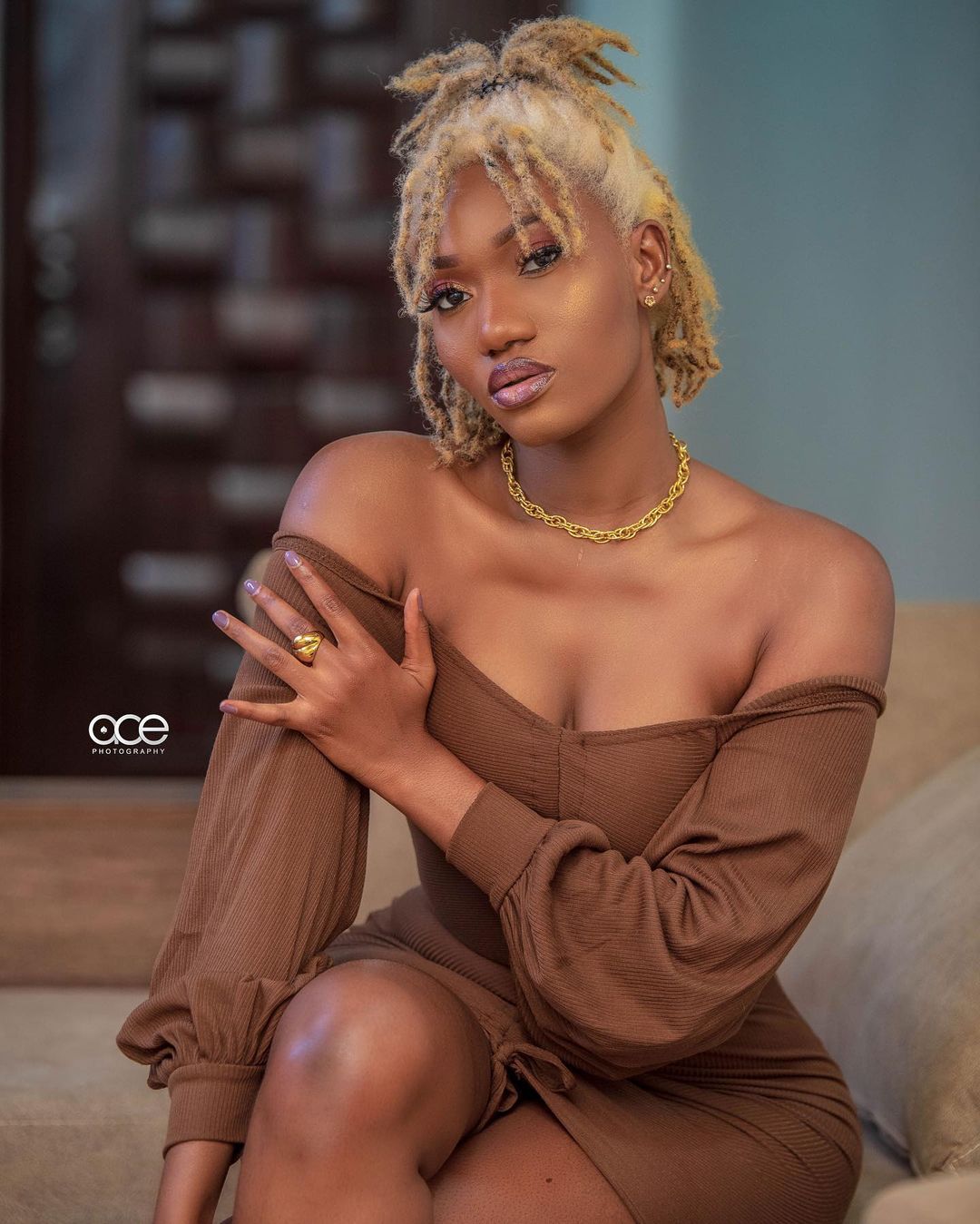 Everyone has the freedom to use whichever name they want to refer to themselves by, according to Wendy Shay.
"I believe that everyone has the right to call themselves whatever they want. I think as far as giving ourselves a title, everybody is entitled to do so. And I believe that everyone is a queen. All of the other female artists are queens.
"But I was talking about myself, so they can also call themselves queens. I never mentioned anyone's name. I was just making a statement and affirming the fact that my fans have given me that title," she emphasized.
Conclusion
Stay tuned for more interesting news updates.