Popular Nigerian transgender and social media influencer, Bobrisky, has caused a stir on social media after claiming that 'his' manhood has been removed.
Bobrisky, who is known for 'her' controversial and daring posts on social media, shared a video on Instagram of 'her' getting a spa treatment while promoting the spa's brand.
In the video, a young lady can be seen vigorously scrubbing 'her' butt with some of the spa's products.
However, after the video started generating reactions from social media users, one Usman Olamilekan expressed concern about the lady who was "overwhelmed with looking at Bob's manhood" while doing her job.
But Bobrisky responded by suggesting that 'her' phallus has been cut off, saying: "there's nothing like that there anymore."
The controversial social media personality's claim has, however, been met with skepticism from some of 'her' followers, who challenged 'her' to show evidence of the alleged removal.
"@bobrisky222 that is big lie dude …that dick is still there," wrote one user, while another said: "@bobrisky222 show us Baba werey. Seeing is believing."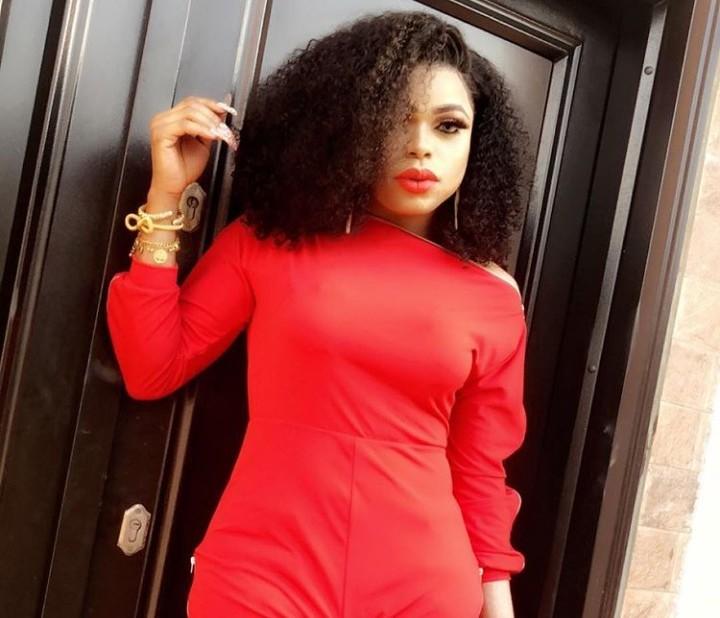 Meanwhile, others asked Bobrisky to show 'her' front to confirm if the 'gbola' (Nigerian slang for penis) is still there, with one user suggesting that 'she' carry a camera to the spa to show evidence.
Bobrisky's comment section has since been buzzing with interesting comments and reactions from social media users who are either skeptical or curious to know the truth about 'her' manhood status.
It is not clear whether Bobrisky's claim is true or not, but the controversial social media influencer is known for making daring and controversial statements, which often generate reactions from 'her' followers and other social media users.