– Brainny Sings New Deal With BluRay Records
– BluRay Records Signs Brainny Setor For 5 Years
– Brainny Setor Signs 5-Year Contract With BluRay Records
– 5 Years Contract Signed By Brainny Setor and BluRay Records
Propitious young Ghanaian rapper / singer, born Klevor Setor Lawrence well known as Brainny Setor in the showbiz scenes has signed a new management contract with Blu Ray Records.
The former Reshmovement / Nuelbenmedi act, Brainny Setor happens to be one of the few acts coming up with big potentials which Ghanaians should be on the look out for.
As a man of few words, he is always dedicated to his music, making his creative works speak louder for him. The artiste won the award for the Best HipLife Artiste Of The Year at the just ended 2020 Volta Music Awards which held in March.
The BluRay Record Label who are poised on helping upcoming acts excell in the music business, saw the potentials in the young hiplife artiste and decided to work with him after a careful review of his creative masterpieces.
BluRay Record is a new record label based in Dome, Accra – Ghana. And signing of the contract took place at the office of the label in accra on Monday, 3rd August, 2020.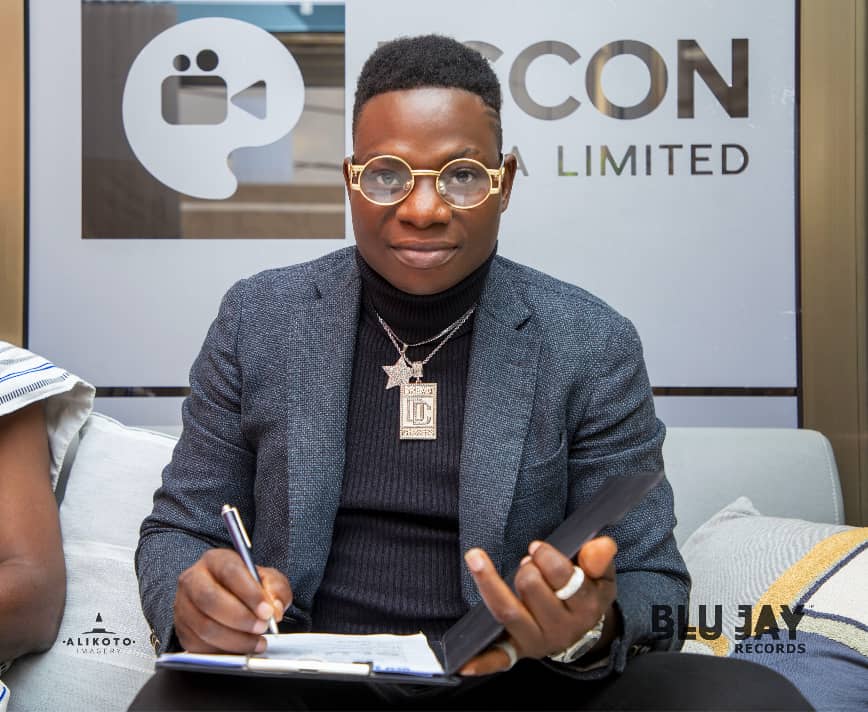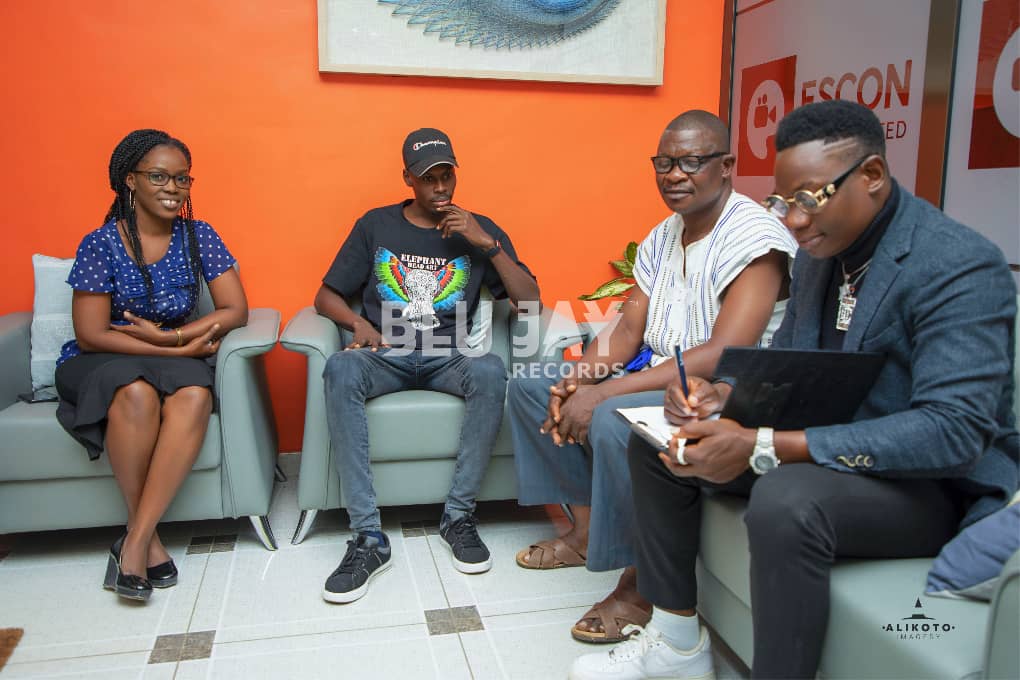 Brainny Setor is out with a new song released few days ago, titled "Tornyeli", and it appears to be the first song off his forthcoming LOVABOI EP. [Download Here]
Even though the amount involved in this 5-year management deal between the act and his new label, Townflex will say congrats, and we wish them both the best in the journey ahead.