Brainny Setor Announces Release Date For No Weapon Music Video
Brainny Setor is set To Drop Video for "No Weapon" Song on August 17th
Reshmovement/ Nuelbenmedi recording artiste Brainny Setor has announced the date for the release of the Official music video for his "No Weapon" song which features Spicer.
Brainny Setor who was previously known only by his first name rebrands to add up his last name / "Setor" making it unique and stand out among others, as we await the new hits coming forth.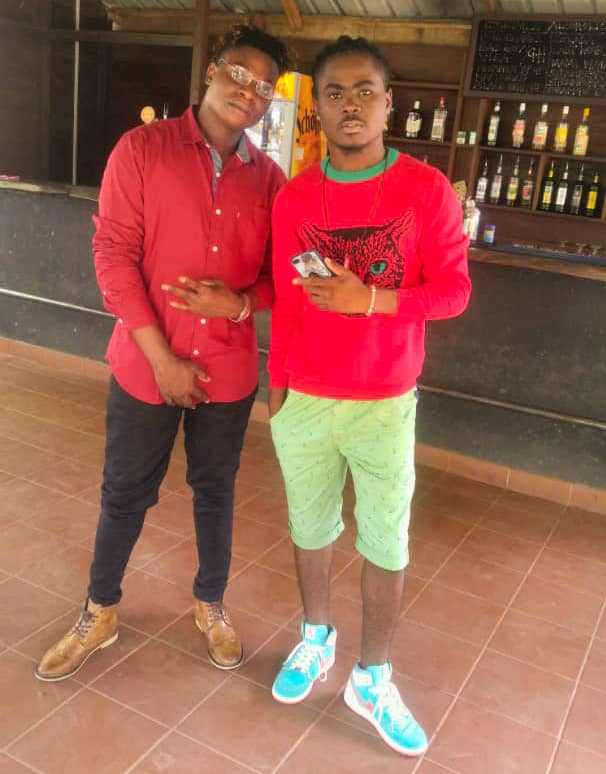 The Brong Ahafo Music Awards (Ba
AMA) 2019 nominee for the Non Bama category disclosed to Townflex he and his team after a careful thought agreed to release visual to his inspirational song on August 17th, Shot and directed by Bra Steef.
Also Read: Iwan Set To Release His 8th Studio Album "Corner Stone" In September
Have a feel of the Audio by Streaming below.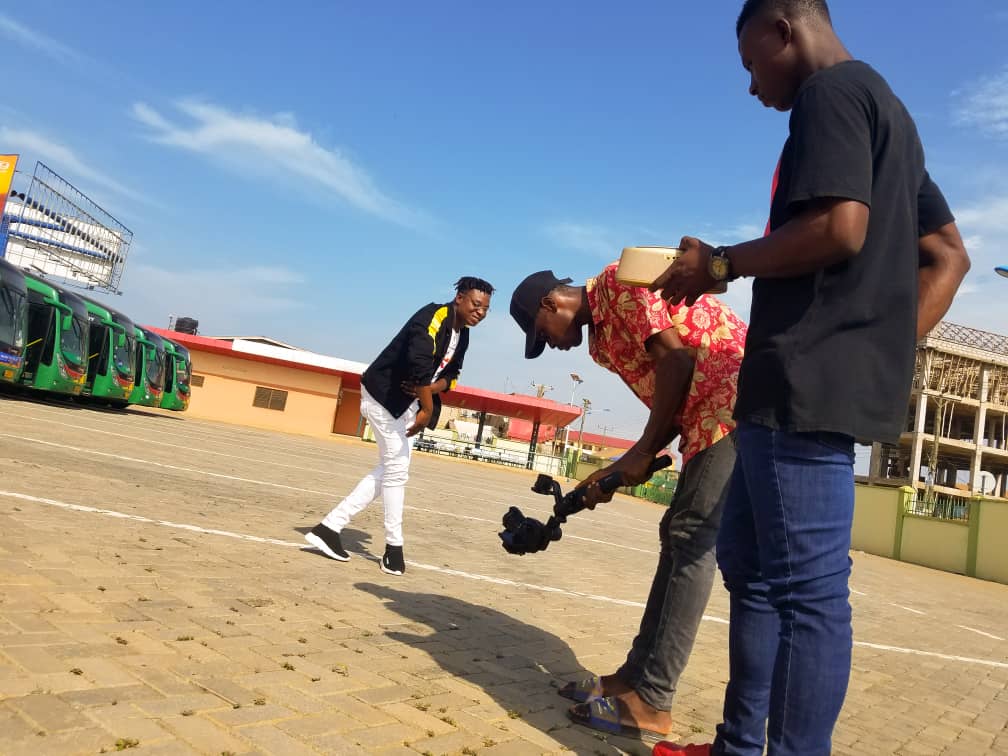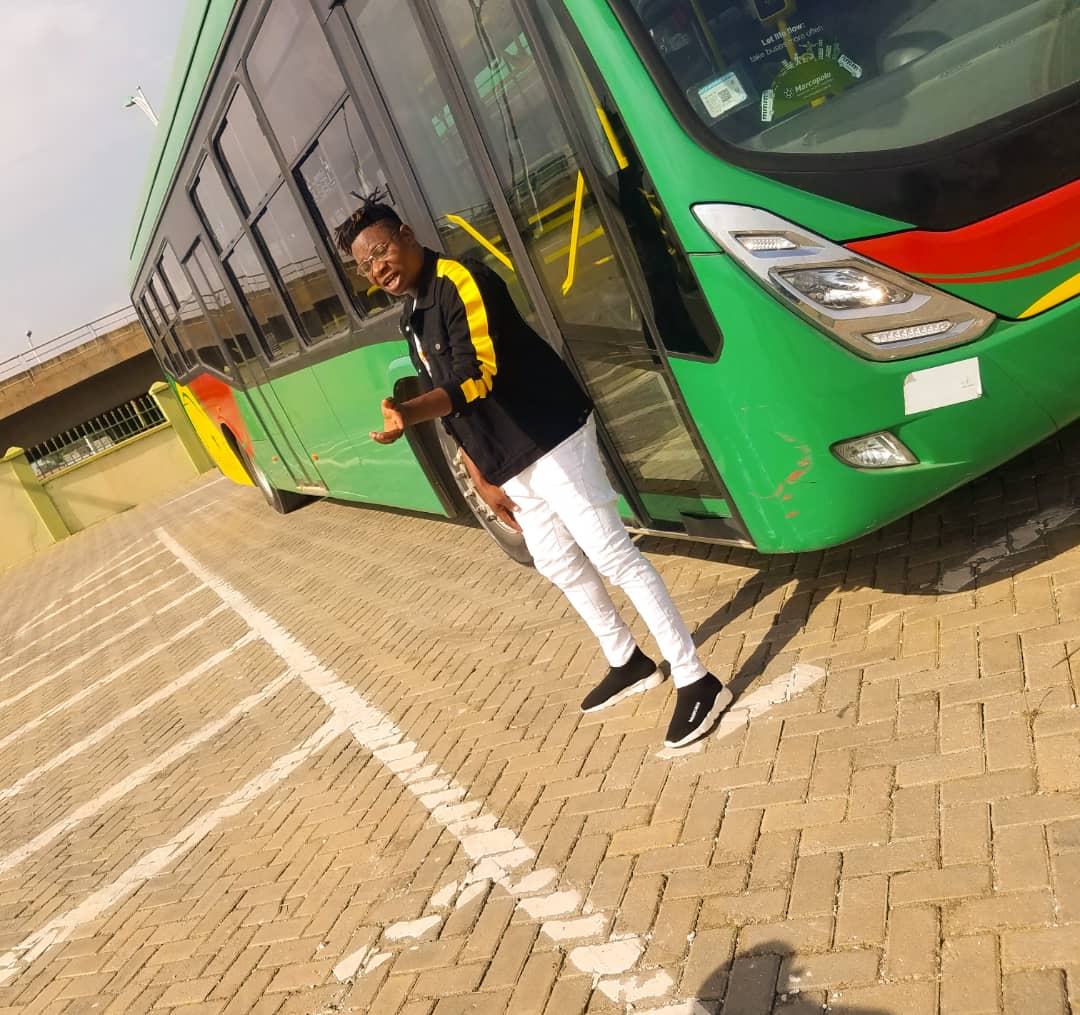 I hope you had a nice time going throught the above article, subscribe to townflex.com by clicking on the bell icon ? displaying in the buttom corner to receive our daily post updates first.
---
Source: Townflex.com
---