Italian giants Juventus have reportedly made contact with Manchester United star Mason Greenwood, signaling their interest in acquiring the talented striker.
Greenwood, who is just 21 years old, has been absent from the United squad since January of the previous year due to his arrest and subsequent charges related to attempted rape, controlling behavior, and assault.
However, a significant turn of events occurred in February when all charges against Greenwood were dropped following revelations by the Crown Prosecution Service.
The withdrawal of key witnesses and the emergence of new evidence led to the elimination of any realistic possibility of conviction.
In light of this situation, Manchester United has announced that they will conduct an internal review before making any definitive decisions regarding Greenwood's future at the revered Old Trafford stadium.
The club's stance on whether the promising forward will don the United jersey once more remains uncertain.
Nonetheless, reputable sources such as The Sun report that Juventus has wasted no time in expressing their interest in Greenwood. The Italian powerhouse has reached out to the player's representatives to explore the potential of a move to the highly competitive Serie A.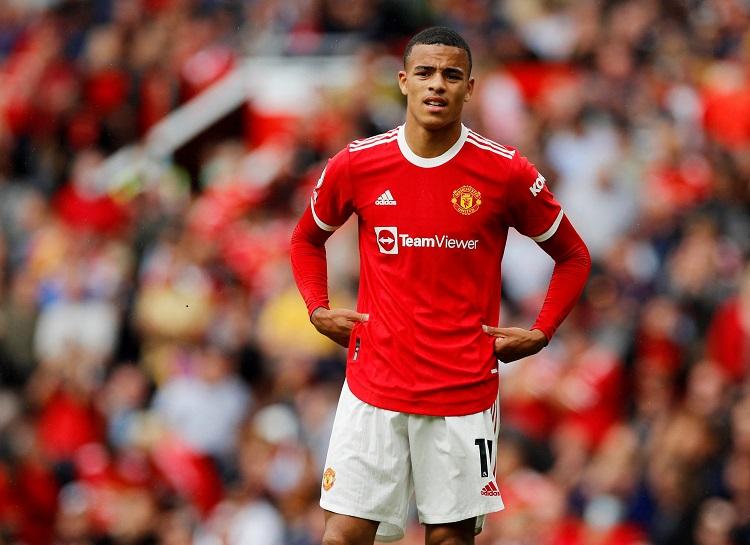 In addition to Juventus, other top clubs like Roma and AC Milan have also thrown their hats into the ring, indicating their desire to secure Greenwood's services.
Currently, Greenwood is under contract with Manchester United for another two years, with a weekly salary of around £75,000.
The club's management has made it clear to the young talent that he must continue training away from the club's facilities and will not be involved in any matches for the remainder of the season.
Despite this setback, Greenwood has expressed his unwavering determination to return to first-team action as soon as possible, leaving no doubts in the minds of United officials about his ambitions.
A representative speaking on his behalf has emphasized his youthful age and stressed the importance of providing him with the opportunity to rebuild and forge ahead with his life.
As the ongoing saga unfolds, football enthusiasts around the world eagerly await updates on Greenwood's future.
The burning question remains: Will he continue his professional career with Manchester United, or will he embark on a new chapter with another esteemed club? Only time will reveal the answer to this intriguing puzzle.
For more stories like this, click this link to visit our sport page.
Do you enjoy reading from Townflex? Do You Want Notifications From Us On Our Latest Post? If so, click on the Red bell icon below to subscribe to our feed, which will appear in your smartphone's notification after we publish a new article. You may also follow us on Twitter at @Townflexgh, Facebook at Townflex, Telegram at @Townflex, Townflex on Pinterest, Townflex on TikTok, Townflex on YouTube, and Townflex on Google News.