Ghanaian Afropop and Afrobeats singer, Wendy Shay has revealed that her manager, Bullet was the one who introduced her to Christ.
The award-winning singer, 25, made this known in yesterday night, Saturday, July 17, during the live telecast of United Showbiz hosted by Nana ama Mcbrown and aired on UTV.
Wendy for the past few days has been in the social media trends as she joins Moesha Buduong in announcing their transition from the worldly side into the world of Christianity.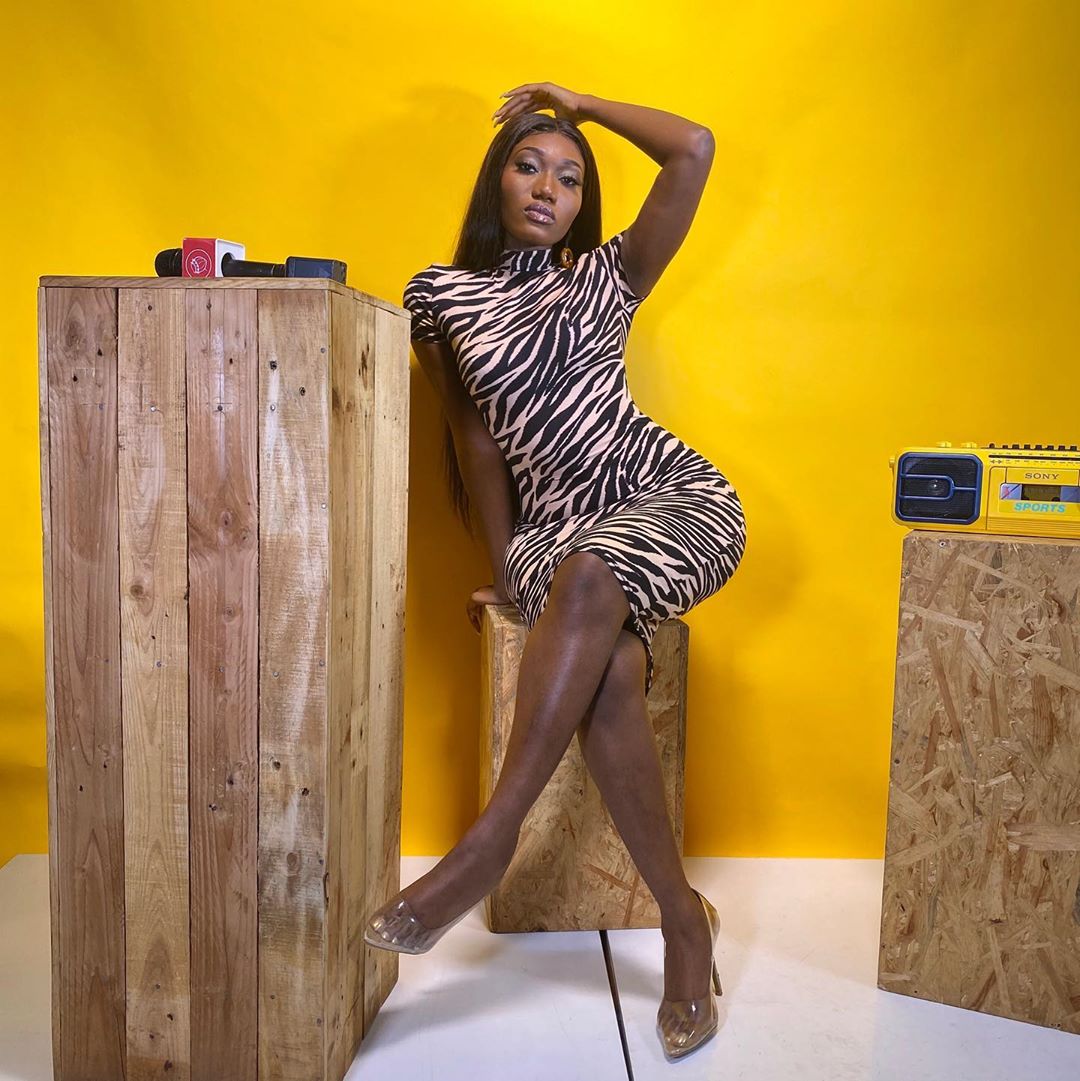 The born-again singer In our recently published story, we revealed that she has finally found the light in Christ as she spoke more about her relationship with God and also urging her fans also to give their lives to God adding that he is the true saviour.
The singer who is born with her legal name as Wendy Asiamah Addo during the United Showbiz interview last Saturday night revealed that it was through her manager, Bullet of Rufftown Records she got to know more and get closer to Christ.
She disclosed that even though while growing up she used to hear about Jesus Christ but as at that time she had no personal relationship with him.
According to her, as at the moment she was living in Germany, looking at the western style of living, she thought she was living a peaceful life following the freedom and the access one gets to live their lives, but that perception she always had about life changed the moment she moved back to Ghana.
She added that she started to experience the other side of life when she met and started working with Bullet who started taking her to church and showing her more about Christianity and syncing it with the music business she is into since she needed a spiritual backing, and that was how it started.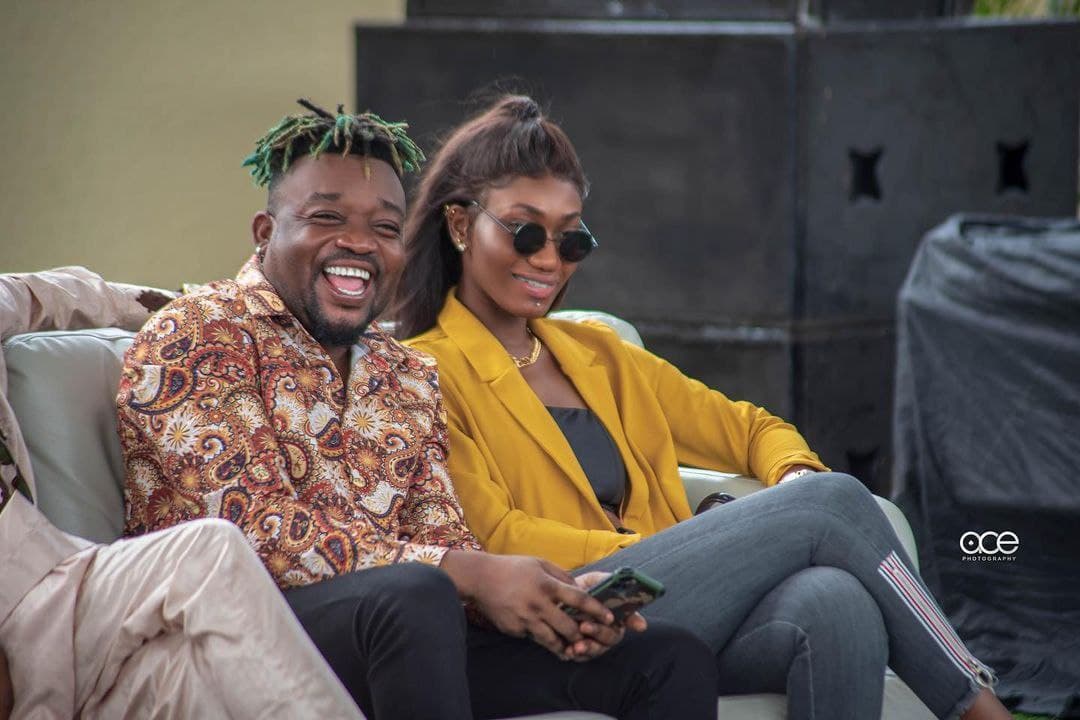 "I accepted Christ as my Lord and personal saviour three years ago, but for it to manifest, it needs a lot of time. I've gone through spiritual awakening and got to realize the existence of another spiritual world that is governing this physical world" she added.
The Uber Driver added that for some time now she has been living a life of a true Christian and that she who used to have many piercings on her body has taken them off to Glorify the name of God.
Explaining further, she added that she removed the piercing because it was a mandate from God, and also as Christian appearances also count but this does not mean a person with piercings cannot be a true believer.
Watch the full interview below.
I hope you had a nice time going through the above article, if you did then subscribe to Townflex.com by clicking on the bell icon displaying in the bottom corner to receive our daily post updates first, and also click to subscribe to our YouTube channel for more updates. Bullet Introduced Me To Christ Wendy Shay