Burna Boy Announces His Permanent Exit From All Social Media Platforms
Nigerian Afro-fuse singer and songwriter born Damini Ogulu but known professionally as Burna Boy in the early hours of Wednesday made a shocking announcement on social media which happens to be his last post on these fun platforms.
The singer who recently expressed his disappointment in his fellow Nigerian Artiste who opt for signing international contracts, took to his Instagram story to make a heartbreaking announcement leaving his fans all shocked as to why their music star had to make such decision, saying he is exiting from all social media platforms for good.
He revealed in the announcement that henceforth all of his social media accounts will be handled by his management team. Adding that all the accounts will be strictly for posting show dates and new music.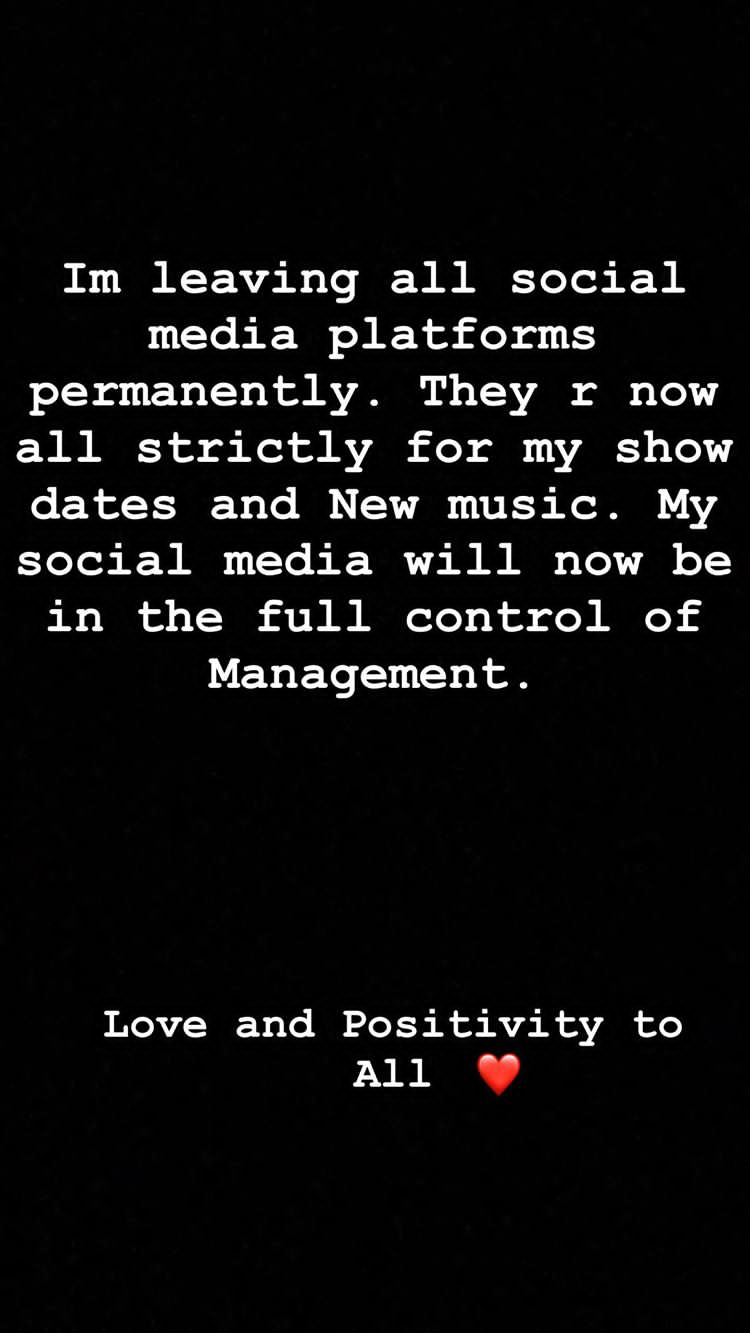 Also Read: I Am Ready To Go Naked For Any Acting Role – Pressure Bae
This decision by Burna has been described unwise by many who feel the artiste just made a wrong move which might affect his brand as a musician. This action by him may be his own way of avoiding negativity,
Anyways, what's y'all think about  this act by the super star musician?
I hope you had a nice time going through the above article, subscribe to townflex.com by clicking on the bell icon ? displaying in the bottom corner to receive our daily post updates first.
Source: Townflex.com