Real Madrid has not taken a stand on the situations of several players even though the summer transfer season is rapidly reaching its last days.
For the majority of their players, the Spanish powerhouse has vacillated, neither committing to an extension nor advocating for their exit.
Diario AS indicates that Carlo Ancelotti is pleased with his players recent efforts. The coach is not against any of his players staying with him, but he does have the option to go.
The tactical component of the game and rotation are also important responsibilities for managers.
Even with the finest beliefs, an unhappy dressing room is rarely capable of greatness.
Carlo Ancelotti's rotations have been quite cautious thus far. In spite of the fact that the manager has welcomed players like Eduardo Camavinga, he has kept a particular area of the dressing room fully hidden from view.That won't be the case anymore according to reports from MARCA. Before the start of the new season, there is rumored to be a significant shift in the players' mindset, which will push the coach to adapt his methods.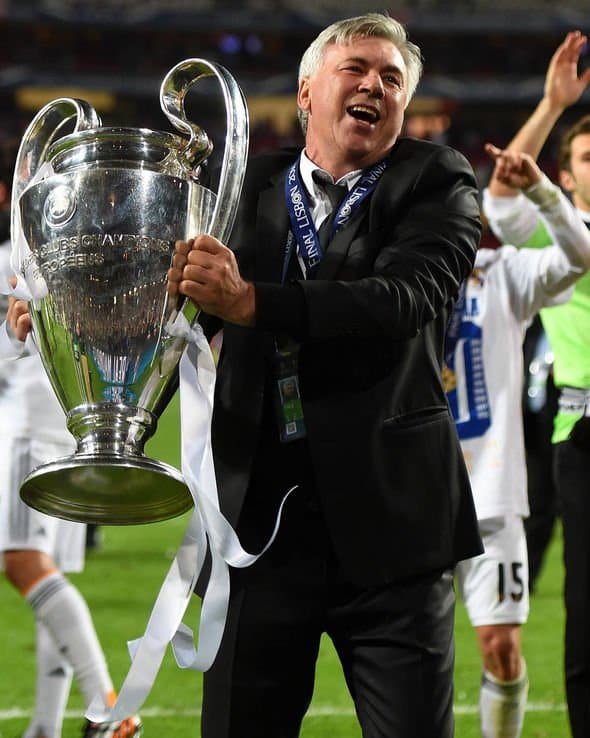 According to the Spanish daily, the club commanders are certain that working as a cohesive team is the best approach to achieve goals. To guarantee this, the starting XI's replacements will play at least as well as them.
Among the team's veterans, Daniel Carvajal, Toni Kroos, Casemiro, and Luka Modric are the ones whose jobs are most directly in jeopardy. If the team doesn't sign a good player in the next few days, Karim Benzema will continue to be the default starter.
Nevertheless, this is good news for players like Federico Valverde, Marco Asensio, and Dani Ceballos who have struggled to establish themselves as Ancelotti's regular starts. They will have a chance to impress the management with their skills after a fresh start.
Click On the Red-Bell icon displayed at the right bottom corner of your reading screen to be the first person to get the latest news updates sent directly to your smartphone's notification.