According to the Bank of Ghana, the rate of depreciation between the Ghana Cedi and the US Dollar is 54.2 percent, for approximately 11 months in 2022.
This follows the BoG's release of its Summary of Economic and Financial Data for November 2022, which stated that the cedi to dollar exchange rate was GH13.10 to $1.
In comparison to the retail currency market, where $1 is now selling for roughly GH14.90, this rate is lower.
The Cedi has lost value relative to other significant trading currencies like the Pound Sterling by around 48.9% since the year 2022 began. As a matter of fact, the cedi is now trading for GH17.48 to one pound.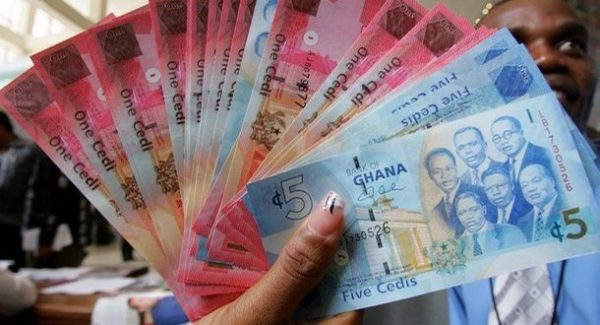 Until the first quarter of 2023, the Ghana cedi is expected to continue to weaken, according to worldwide research firm Fitch Solutions.
It lamented: "Our judgment is further informed by the fact that prior periods of severe exchange rate weakness in Ghana all lasted about 12 to 14 months suggesting that the cedi will continue to weaken into 2023 (the current sell-off started in January 2022).
As a result, living standards suffer, and public support for the government declines, keeping inflation high."
Unfortunately, it is anticipated that the local currency of Ghana would continue to decline unless a program with IMF is put in place to restore macroeconomic stability is established.
Conclusion
Stay tuned for more interesting news updates.