As we approach the 95th Academy Awards ceremony in 2023, Townflex Entertainment has compiled a list of notable celebrities who have been banned from attending the prestigious event.
About The Oscars
The Oscars, also known as the Academy Awards, is an annual awards ceremony that honors outstanding achievements in the film industry. The awards are presented by the Academy of Motion Picture Arts and Sciences and were first awarded in 1929.
The Oscars recognize achievements in various categories, including Best Picture, Best Director, Best Actor, Best Actress, Best Supporting Actor, Best Supporting Actress, Best Original Screenplay, Best Adapted Screenplay, Best Cinematography, Best Editing, Best Production Design, Best Costume Design, Best Sound, Best Visual Effects, Best Makeup and Hairstyling, Best Original Score, Best Original Song, Best Documentary Feature, Best Animated Feature, and Best International Feature Film.
The nominations and winners are selected by the Academy's voting membership, which is composed of more than 9,000 members from various branches of the film industry. The ceremony is typically held in late February or early March and is broadcast live on television in over 200 countries and territories.
Which Celebrities have been banned from the Oscars?
Throughout history, several prominent figures have faced a ban from the Oscars, including actor Will Smith, who was most recently excluded from the event. At a previous ceremony (Oscars 2022), Smith reportedly struck comedian Chris Rock on live television after Rock made a few quips about Smith's wife, Jada Pinkett Smith.
Well, let's take a look below at the celebrities who have been banned so far, for now, we have 8 celebrities banned, we will keep this post updated always.
Will Smith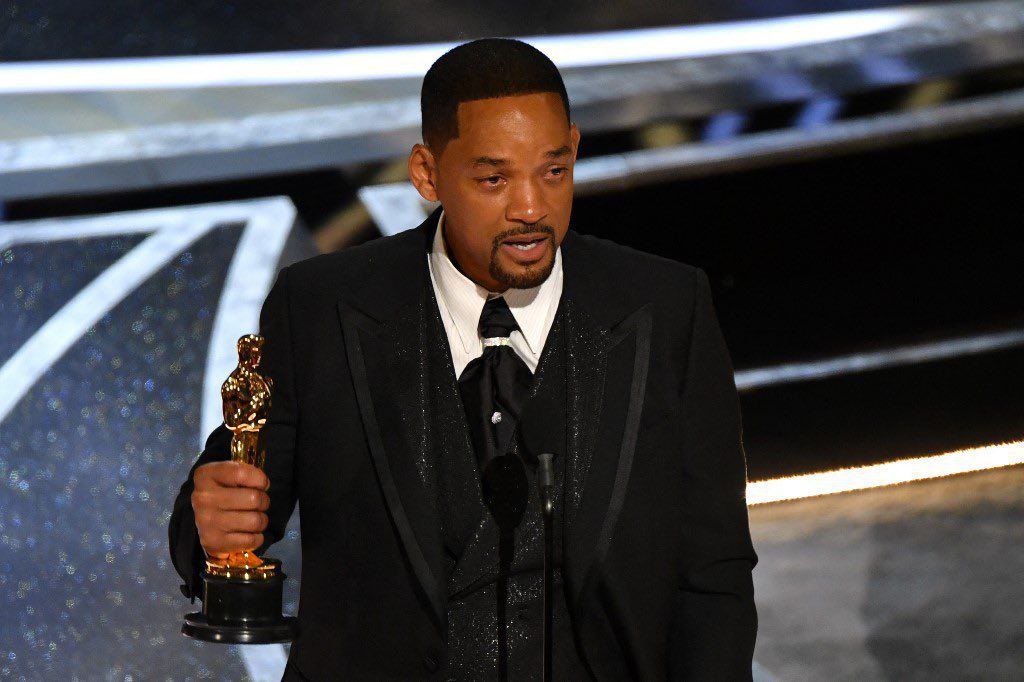 Following his controversial behavior at the previous Oscars ceremony, Will Smith has been banned from attending any events hosted by the Academy of Motion Picture Arts and Sciences for the next ten (10) years.
The ban was imposed two weeks after Smith's onstage altercation with comedian Chris Rock, which stunned audiences worldwide. Despite the ban, Smith remains eligible for future Oscar nominations.
Richard Gere
Richard Gere, who starred in some of the most beloved movies of all time, such as Pretty Woman and An Officer and a Gentleman, was banned for a whopping 20 years.
Richard Gere was handed a two-decade ban in 1993 after he denounced the Chinese government onstage at the Oscars. "I wonder if Deng Xiaoping is watching this right now with his children and his grandchildren and the knowledge that what a horrendous human rights situation there is in China. Not only towards their own people but towards Tibet as well," he remarked before presenting the Oscar for Art Direction. The ban was deemed over in 2013.
His speech for the people of Tibet and in support of Dalai Lama got him a ban for 20 years from the Oscars. However, the ban was over in 2013, and the actor has since presented awards as well. This ban by the Academy remains as one of the debatable ones & question if it was really necessary.
Carmine Caridi
The late actor who is known for his role in the film The Godfather, was banned in 2004 over copyright infringement. He was accused of illegally circulating VHS screeners of upcoming movies to his acquaintances which were found circulating on the internet. A copy of the film Something's Gotta Give, was found on the Internet, as carrying markings identifying it as coming from a VHS screener copy sent to Caridi because he was an Oscar voter.
Similarly, unauthorized copies of The Last Samurai, Mystic River, Big Fish and Master and Commander: The Far Side of the World were said to have been traced to Caridi. The actor was sued by Sony and Time Warner but was later cleared of wrongdoing. However, the Academy ban remained in place.
Harvey Weinstein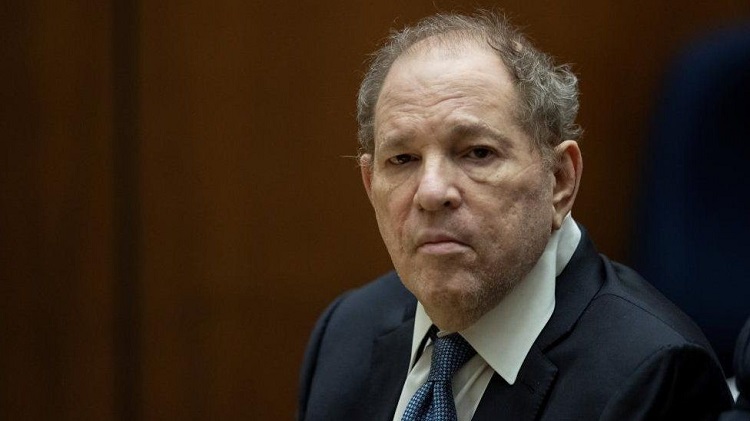 Harvey Weinstein, a former Hollywood film producer, was expelled from the Academy after multiple allegations of sexual harassment and rape were leveled against him. The Academy characterized his actions as "repugnant, abhorrent, and antithetical to the high standards of the academy and the creative community it represents."
Weinstein has since been convicted of two charges of committing a criminal sexual act in the first-degree and third-degree rape in New York and is currently serving a 23-year prison sentence. On February 23, 2023, he was sentenced to an additional 16 years in prison, which will keep him incarcerated for most of his remaining years.
Roman Polanski
Roman Polanski, an Oscar-winning director, was expelled from the Academy in 2018 over accusations of raping a minor, which occurred more than 40 years earlier. In April 2019, the fugitive film director filed a lawsuit to compel the Academy of Motion Picture Arts and Sciences to reinstate his membership in good standing, but a judge denied his request.
Despite the controversy surrounding his personal life, Polanski is recognized for his critically acclaimed films, including Rosemary's Baby and Chinatown.
Bill Cosby
In 2018, Bill Cosby was accused and later convicted of drugging and sexually assaulting Andrea Constand, a basketball player. Within a month of the news, he was permanently banned from the Academy.
In a statement, the Academy emphasized its commitment to ethical standards that require members to uphold its values of respect for human dignity.
Adam Kim
Cinematographer Adam Kimmel (Lars and the Real Girl, Capote) was expelled from the Academy in 2021 for his history as a sex offender. When it emerged that Kimmel had been arrested twice for statutory assaults on minors, he was removed from Academy membership for violating their code of conduct.
Sacha Baron Cohen
Although he wasn't exactly banned but in 2012 the Academy refused him from attending or presenting any award if he came dressed as the character of his then upcoming film – The Dictator. They found it not appropriate to promote his political satire film which is loosely inspired from the novel Zabibah and the King, believed to be written by the former Iraqi president Saddam Hussein.
However, the actor and comedian still showed up on the red carpet as the character & even dumped ashes jokingly belonging to Kim Jong Il all over Ryan Seacrest.
All the celebrities who have been banned from the #Oscars 👀 pic.twitter.com/yMUKM1VzHi

— New York Post (@nypost) March 9, 2023