Celebrity Cruises is currently facing a lawsuit for allegedly mishandling the remains of a deceased passenger.
The plaintiff claims that the cruise line allowed the body to decompose in a drink cooler aboard the ship, causing extreme trauma for the family.
The lawsuit was filed by Marilyn Jones, the widow of Robert Jones, who passed away from a heart attack in August 2022 aboard the Celebrity Equinox while it was sailing in the Caribbean.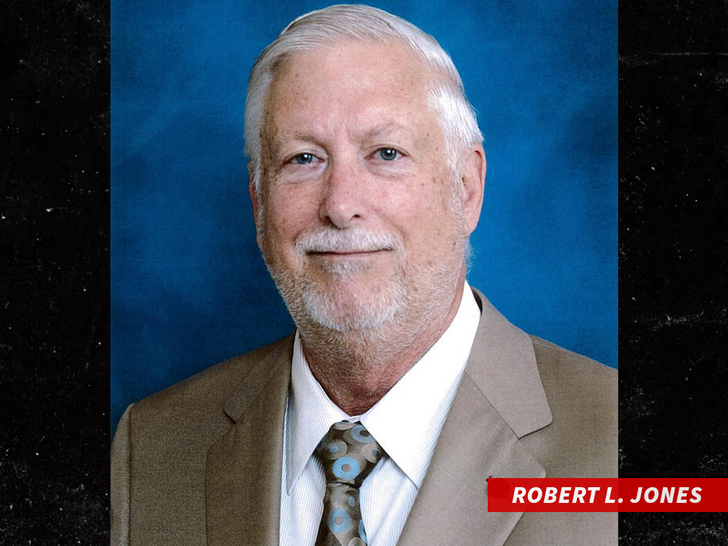 The cruise line gave Jones the choice to either pick up her husband's body at the ship's next port stop in Puerto Rico or to have it stored in the ship's morgue until the ship returned to Fort Lauderdale, Florida, six days later. Jones chose the latter option.
However, upon the ship's arrival, a funeral home employee and a sheriff's deputy found the morgue apparently out of service, and Robert Jones' body was discovered in a walk-in drink cooler on a pallet.
According to the lawsuit, the cooler was significantly warmer than the temperature required to prevent decomposition. As a result, Robert Jones' remains had turned bloated and green, causing extreme trauma for his family.
The family's suit claims that they were unable to hold an open-coffin funeral for Robert, which was a long-standing family custom and what his family had desired, due to the advanced state of decomposition.
As a result, Marilyn Jones, her two daughters, and three grandchildren are seeking $1 million in damages from Celebrity Cruises.
The Celebrity Equinox, which can carry nearly 3,000 passengers and 1,200 crew members, cruises the Caribbean year-round and is based out of Fort Lauderdale.
Celebrity Cruises, a subsidiary of Royal Caribbean Group, declined to comment on the matter out of respect for the family and the sensitivity of the alleged facts.