The summer transfer window is about to close, but there will probably still be a ton of transactions before the deadline on August 31.
According to rumors, Chelsea is eager to discuss the potential of signing Harry Maguire as part of a sensational trade with Manchester United that could see Christian Pulisic move in the other direction to Old Trafford.
Recently, the England International has had a terrible time. His squad has already suffered two appalling losses under his leadership this season, including a humbling 4-0 loss to Brentford.
He will not play for Manchester United when fierce rivals Liverpool visit Old Trafford on Monday night, according to The Manchester Evening News.
According to a report from London, Chelsea has made an unexpected inquiry about Maguire and the Blues are willing to sign the center back as part of a swap deal that might see Pulisic go the other way.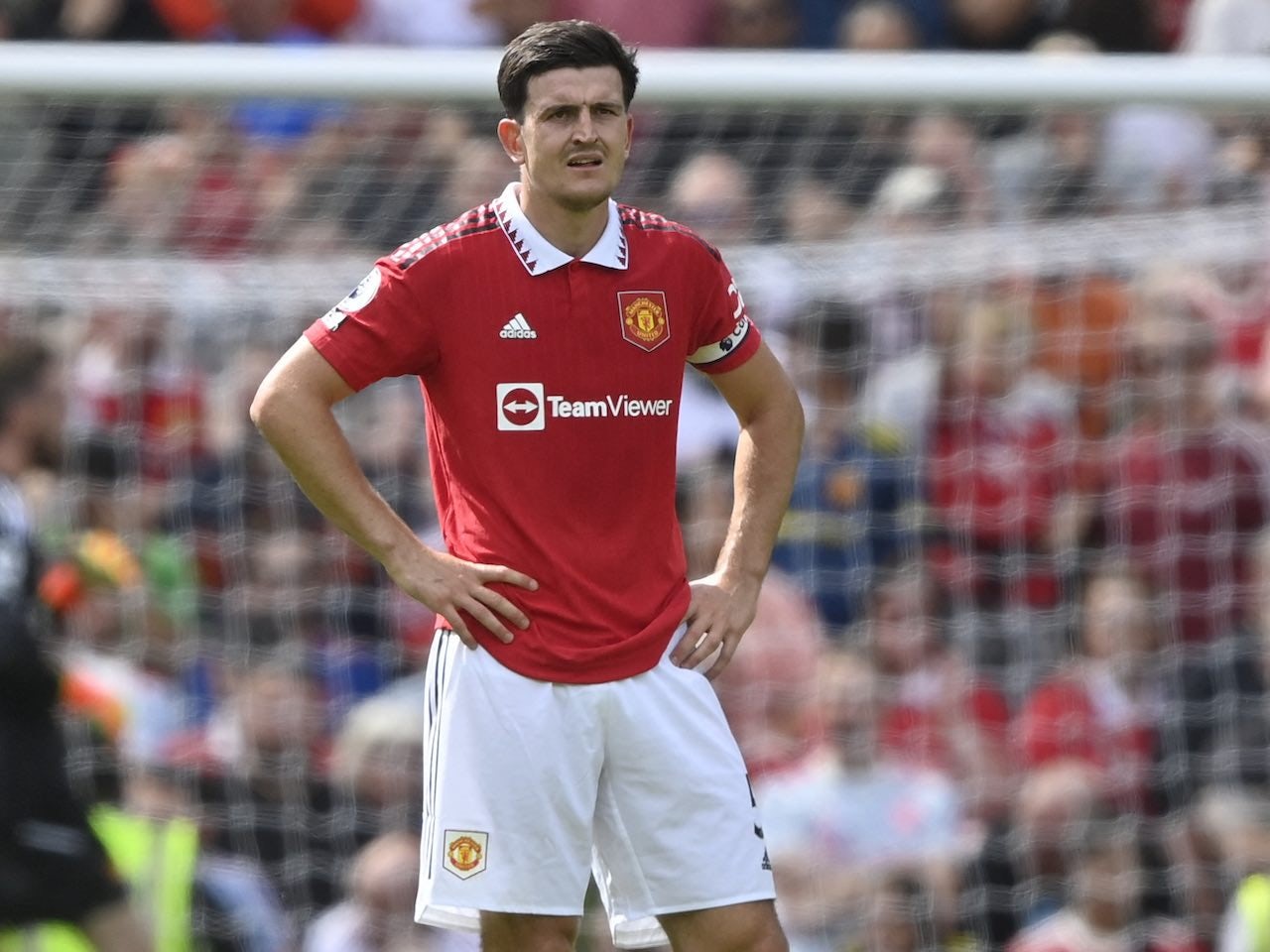 United is set to investigate whether the USMNT captain would be available on loan in the final two weeks of the transfer window. United has already expressed a strong interest in him.
As part of United's deal for Pulisic, Chelsea has now brought up the potential of signing Maguire and moving him to west London.
Chelsea's defense line has been reconstructed throughout the summer.
Antonio Rudiger and Andreas Christensen moved on to Barcelona and Real Madrid, respectively. Malang Sarr has moved on loan to Monaco, and there is still talk that Marcos Alonso would follow.
Both Kalidou Koulibaly and Marc Cucurella have been added, the former from Napoli and the latter from Brighton.
The back line can yet be further fortified, though. A transfer for Maguire, 29, would significantly improve Chelsea's defense going forward, especially with Thiago Silva nearing the age of 38.
Wesley Fofana of Leicester has also been a target for Chelsea, but the deal has stalled because the Foxes value the 21-year-old Frenchman at £85 million.
According to The Mail, Fofana is still the top priority and has asked to be left out of Leicester's squad for their match against Southampton this weekend in order to pursue a transfer.
Click On the Red-Bell icon displayed at the right bottom corner of your reading screen to be the first person to get the latest news updates sent directly to your smartphone's notification.