CHELSEA's commercial director Damian Willoughby was fired due to allegations of sexual harassment and X-rated tweets just two weeks after being hired.
The Blues announced that Willoughby had been fired after football finance agent Catalina Kim presented "proof of inappropriate messages" sent by the director who started working for Chelsea this month following the club's ownership by an investment group led by Todd Boehly and Clearlake Capital.
According to sport outlet, The Telegraph, Kim produced messages allegedly proving that Willoughby had asked her if she was naked and brought up sex, as well as released an alleged sexually explicit video.
South Korean Catalina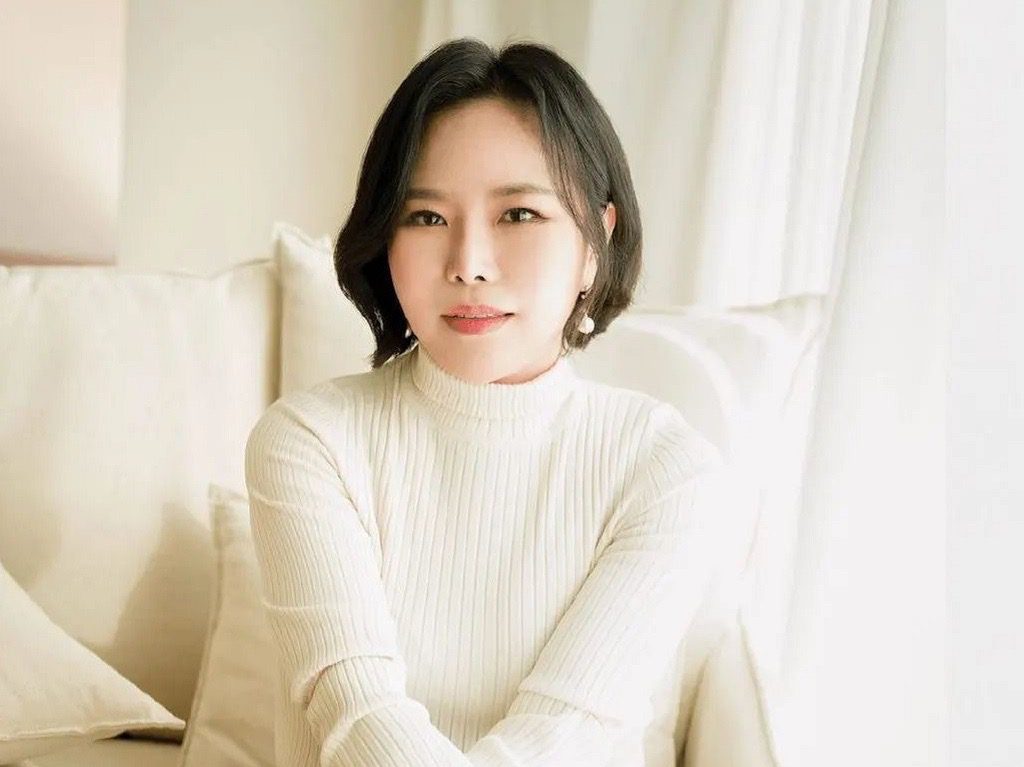 She added that he stated he would set up a meeting with Manchester City CEO Ferran Soriano if she agreed to be "naughty" and that was his other suggestion.
"Evidence of inappropriate messages sent by Mr Willoughby, prior to his appointment at Chelsea FC earlier this month, has recently been provided to and investigated by the club," spokesperson of the club said.
"While they were sent prior to his employment at the club, such behaviour runs absolutely counter to the workplace environment and corporate culture being established by the club's new ownership." 
Click On the Red-Bell icon displayed at the right bottom corner of your reading screen to be the first person to get the latest news updates sent directly to your smartphone's notification.