Just days after Fenway Sports Group put Liverpool up for sale, UFC fighter Conor McGregor said he had "asked information" about buying the club.
Given that FSG is considering to sell the Premier League team, McGregor, a well-known supporter of Manchester United, suggested himself as a possible replacement for the owners at Anfield in a social media Q&A.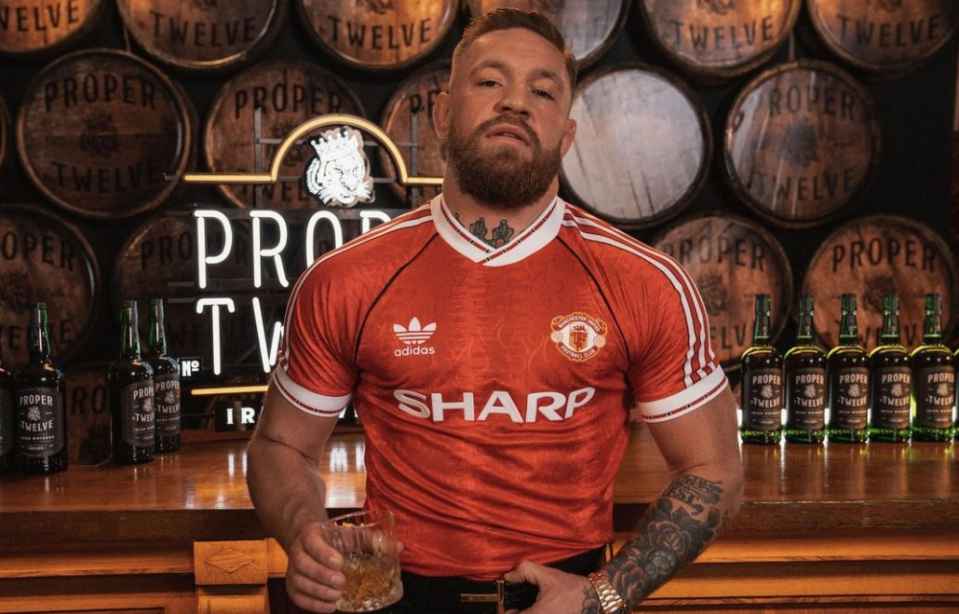 The UFC veteran has joined a group of other prospective bidders who have surfaced since word spread that FSG was looking for new owners.
Given the Merseyside club's recent on-field success, FSG's decision to sell the organization has surprised many.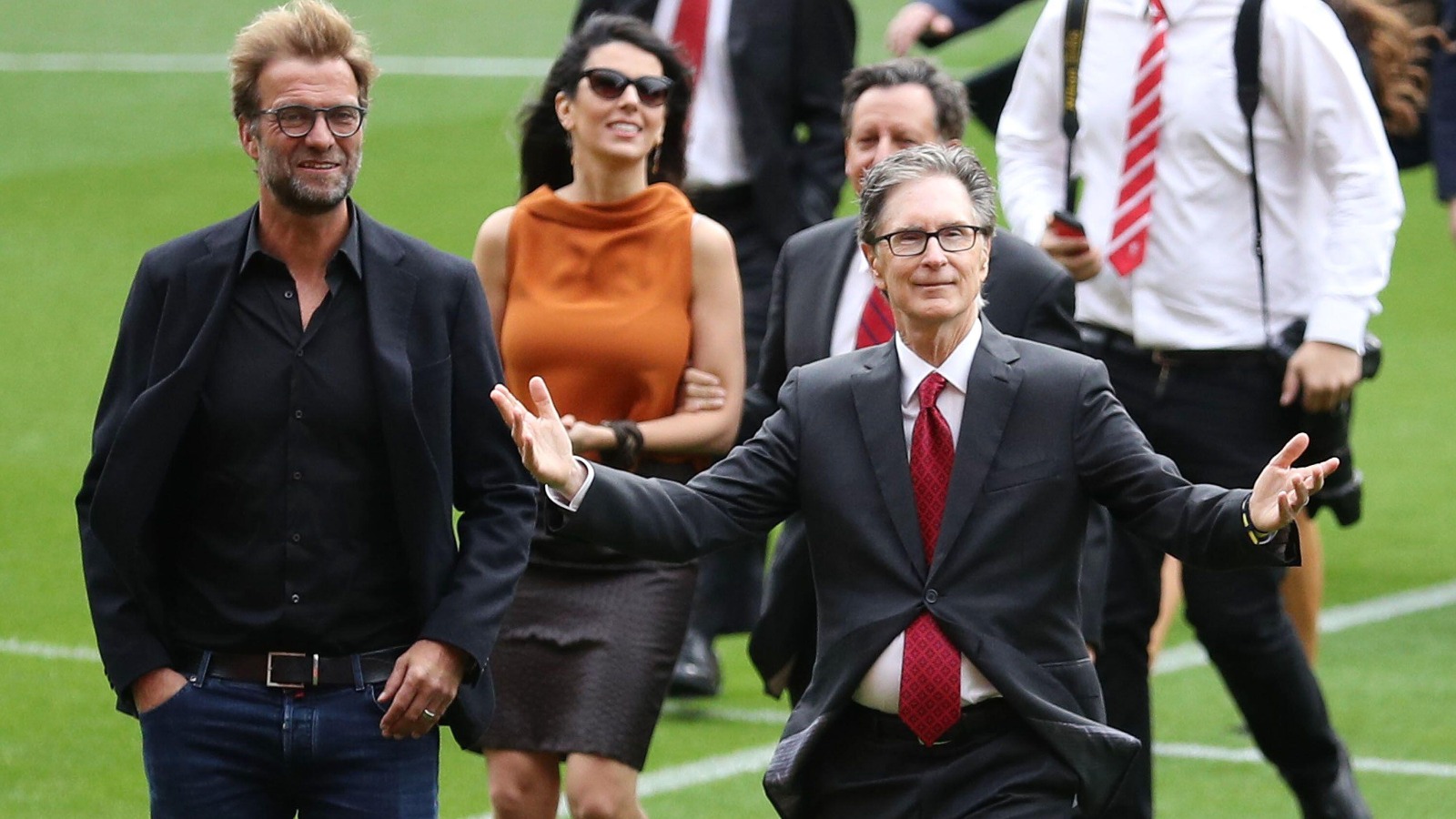 There is a clear departure from how things have worked in the past, since it is understood that an Information Memorandum, which is essentially a sales document, was delivered to prospective buyers last month.
The timing of this move is crucial, and it is thought that FSG's decision to assess market interest in Liverpool was influenced by both the inability of a breakaway European Super League to launch in 2021 and the £4.25 billion sale of Chelsea in May.
Sir Jim Ratcliffe, the richest man in Britain, had been the front-runner, but he said he is not interested in trying to buy Liverpool and has instead set his sights on boosting Nice's prospects in Ligue 1.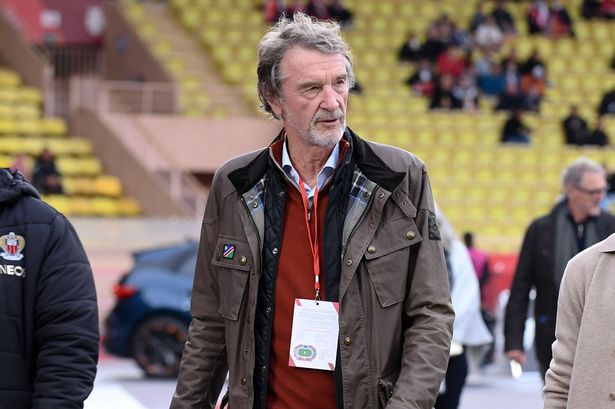 "Our position has developed since the summer and we are now focusing our efforts in Nice and raising our ambitions for the club to make them into a top tier club in France to compete with PSG," a spokesman for Ratcliffe said.
"This would represent much better value for our investment than buying one of the top tier Premier League clubs."
The multimillionaire McGregor, claims to have inquired about FSG's asking price for the club.
When questioned of his interest in purchasing the Reds, McGregor wrote: "I WOULD LOVE IT!
"I requested my information on this, yes. Soon as I heard. What a turn of events! What a club!"
McGregor has previously stated his desire to purchase a Premier League team.
After UK government sanctions forced Russian businessman Roman Abramovich to put the club up for sale, Mystic Mac made it known that he was considering buying Chelsea earlier this year.
He said: "I wish to explore this @ChelseaFC."
McGregor added: "I do not speak in jest. I am exploring this, as I said."
"Celtic from Dermot Desmond, Manchester United from the Glazers, and now the recently up-for-sale Chelsea football club. All being explored."
"A football franchise purchase is in my future make no mistake about it."
Read more: Premier League 2023-24 Season date announced
Prior to the 2018 Champions League final, McGregor confirmed that he is a Liverpool fan, despite being photographed wearing a Red Devils shirt as a youngster.
He said: "You know, my family are Liverpool, I'm a supporter of Liverpool.
"I'm a supporter of Real Madrid also. I hope for a great game but I'll have to go with the pool [Liverpool] for this one, I'll have to go for the pool."
Click On the Red-Bell icon displayed at the right bottom corner of your reading screen to be the first person to get the latest news updates sent directly to your smartphone's notification.