Popular Nigerian actor Joseph Okechukwu has made some outrageous accusations against David Adeleke, better known as Davido, over the passing of Ifeanyi, his 3-year-old son.
Days after his third birthday, Ifeanyi Adeleke drowned in the pool at his father's estate on Halloween.
To that effect, actor Joseph Okechukwu made some severe accusations against Davido when discussing the mystery surrounding his death.
The actor claimed that the celebrated singer offered his son as a human sacrifice to the Illuminati on Halloween in order to advance up the success ladder.
Moreover, he claimed that Davido's agreement with the devil was what caused Ifeanyi's tragic leaving narrative.
According to Okechukwu, who voiced his opinion on YouTube, Ifeanyi could not have walked by 9 domestic workers in Davido's mansion without being seen and then gone straight to the pool.
To buttress his point, he cited examples of other Hollywood stars who had made comparable bizarre sacrifices.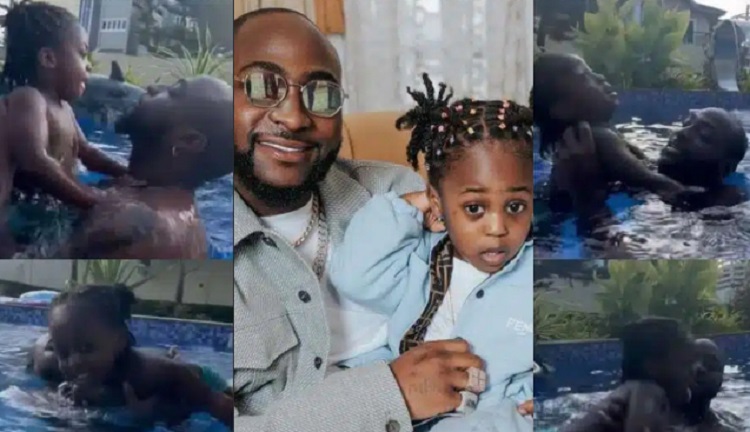 In related news, famous Nigerian lawyer and human rights advocate Abakpa Adoyi Matthew has claimed that the domestic servants should be released and given space to live their lives while Davido should be detained.
He continued by saying that only Davido and his wife Chioma should be held accountable for this incident's irresponsibility.
Abakpa Matthew argues that the couple should be held accountable for repeatedly letting their infant boy swim…….READ MORE