Rebecca Nengi Hampson, the former Big Brother Naija housemate yesterday showed off her newly bought Pengi home and Nigerians have quickly dug out the acqual cost of the mansion.
Yesterday, Fans of the BBNaija TV reality show star were full of joy after their queen took to her official social media platforms to share the news of her buying a new mansion which she calls Pengi house.
In announcing the news on Tuesday, March 8, 2021, the public figure shared photographs of herslef posing in her new Pengi home.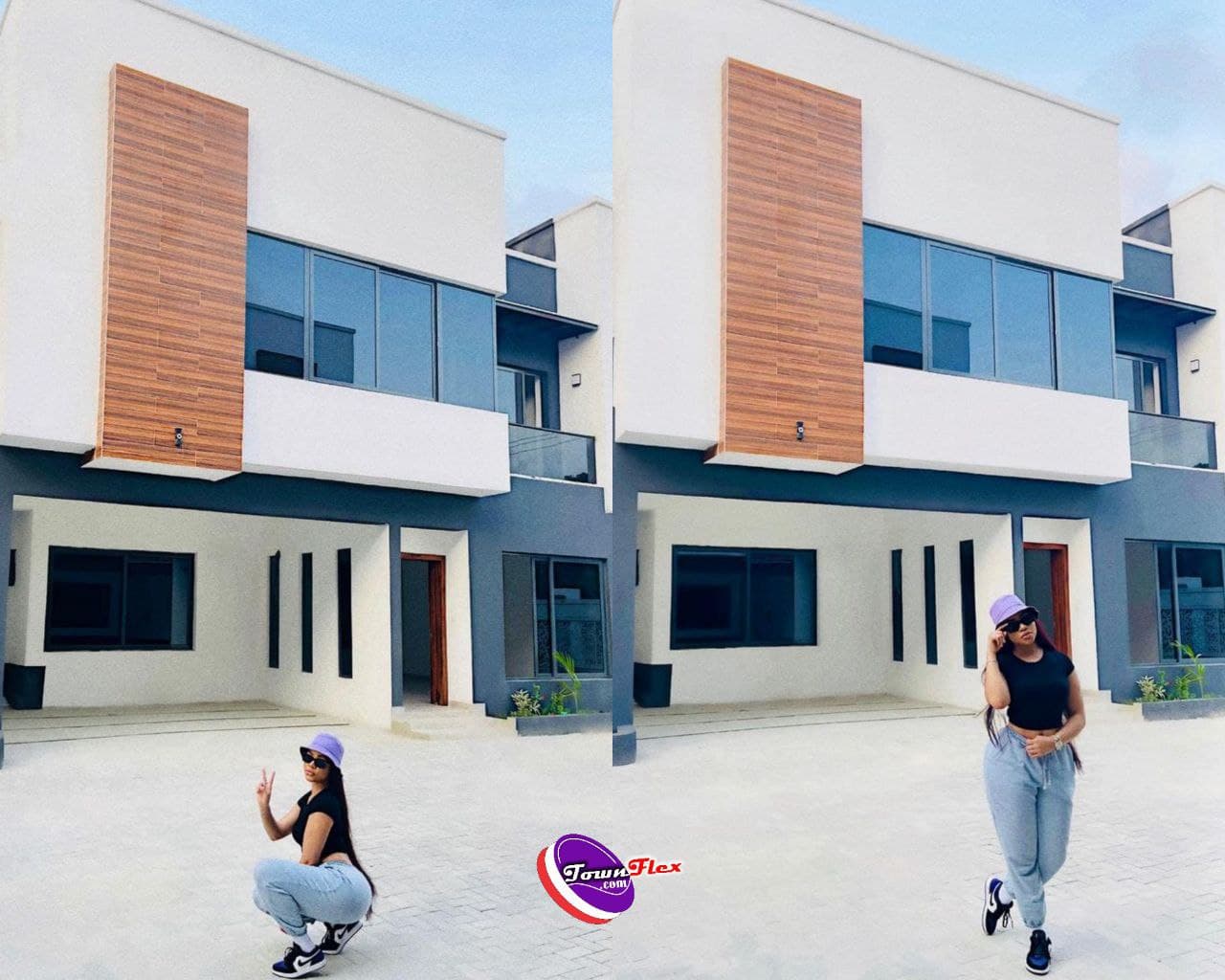 Shortly after Nengi shared the news of her newly purchased home, Nigerians began to di into it to serve fans with the actual amount she spend in buying the new 4-bedroom home.
According to gathered from those behind the uncovering of the the details of purchase reportedly said that the house costs a whooping sum of 70 Million Naira.
Well we are not too sure as to if this reports regarding the price of the acquisition is real or not.
And as at this very moment Rebecca Nengi Hampson is yet to come out to corfirm or debunk the details received.
I hope you had a nice time going through the above article, subscribe to townflex.com by clicking on the bell icon 🔔 displaying in the bottom corner to receive our daily post updates first.