Maryanne Trump Barry, the sister of former president Donald Trump, was discovered deceased in her Upper East Side apartment early Monday morning.
Around 4 a.m., the lifeless body of 86-year-old Maryanne Trump Barry was found inside her Fifth Avenue residence. She was pronounced dead at the scene, having been discovered in her bedroom.
Cause Of Death: The Medical Examiner will determine the cause of her death, and as of now, there are no indications of any trauma.
Maryanne Trump Barry, a retired federal judge, leaves behind a legacy as the sister of the former president."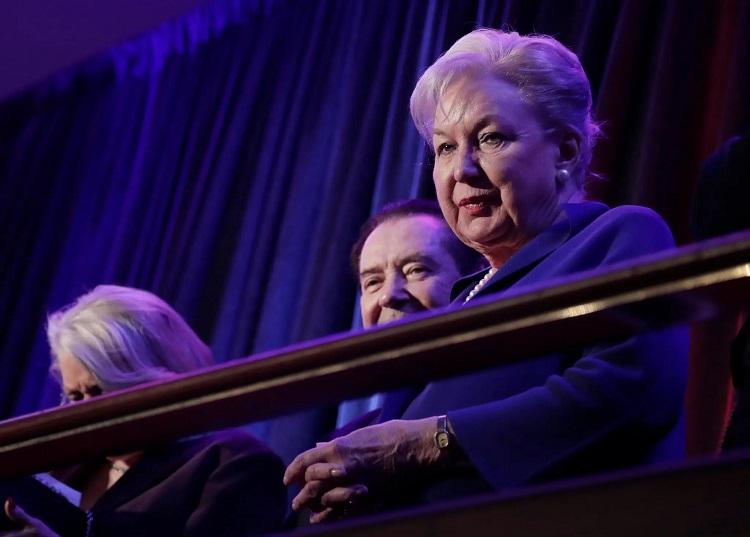 Maryanne Trump Barry, a retired federal judge and the widow of John Barry, an accomplished trial and appellate lawyer, held the position of a judge in New Jersey's US district court after her appointment by then-President Ronald Reagan in 1983. Her career ascended to that of a federal appeals court judge before her retirement in 2019.
In 2020, Maryanne Trump Barry made headlines when secret recordings by her niece, Mary Trump, were revealed. In these recordings, she expressed strong criticism, describing her brother as a liar with no principles. Mary Trump later published a book that scrutinized the president.
A spokesperson for former President Trump has reportedly chosen not to provide any comments on the matter.