Canadian rapper, singer, and actor. Aubrey Drake Graham has withdrawn his nominations for the upcoming 2022 Grammy Awards.
The news which was first published by Variety revealed that their sources said the decision to withdraw was taken by Drake and his management team and the Grammys honored the request.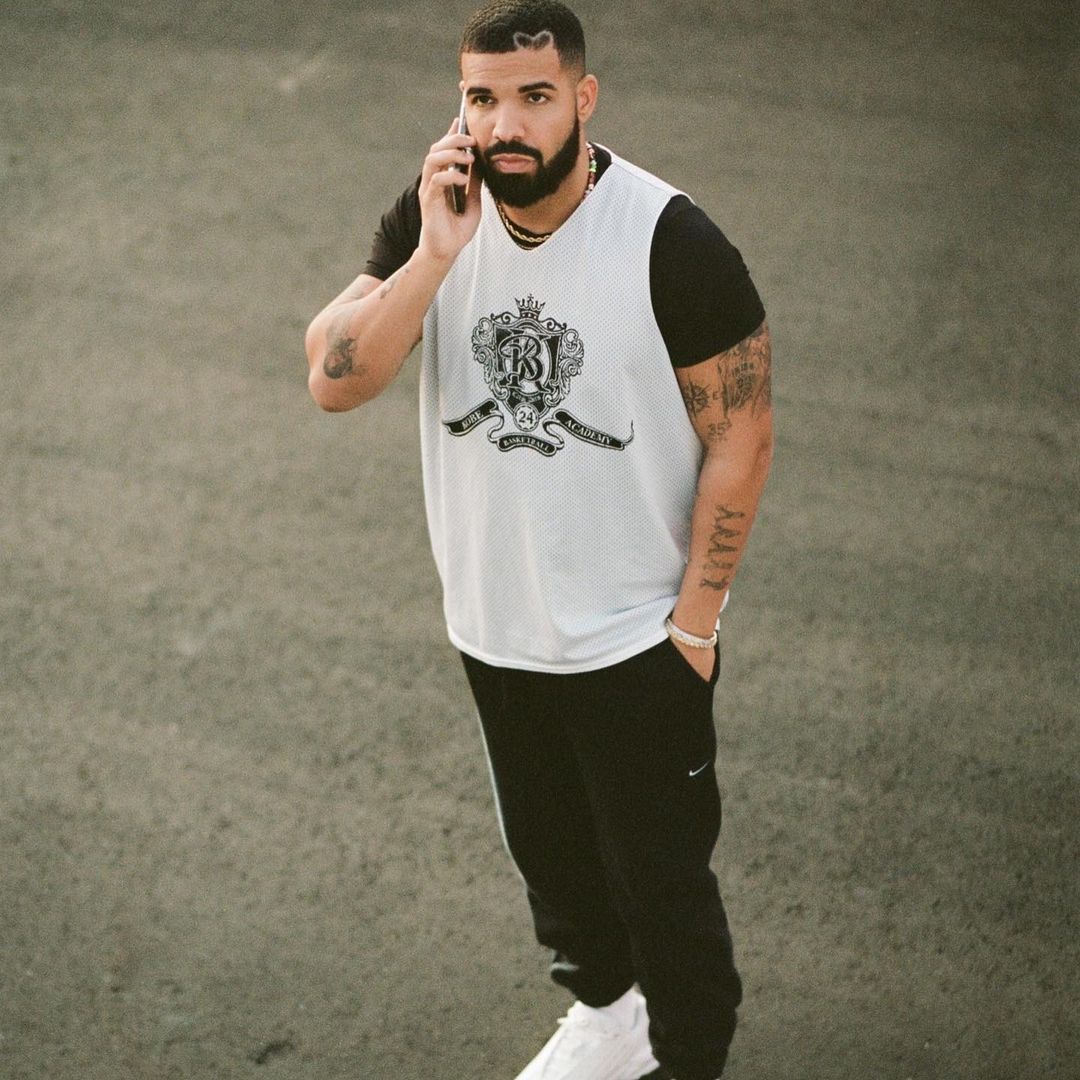 Drake grabbed nominations into two categories,  his "Certified Lover Boy" was nominated for the Best Rap Album, whiles his song, "Way 2 Sexy" (featuring Future and Young Thug) was nominated for Best Rap Performance.
RAP
Best Rap Performance
For a Rap performance. Singles or Tracks only.
Family Ties
Baby Keem Featuring Kendrick Lamar
Up
Cardi B
M Y . L I F E
J. Cole Featuring 21 Savage & Morray
Way 2 Sexy
Drake Featuring Future & Young Thug
Thot S***
Megan Thee Stallion
Best Rap Album
For albums containing at least 51% playing time of new rap recordings.
The Off-Season
J. Cole
Certified Lover Boy
Drake
King's Disease II
Nas
Call Me If You Get Lost
Tyler, The Creator
Donda
Kanye West
It is not yet clear as to the reason behind the sudden change of plans for the Canadian rapper, but in a recent update on Grammy's official website confirmed the news to be true as the update stated that he is removed from the categories he got nominated into.
Drake 33, and his management team when reached out to decline all requests to make a comment of the withdrawal from the 2022 GRAMMY AWARDS.
The "Hotline Bling" rapper has previously won only four Grammy Awards, including for Best Rap Album and Best Rap Song. That's still far fewer than his peers, considering Jay-Z has won 23 Grammys to date.
It has been speculated by many that his reason behind taking off his name from the nominations might have something to do with him being named in lawsuits surrounding the tragedy at the Astroworld festival in Houston last month, where 10 people died when the crowd rampaged during headliner Travis Scott's set, which featured a guest appearance from Drake.
Drake and the Organizers of the Grammy Awards have not been in the best of relationships for quite a long time time, he called for them to be replaced with "something new that we can build up over time and pass on to the generations to come," after it failed to recognize his fellow Canadian artist the Weeknd in any of its 2021 categories, despite him having one of the top albums and singles of 2020.
"I think we should stop allowing ourselves to be shocked every year by the disconnect between impactful music and these awards and just accept that what once was the highest form of recognition may no longer matter to the artist that exists now and the ones that come after," he wrote in his Instagram Story. 

"It's like a relative you keep expecting to fix up but they just won't change their ways. The other day I said @theweeknd was a lock for either album or song of the year along with countless other reasonable assumptions and it just never goes that way. This is a great time for somebody to start something new that we can build up over time and pass on to the generations to come." he wrote on Instagram.
Back in 2017, The Grammy Award-winning Canadian musician also declined to submit his "More Life" album for nominations in th 2018 Grammy Awards even though it qualified, that was around the time where the scheme intensified after the rapper, Jay-Z won no awards despite being nominated into eight categories.
Drake also threw shade at the Grammys during his acceptance speech in 2019, when "God's Plan" won Best Rap Song. The awards show producers cut off his mic after he claimed awards hold no value.
"We play an opinion-based sport, not a factual-based sport," he said. "You already won if you have people singing your songs word for word if they're singing in your hometown. You're already winning, you don't need this right here."
Drake earned the first GRAMMY of his career for Best Rap Album for his 2011 studio album, Take Care. He made his GRAMMY performance debut at the 52nd GRAMMY Awards in 2010, performing a medley of "Drop The World" and "Forever" with fellow rappers Eminem and Lil Wayne.
Click Here: Check Out Full List Of 2022 Grammy Awards Nominees