It has been four years now since the demise of the late Ghanaian dancehall/Afrobeats, Ebony Reigns, but her father Mr. Opoku Kwarteng who is still grieving has disclosed that her daughter will soon revenge her death.
The whole of Ghana was in shock as the news of the death of the young and vibrant creative musician Ebony Reigns born with her legal name as Priscilla Opoku-Kwarteng came to light.
Ebony passed away on February 8, 2018, 8-days to her birthday (which is on February 16), in a ghastly car accident, together with two others who were with her in the car at that particular time did not survive, with the exception oh her driver who made it alive after receiving medical care/treatment, she was then buried on March 24, 2018.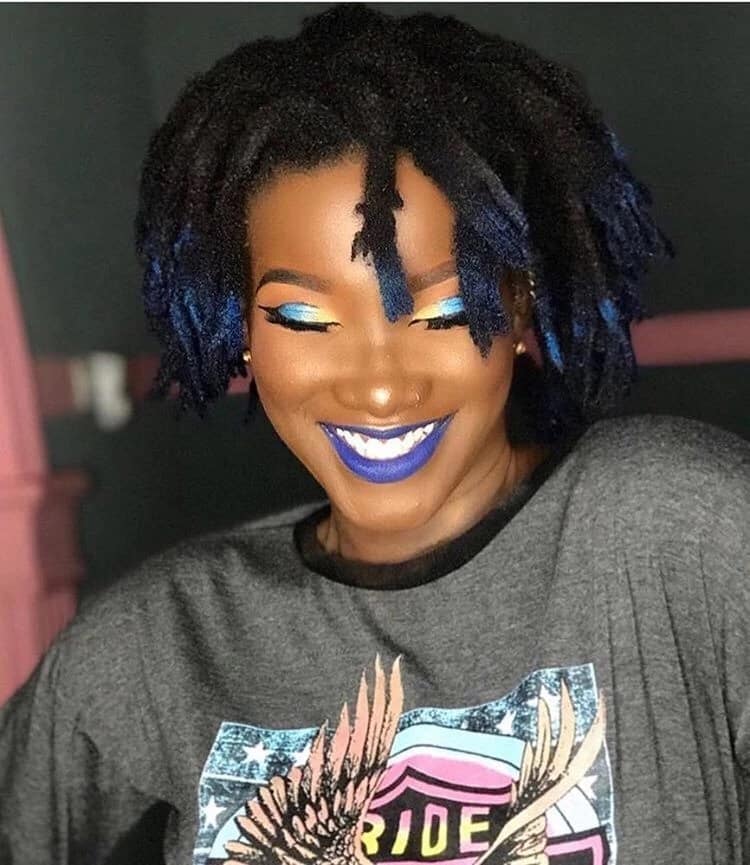 Well, speaking in a recent with Kofi TV, Ebony's father while speaking on some of the challenges he has been facing in his attempt to acquire justice for his daughter's death by calling on investigations to be carried out said he has been sidelined.
According to him, he feels there is more to her demise of her daughter which needs to be looked into, and that they are still looking for a way to get the driver who survived the accident to appear before judges in a court of law so he can be asked.
He added that Ebony Reigns isn't happy where she is, but he emphasized one thing with an assurance that his daughter, the "Poison" and "Kupe" hitmaker will soon take revenge for her untimely death.
He said.
Ebony hasn't been happy, but let me tell you one thing. I've given my word. This time let me emphasize or reiterate… I have always said, and you mark my words, it will be projected clear. As I speak to you, put it there that I said anything pretty soon you will see something. What I am saying is Nana Hemaa's revenge. She is in vengeance all too soon.Nana Hemaa is in revengance. Because I see no reason why an innocent personality, a person of her caliber, will die gruesomely. When she didn't do any bad.
"People will insult me to have said this because I always say this. She is my child. You wouldn't feel how I feel. And so, if I am talking about my daughter, either you skip reading. And if you want to read and understand, read."
Watch the video below.
Click Here: 3Music Awards 2022 Nominees: See Full List
I hope you had a nice time going through the above article, if you did then subscribe to Townflex.com by clicking on the bell icon displayed in the bottom corner to receive our daily post updates first, and also click to subscribe to our YouTube channel for more updates.