In a candid interview on the upcoming episode of PM Express on Joy News, renowned Ghanaian businessman and economist, Dr. Ishmael Evans Yamson, expressed his concerns about President Akufo-Addo's efforts in combating corruption in Ghana.
The octogenarian businessman, known for his contributions to Ghana's private sector, did not mince his words as he addressed the issue of corruption within the country's leadership.
Dr. Yamson, CEO of Ishmael Yamson & Associates and a business management consultant, reflected on the history of corruption in Ghana's leadership.
He began by highlighting the commitment of Ghana's first president, who staunchly stood against corruption.
However, he lamented that subsequent leaders, including the current president, have fallen short in this regard, leaving the nation impoverished at the end of their tenures.
He specifically condemned the growing problem of vote-buying in Ghana's politics, citing recent allegations during the New Patriotic Party's (NPP) presidential primaries.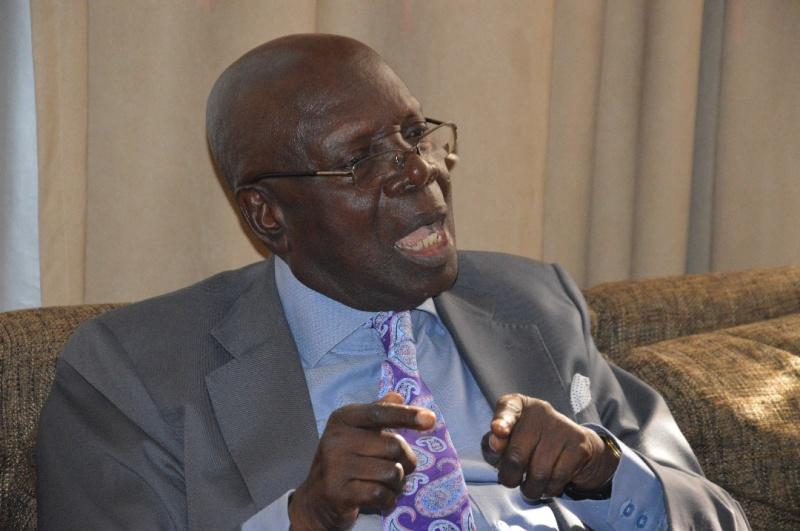 READ ALSO: Shocked Justice Atuguba Questions Ghana's Inability to Halt 'Galamsey'
Dr. Yamson emphasized that encouraging such acts would not lead to positive change in the country.
The business icon also pointed to the influence of political party financing as a significant contributor to corruption in Ghana. He argued that leaders who come into office with financial debts to supporters are often beholden to pay them back, which perpetuates corruption.
When asked about his assessment of President Akufo-Addo's efforts in the fight against corruption, Dr. Yamson expressed disappointment.
He rated the president's performance at four out of ten, implying that the president's efforts have fallen short.
He questioned the handling of corruption scandals during Akufo-Addo's administration, emphasizing the lack of decisive actions against those found guilty.
Dr. Yamson's interview shed light on the pressing issue of corruption in Ghana and the importance of holding leaders accountable for their promises to combat it.
His critical evaluation of President Akufo-Addo's performance in addressing corruption adds to the ongoing discussion on this crucial matter within the country's political landscape.