Rihanna has joined the list of celebrities to add their voices to the ongoing police brutality in Nigeria.
Popular American singer, Rihanna has reacted to the ongoing protest in West African country, Nigeria as citizens for weeks now have been trying to fight and end police brutality in the country.
The singer in the early hours of Wednesday morning, October 21st, 2020, took to her social media pages where she shared her thoughts on what the situation in Nigeria currently is.
Rihanna in her tweet with the Nigerian flag wrote that she can't bear seeing all the torture and brutalization that is continuing to affect nations across the planet, describing it as a betrayal to the citizens.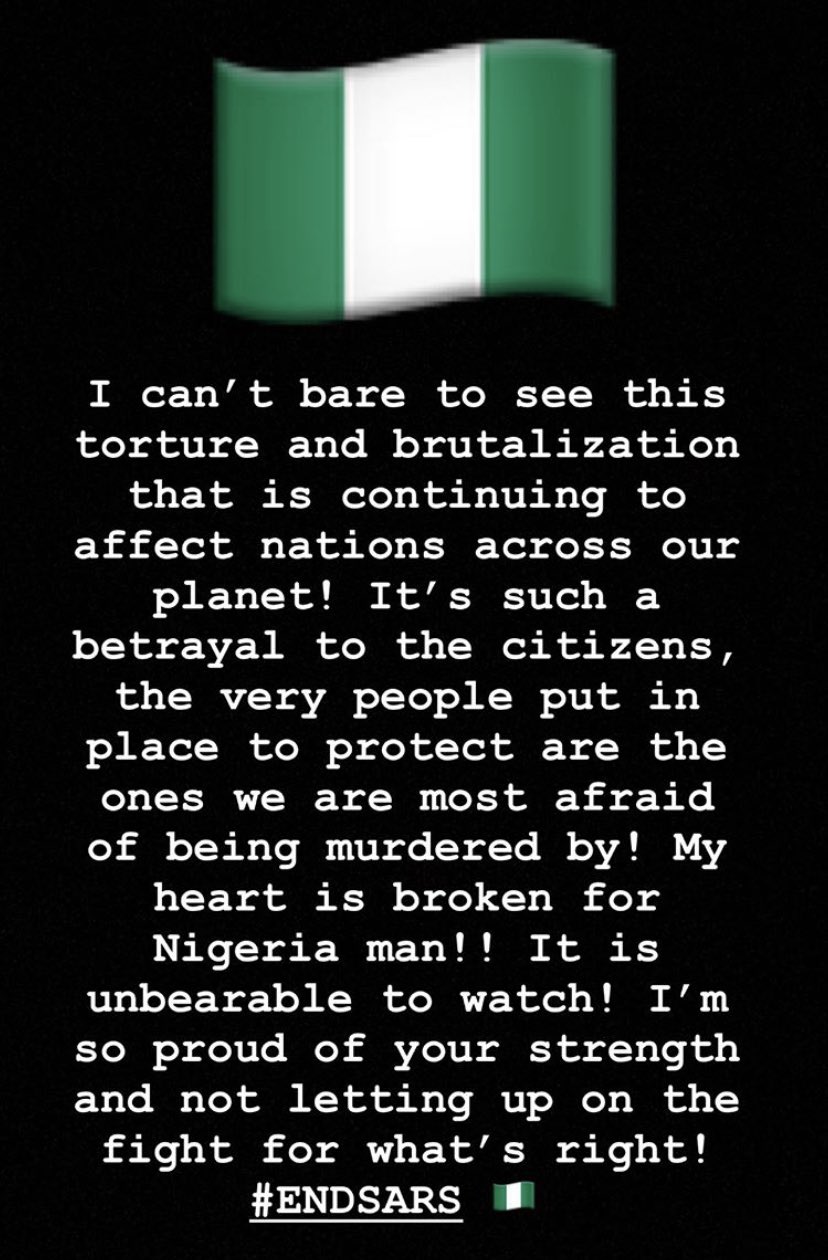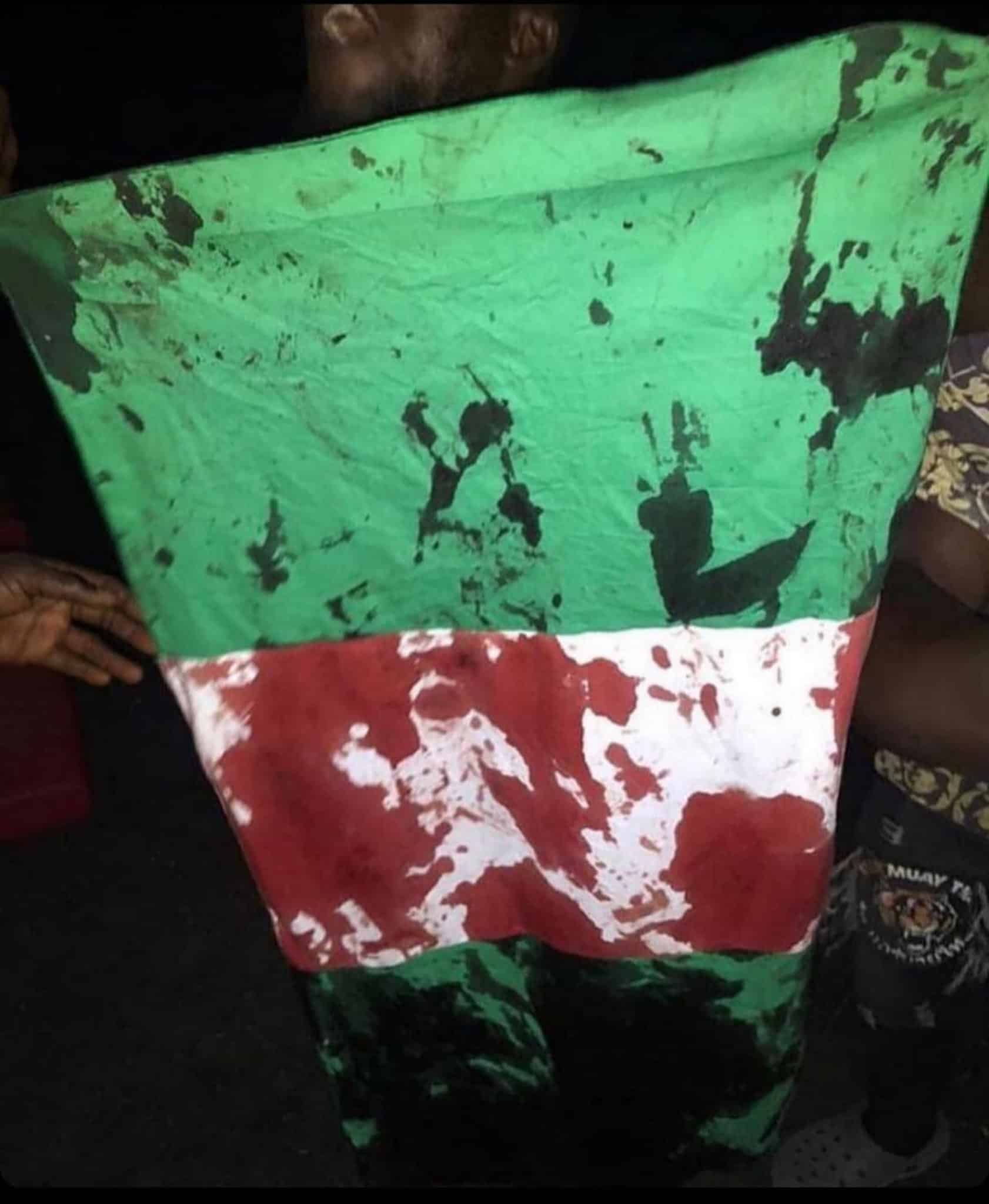 She also added how proud she is for the protesters who are out there fighting for what is right and demanding justice.
Rihanna EndSars: see her post below;
"I can't bare to see this torture and brutalization that is continuing to affect nations across our planet!

It's such a betrayal to the citizens, the very people put in place to protect are the ones we are most afraid of being murdered by!

My heart is broken for Nigeria Man!! It is unbearable to watch. I'm so proud of your strength and for not letting up on the fight for what's right! #ENDSARS"
#ENDSARS 🇳🇬 pic.twitter.com/59lrs8JnDA

— Rihanna (@rihanna) October 20, 2020