On Sunday, Manchester United lost 7-0 to Liverpool in the Premier League, and manager Erik ten Hag was understandably disappointed with some of his players' performances.
According to a report from Fichajes, three players who the Manchester United manager was particularly dissatisfied with may be traded at the end of the season.
The summer transfer window saw the signing of Brazilian winger Antony for a reported £85 million, but he has yet to make an impact on English football.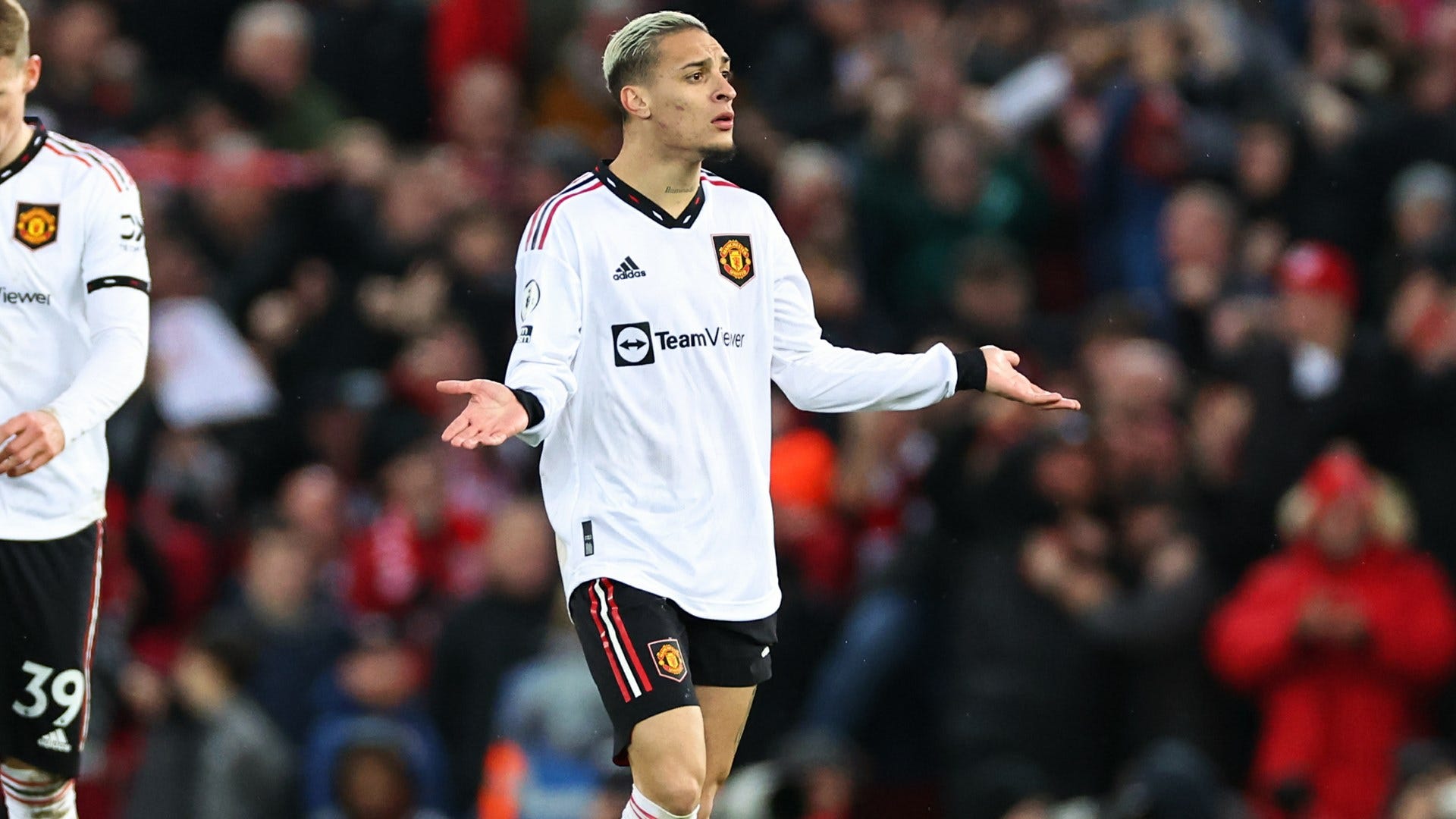 When it came to assisting his teammates defensively, Antony lacked the necessary effort.
He also found it difficult to make an impact on the game against Liverpool in the attacking half.
Brazilian midfielder Fred put on a lackluster performance in the middle of the field, and the Liverpool players easily got around him.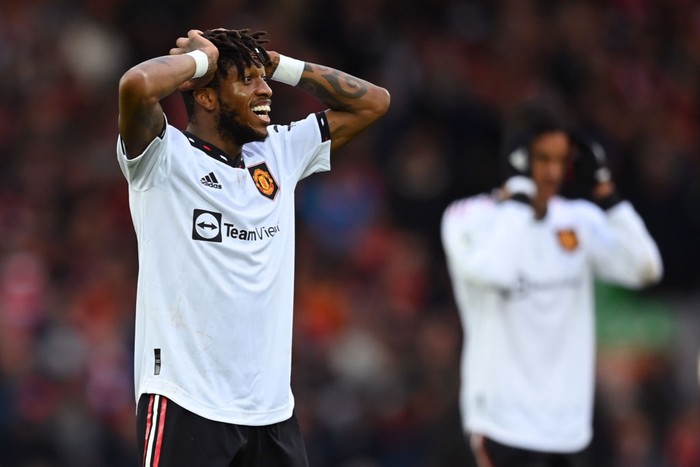 It is clear that Manchester United will need to make improvements in the center of the field, but it is unclear whether Ten Hag is willing to cut ties with the Brazilian.
Finally, the manager of Manchester United was unimpressed by Diogo Dalot's performance.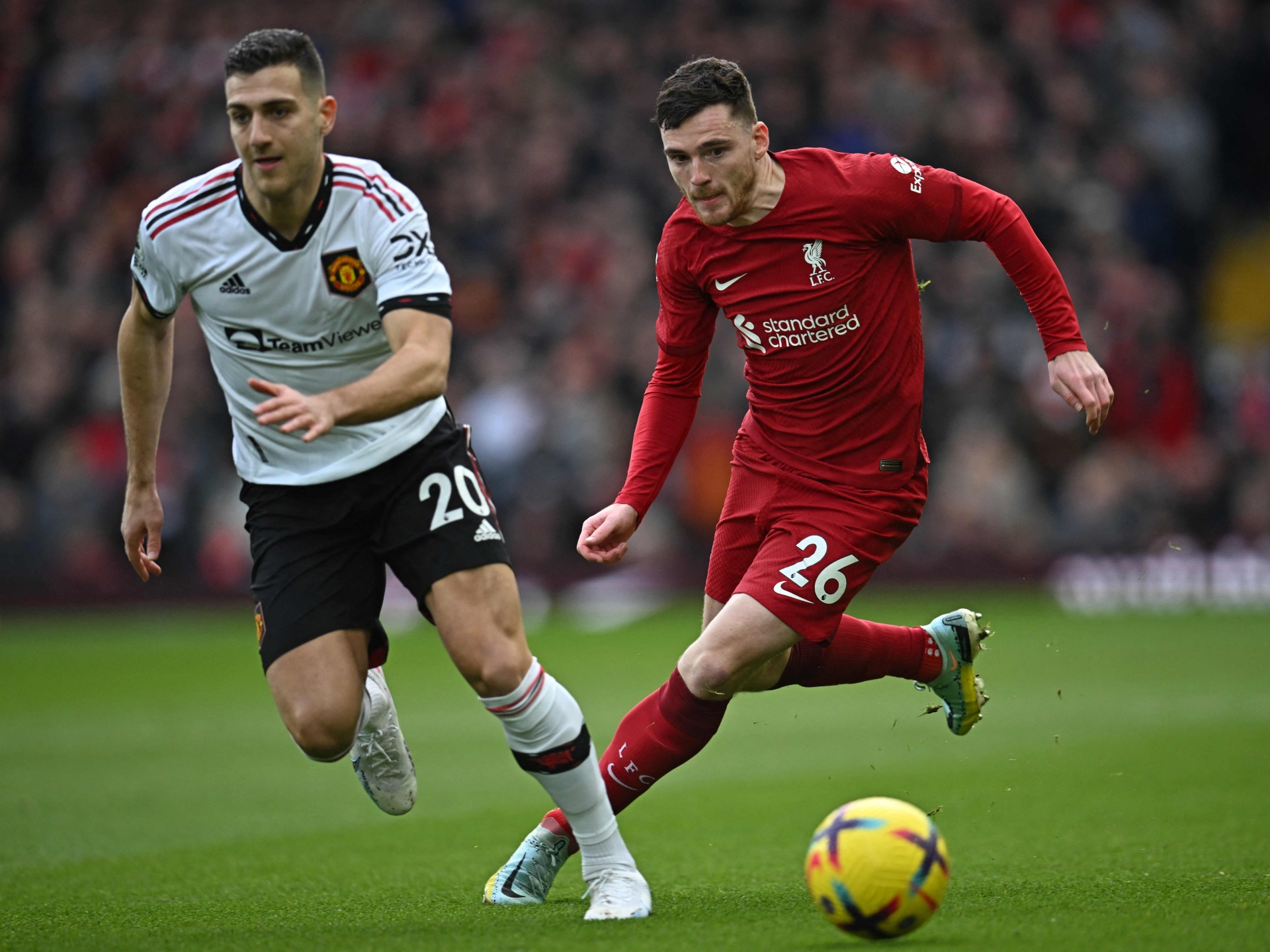 Liverpool generated numerous opportunities from his side of the defense as the 23-year-old lacked defensive composure.
His errant location gave Liverpool the opportunity to score first.
If the Manchester United boss chose to offload all three players at the conclusion of the campaign, it would be rather cruel.
Despite a terrible performance, Antony and Dalot continue to be exceptional athletes, and Manchester United will need to be more patient with them.
Click On the Red-Bell icon displayed at the right bottom corner of your reading screen to be the first person to get the latest news updates sent directly to your smartphone's notification.