The World Leagues Forum (WLF) has written to global soccer governing body FIFA and CAF to say they will not release players for the 2022 AFCON until Monday 3 January.
FIFA rules suggest players should be available for AFCON duty from 27 December 2021.
FIFA rules regarding major international tournaments states that players must be available to report for duty with their national team up to two weeks before it begins.
Cameroon will host 2022 AFCON, the tournament has been a major concern for Premier League clubs and other Leagues as a result of losing players at a key time.
AFCON is scheduled to begin on 9 January 2022 which means losing potentially key players at a particularly busy time for those domestic leagues without a winter break.
Liverpool, as an example, could end up without Mohamed Salah and Sadio Mane for six weeks in total should either Egypt, Senegal, or both, reach the final, instead of just four.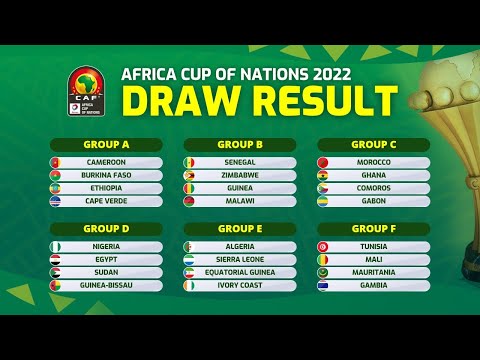 FIFA rules state that clubs must release players for AFCON by 27 December, which is 13 days before the tournament starts.
The WLF said that date was "unreasonable and disproportionate" for many clubs and players in action this month. 
The WLF, which represents more than 40 professional leagues, said they had written twice to FIFA and CAF last month but did not receive an answer and any punishment for not releasing players would be "null and void".
"As indicated in our unanswered letter of November 19, more than a month ago, we consider that the FIFA rule must be adapted," WLF General Secretary Jerome Perlemuter wrote in a letter sent on Thursday and seen by Reuters.
"As a consequence, in order to mitigate the impact of the decisions made on the AFCON, we consider that the release of players shall start on January 3 for those clubs and players having matches before then.
We will also consider that any sanction imposed by FIFA will be deemed abusive, null and void."