NDC's 2016 parliamentary candidate for Ablekuma Central constituency, Alhaji Halidu Haruna has said in a new interview that Ex President thought about Ghana and built it, but Akufo-Addo is only focused on building his family.
Halidu Haruna, on Monday, October 26, 2020, was speaking on Kasapa FM's 'Kasa Show' where he said that Nana Addo is giving to Ghanaians what Mahama has put in place.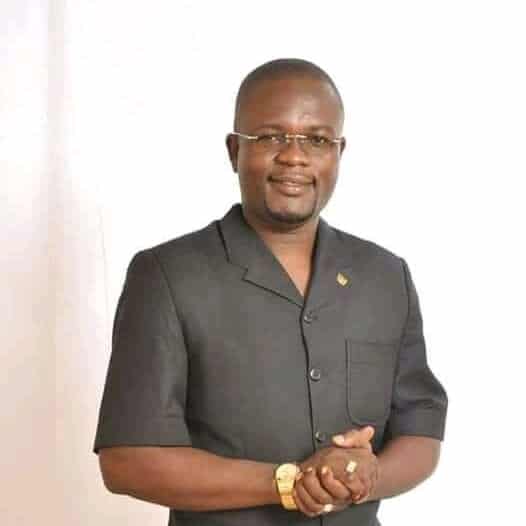 He stated that President Akufo-Addo says he is giving Ghanaian free water, but how would he be able to provide water to people in his own hometown (Kyebi) if Mahama had not executed the 7.9 million euros of water project.
"Ex-President Mahama built Ghana but President Akufo Addo is building his family. In terms of extension of water supply, we all know that ex-President Mahama executed many water supply projects across the country including the Teshie desalination water project.

"In the energy sector, we all know the gains of President Mahama increasing Ghana's generating capacity from 1,500mw to 5,000mw." – he said.
He added that, Akufo Addo is giving to Ghanaians what Mahama put in place. And that is why Ghanaians should should give the NDC a second chance to rules and better build Ghana.
"President Akufo Addo is touting himself for giving Ghanaians free water and electricity, but if ex-President Mahama did not put in place the needed infrastructure these freebies would not have been possible." – he stated.