Fancy Gadam announces his readiness to unleash another banging song for his fans worldwide as he shares the cover art and the release date.
Award-winning Ghanaian Afropop, dancehall, born with his legal name Mujahid Ahmed Bello has been mute for some time now after serving his fans with the release of his One Don EP and also a follow-up song titled Another Man.
Returning from his hiatus, the award-winning singer, and dancehall has announced he is ready to serve us once again with another captivating story in his forthcoming song titled "NJE VURI".
Also See: Watch Video – Fancy Gadam drops new music "NoBody"
Making it known to the public, Fancy Gadam took to his various social media handles where he made series of posts to keep his audience on a high alert and very much in an anticipation mood.
NJE VURI by Fancy according to his social media posts will officially be out to the market and available to the general public for consumption on Saturday, June 25th, 2022.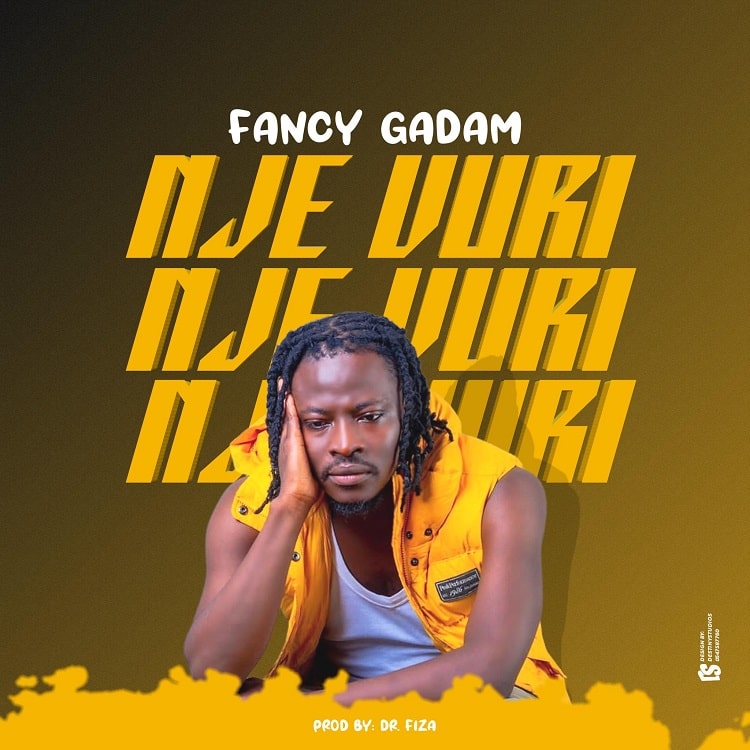 He also shared a video snippet on the song in one of the posts that saw him together with others as they give out some nice-looking and attractive dance moves as the upcoming song played along.
Fancy Gadam Nje Vuri drops soon, watch the video below.
Download Latest Fancy Gadam Songs, Music Videos Here
Click On the Red-Bell icon displayed at the right bottom corner of your reading screen to be the first person to get the latest news updates sent directly to your smartphone's notification.