Nigerian singer and serial hitmaker, Adedamola Adefolahan better known by his stage name Fireboy DML has disclosed how difficult it was for him trying to cope with schooling at the ame time on his musical ambition.
According to the superb student at Obafemi Awolowo University, Fireboy claim he had a had time as his attention was devided between doing music and also his academics which let to his school performance grades dropping.
The talented  'YBNL Nation' signed singer and performer made this known in a recent interview with Nigerian lawyer,, media celebrity, and journalist, Chude Jideonwo.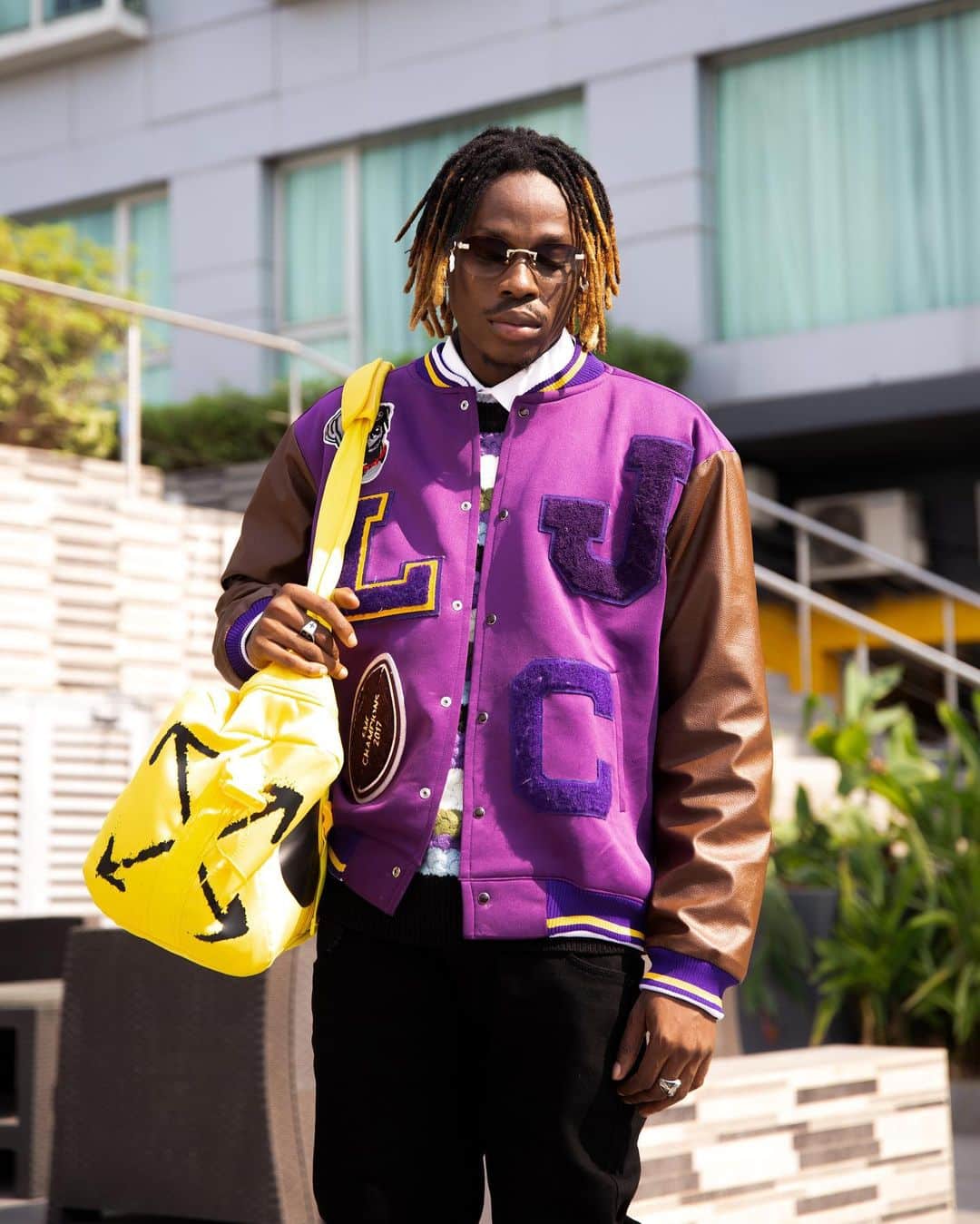 He also said that he had an extra year to retake his exams because he had fallen behind in his studies.
He said.
"Finishing school was a struggle. It was a tough time for me. I had an extra year but I finished.
To be honest I just couldn't wait to finish school because I knew that after school like this I wasn't going back home. I was going straight to Lagos," said the singer who was,at the time, based in Abeokuta.
"There was a time my dad came to my school. Oh God! Final year and your dad came to school.
"It was as if I was in secondary school and he was holding my hand like let's go to your lecturer's office. It was really embarrassing and those were really tough times for me."
Click Here: 'Fame can mess you up mentally' – Singer, Fireboy DML reveals.
I hope you had a nice time going through the above article, if you did then subscribe to Townflex.com by clicking on the bell icon displayed in the bottom corner to receive our daily post updates first, and also click to subscribe to our YouTube channel for more updates.