After a fire destroyed many shops in Kantamanto, Kantamanto traders threw up their hands in despair, losing both products and property.
Kantamanto, which happens to be one of Ghana's well-known markets, has seen numerous fires that have resulted in its destruction.
Reports state that the fire broke out early on November 29, 2022, and that it completely burned a number of market structures, along with the commodities that were housed inside them.
According to reports, firemen arrived on time but struggled to put out the fire, using up multiple water tanks in the process.
After the fire department ran the water, it was stated that nearby businesses and residents carried basins of water to put out the fire.
The fire's origin, however, is not yet established.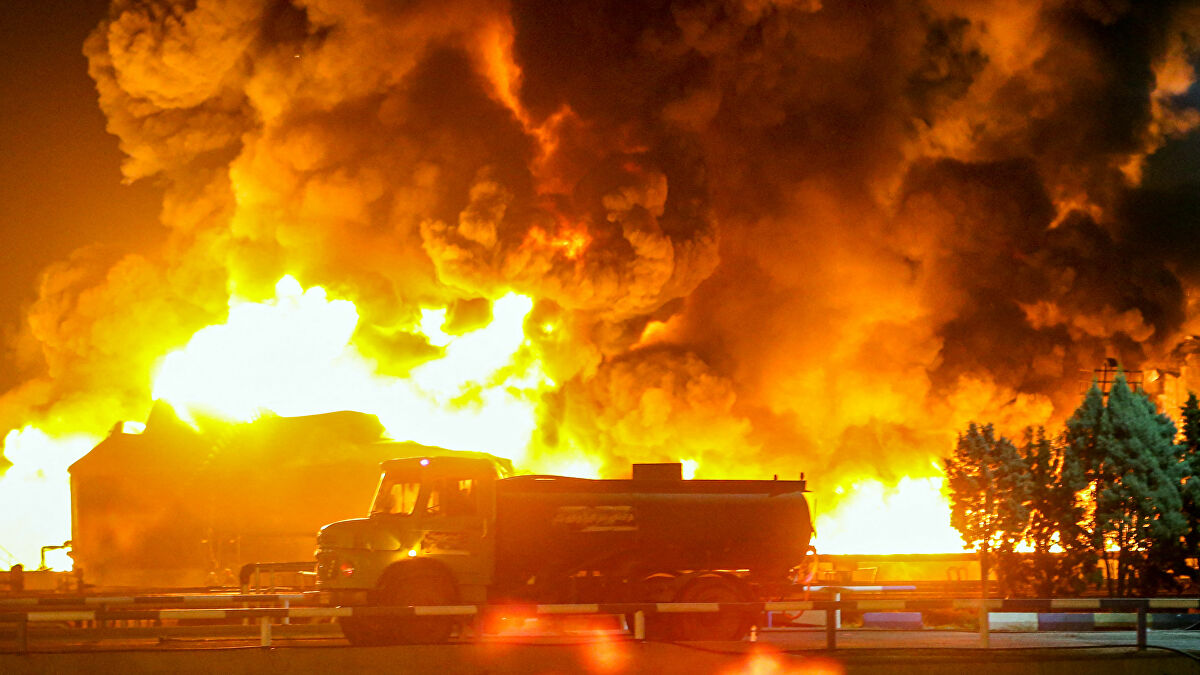 Meanwhile, in other news, according to the Bank of Ghana, the rate of depreciation between the Ghana Cedi and the US Dollar is 54.2 percent, for approximately 11 months in 2022.
This follows the BoG's release of its Summary of Economic and Financial Data for November 2022, which stated that the cedi to dollar exchange rate was GH13.10 to $1.
In comparison to the retail currency market…….READ MORE
Conclusion
Stay tuned for more interesting news updates.