Jorellomuziq, whose real name is Abraham Owusu Amoah, has been making a big impact in the music world. In 2023, he achieved something remarkable by winning the Instrumentalist of the Year award at the Modern Gospel Awards (MOGA Awards). But his musical journey began long before this special recognition.
Jorellomuziq comes from a family of talented musicians. His parents, Samuel Tetteh Djangmah and Rosemond Ahenkorah, passed down their musical talents to him. He grew up in a house filled with the beautiful tunes of his parents, which ignited his love for music at a very young age.
His journey truly started when he lived in a mission house with his parents and was surrounded by music legends like Long John, Armaah Pino, and Obozz. These experienced musicians played a crucial role in shaping Jorellomuziq's musical tastes and helped him advance in his music career.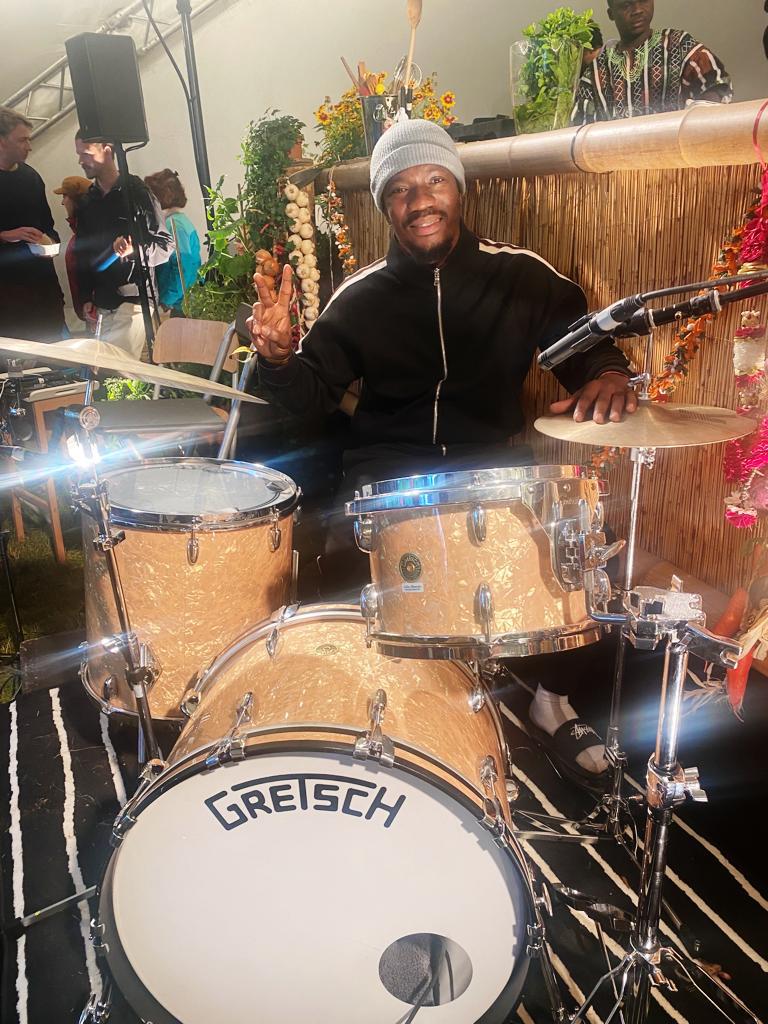 To get better at his craft, Jorellomuziq had the privilege of learning from respected drum mentors like Paakow, Francis Osei, the late Evans Kuma, late Siisi Frank, and Frank Kissi. These mentors not only trained him but also showed him the way in the music industry.
Jorellomuziq's journey took a big leap when he got the chance to perform alongside some of Ghana's biggest artists, including Sarkodie, Kofi Kinata, Shatta Wale, Okyeame Kwame, Samini, and Stonebwoy. One standout experience was collaborating with former Black Stars captain, Asamoah Gyan, which pushed his career to new heights.
As his career progressed, Jorellomuziq had the honor of working with outstanding bands and artists like Akwaboah, Hyskull Bandgh, Deepwave band, and Fatau Keita band. It was during this time that he won his first international award at the Festival MIA in 2016, proving his reputation as a notable musician.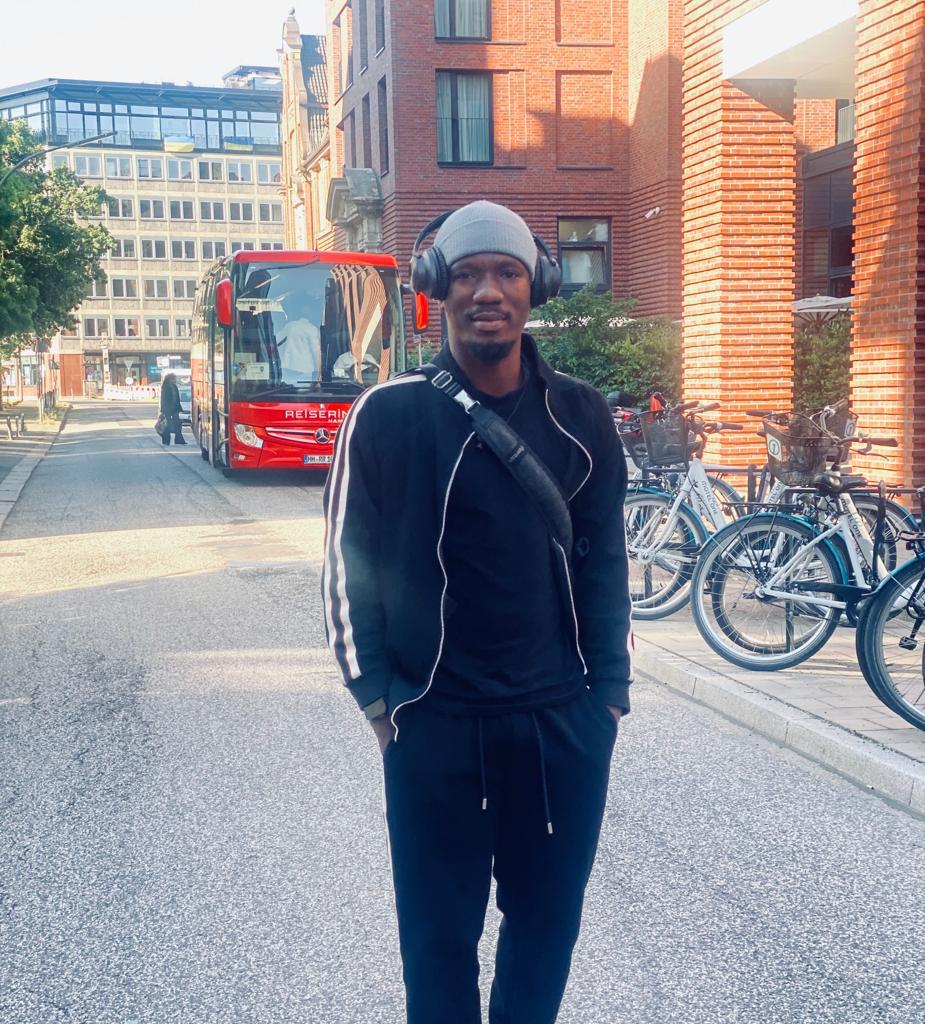 Jorellomuziq's musical journey went global when he became part of the famous group "Sounds of Joy." This opportunity allowed him to tour the world and share his music with audiences worldwide.
Looking ahead, Jorellomuziq is ready to take his solo career to new heights. With a journey filled with years of hard work, collaboration, and dedication to his craft, the future looks bright for this talented musician.
As he continues to evolve and create music that connects with audiences all over the world, Jorellomuziq is definitely a rising star in the music industry.