Latest Entertainment News (Townflex) – Former NFL player Matt Ulrich, a Super Bowl champion with the Indianapolis Colts in 2006, has tragically passed away at the age of 41.
The announcement of his death was made by Colts owner Jim Irsay on Wednesday, November 8. Despite his relatively short tenure with the team, Ulrich's impact resonated deeply within the organization.
Expressing his sorrow, Irsay stated, "I am heartbroken to hear of the passing of Matt Ulrich. Matt was with us only two seasons but left his mark on many.
Great guy, I hear he was a great dad—and he was a Super Bowl champ. My prayers to his family."
Ulrich, a standout athlete at Streamwood High School in Illinois, garnered acclaim in both football and shot put before continuing his education at Northwestern.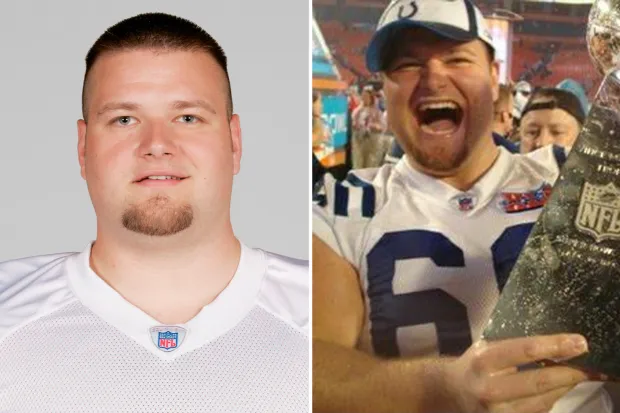 READ ALSO: Rematch between Freezy Macbones and Seydou Konate is scheduled for December 23 at Bukom Boxing Arena.
Although he went undrafted, Ulrich joined the Colts in 2005, contributing to 10 games in his career and achieving Super Bowl success alongside Peyton Manning and the team at Super Bowl XLI.
In retirement, Ulrich ventured into entrepreneurship, establishing a fitness company and pursuing business interests.
Following his sudden demise, a fundraiser has been initiated to support Ulrich's grieving family, amassing nearly $30,000 in donations over the past 18 hours.
Visit our Latest Entertainment News Page for the latest updates on Showbiz, Celebrity Gossip