Gareth Southgate acknowledges that it will be the "biggest test" of his team's World Cup aspirations when England host France in a thrilling quarterfinal on Saturday.
In Sunday's round of 16 match at the Al Bayt Stadium, Southgate's team overcame a shaky beginning to defeat African champions Senegal 3-0.
England's Jordan Henderson scored the game's first goal. The second goal was scored by Harry Kane, who is now just one goal away from tying Wayne Rooney's record for England. Bukayo Saka scored the third goal for the three lions.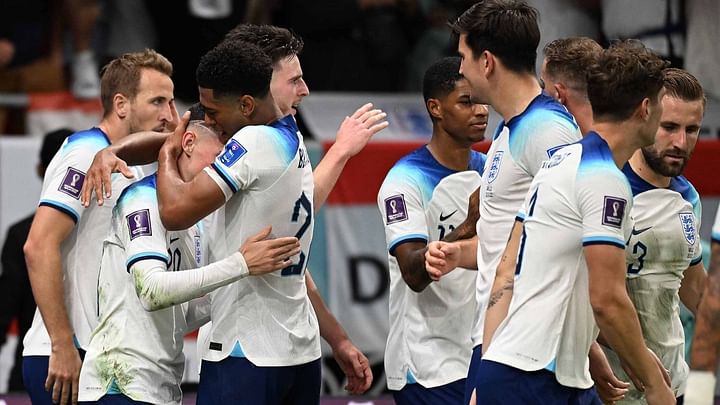 England were without Raheem Sterling against Senegal due to "family issues ".
England will travel back to the Al Khor desert this weekend for a crucial match against a France team vying to become the first team to win back-to-back World Cups since Brazil in 1958 and 1962.
Gareth Southgate anticipated their matchup in the quarterfinals following England's victory: "In terms of France, it's the biggest test that we could face."
"They're world champions, they have incredible depth of talent, outstanding individual players, they're very difficult to play against and to score goals against."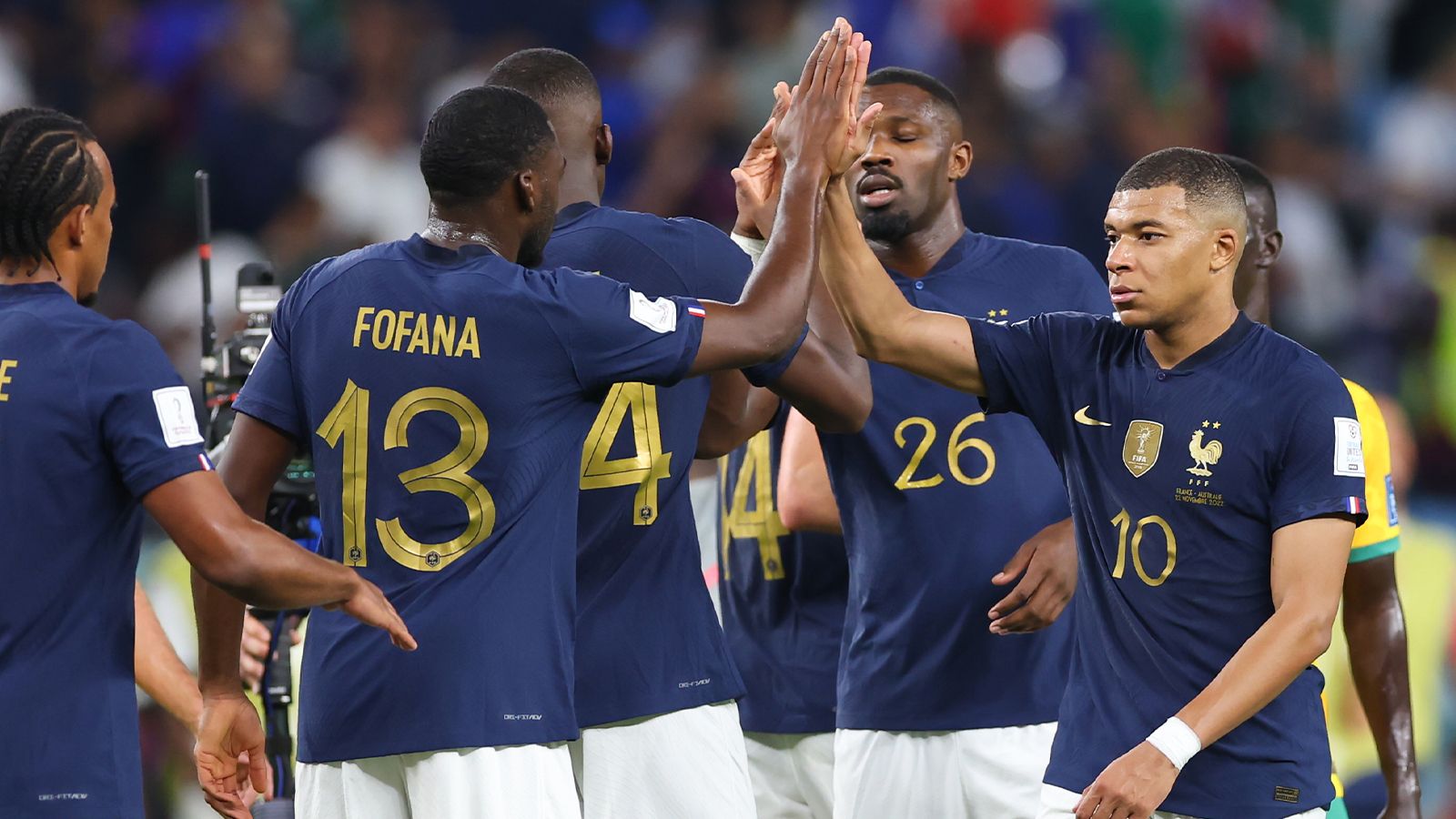 "So it's a fantastic challenge, a brilliant game for us to prepare for."
"There are two quarter-finals already in place that are fantastic historical football rivalries, great games from the past, a brilliant game for us to be involved with and test ourselves against the very best."
Kylian Mbappe of Paris Saint-Germain helped France defeat Poland 3-1 in the round of 16 just hours before England joined them in the quarterfinals.
Mbappe scored twice against the Poles, giving him a total of five goals so far this tournament.
"Mbappe is of course a world class player," Gareth Southgate said.
"He has already delivered big moments in this tournament and in previous tournaments." "Also Griezmann is now over 70 consecutive games for France, he's also a phenomenal player. We know Olivier Giroud as well."
"They have outstanding young midfield players as well. We study France at every age group, they have incredible depth of talent in every position. It's a huge test, we're really looking forward to it. It's a great challenge for our team now."
Southgate's praise for France was echoed by England captain Harry Kane, who stated:
"Saturday will be a really tough evening. France are a great team. They are the reigning champions."
"If you want to win the World Cup you have to play the best sides in the world and France are definitely one of them."
Also read: Olivier Giroud Beats Thierry Henry Becomes France's All-Time Record Goalscorer
Click On the Red-Bell icon displayed at the right bottom corner of your reading screen to be the first person to get the latest news updates sent directly to your smartphone's notification.