Former Minority Chief Whip and Member of Parliament (MP) for Asawase Constituency, Hon. Alhaji Mohammed-Muntaka Mubarak, has voiced strong criticism against Ghanaian road contractors for their substandard work, resulting in roads deteriorating prematurely.
He emphasized that the roads constructed by foreign companies exhibit higher quality and longevity, raising concerns about the dedication of local contractors to the country's development.
During an interview with Kwame Tanko on the show 'Angel in the Morning,' the MP expressed his disappointment over the lack of durability in roads built by Ghanaian contractors.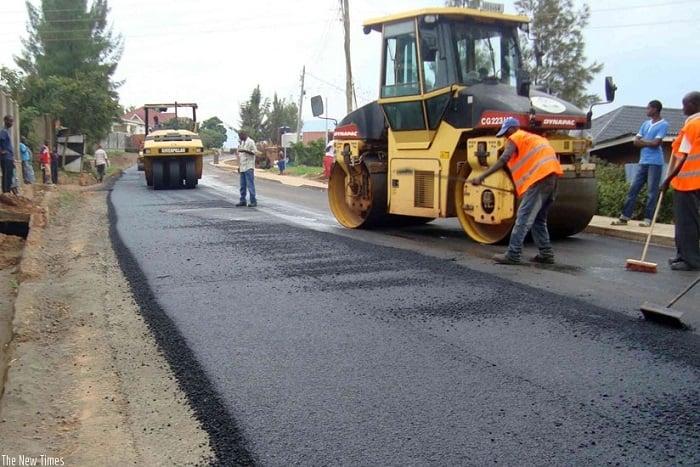 He pointed out that these contractors often fail to deliver satisfactory results, with asphalted roads frequently developing potholes within days or years after construction.
Alhaji Mohammed-Muntaka Mubarak stressed that an asphalted road, which should ideally remain intact for a minimum of ten years, often falls apart much sooner when executed by a local company.
He highlighted instances where roads constructed under the previous government have already begun to deteriorate within a short span, despite not having reached their intended lifespan.
The MP acknowledged that not all blame can be attributed to the contractors themselves, as he recognized that some lack the necessary expertise to execute projects to the required standard. This deficiency in technical know-how contributes to the recurring problem of subpar road construction.
His comments extended to the broader issue of the country's inability to leverage its natural resources effectively for the benefit of its citizens. Alhaji Mohammed-Muntaka Mubarak lamented that Ghana continues to rely on foreign aid to sustain itself, even after achieving independence.
The MP's remarks serve as a call to action for the Ghanaian government to address the shortcomings in road construction and to provide local contractors with the necessary support and training to improve their work.
This, in turn, will lead to more sustainable infrastructure development and a brighter future for the nation.