NPP General Secretary Justin Frimpong Kodua has urged Ghanaians to commend President Nana Addo-Dankwa Akufo-Addo for reviving the country's faltering economy despite challenges.
He assured the public that the government's initiatives will continue to benefit Ghanaians on December 21, 2022.
Inflation has reached 40%, and the value of the Ghanaian cedi has fallen by nearly half in relation to the US dollar.
As the country fights to lower its BOP deficit, the government has ceased paying most of its foreign debt, effectively defaulting.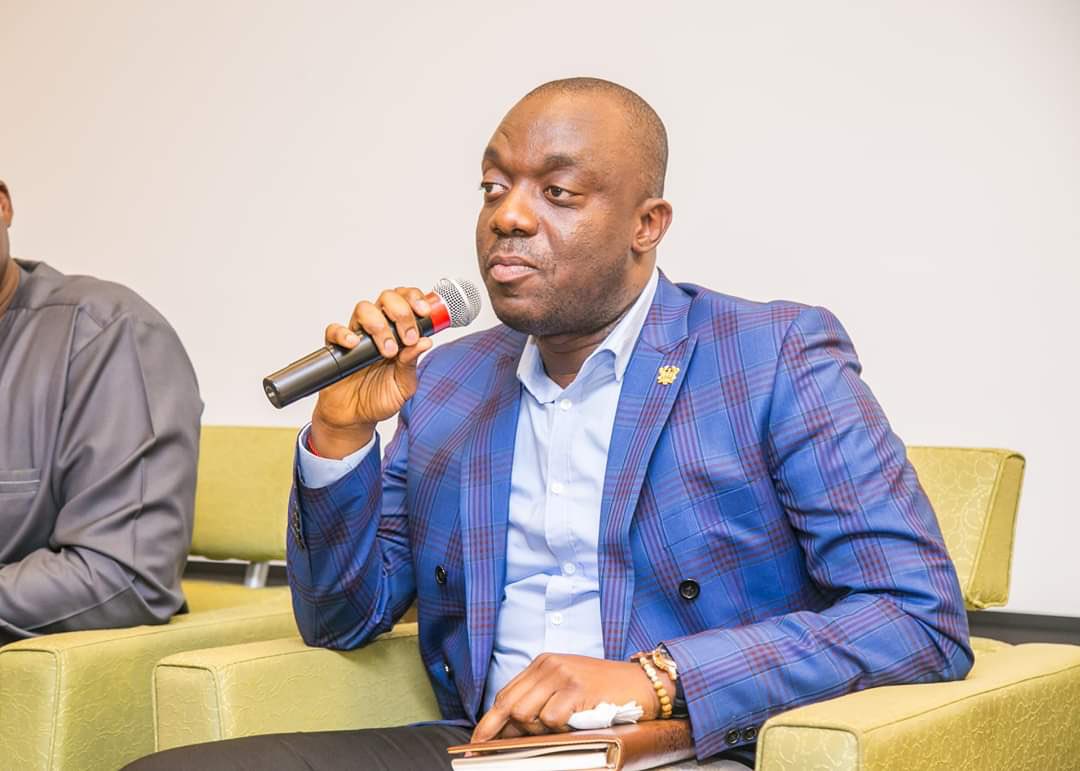 Under the leadership of Minister Ken Ofori-Atta, the Ministry of Finance announced it would not make payments on obligations such as Eurobonds, commercial loans, and the majority of bilateral loans.
Meanwhile, the lack of transparency in the decision was criticized by several bondholders.
In light of this, the administration was praised by Justin Frimpong Kodua for handling the economic issue effectively.
Below are his words:
"Why can't the government be praised for the cedi's appreciation if it can be blamed for its depreciation? We're pleased that the enormous appreciation of the cedi has led to a 15.3% fall in transit rates."
"I must confess that these developments may not fully address the current socio-economic challenges in the nation, but we do feel they may bring a sigh of relief for Ghanaians as we approach the Christmas season,"
Conclusion
Stay tuned for more interesting news updates.