GMB 2020: Greater Accra's "Naa" crowned winner of Ghana's Most Beautiful 2020 [Watch Video]
Naa has been crowned the 2020 Ghana's Most Beautiful winner
Greater Accra Region representative for the 2020 Ghana's Most Beautiful TV show for Season 14, "Naa Dedei Botchway" has been crowned as the winner.
Naa Wins 2020 GMB: She emerged vitorious in this years edition of the GMB show after beating Abena from the Ahafo Region who came as 1st Runner-up of show to win the ultimate price.
The grand finale held yesterday night, Sunday, September 2020 with a incredible performances showcased by the finalists. as well as it was climaxed with powerful musical performances from musicians KiDi, Praye, Adina and Mentor Reloaded winner Optional King.
Naa Wins 2020 GMB: She warmed the hearts of many with her performances and graceful personality. The passion she exhibited was a delight to watch. Naa Dedei Botchway walking home with the ultimate price got a brand new car, a cash price of GHS10,000, a trip to Dubai, a 2-night stay at a resort in Keta, among others, watch video below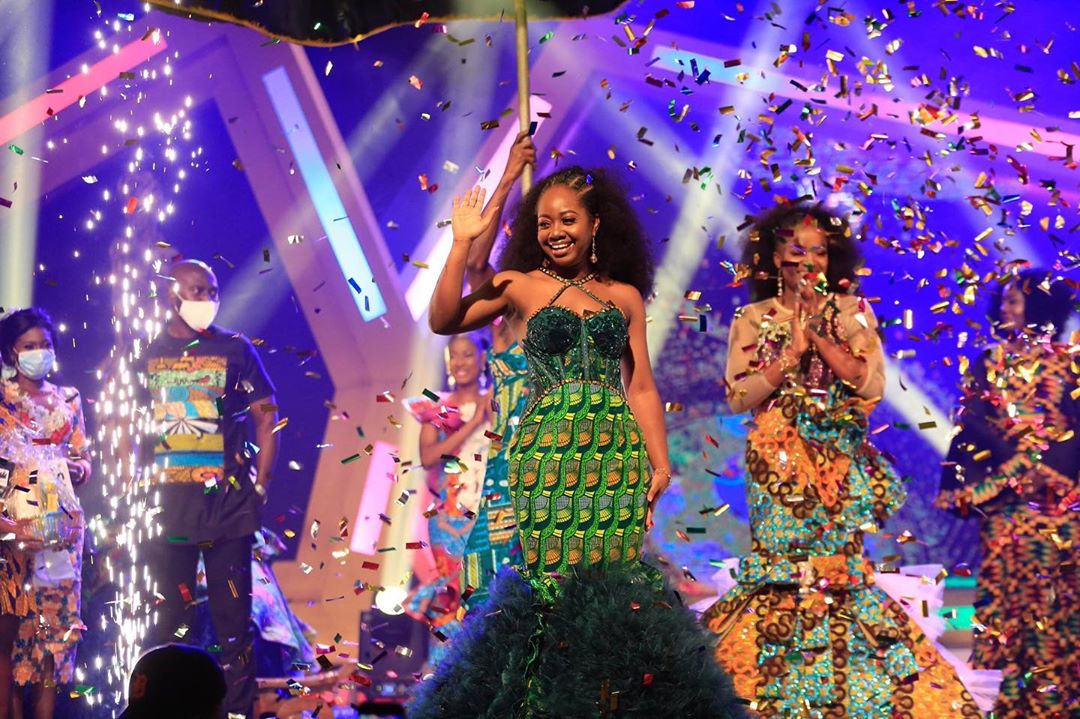 First runner-up Abena gets from the Ahafo Region walked home with GH¢8,000 as her cash prize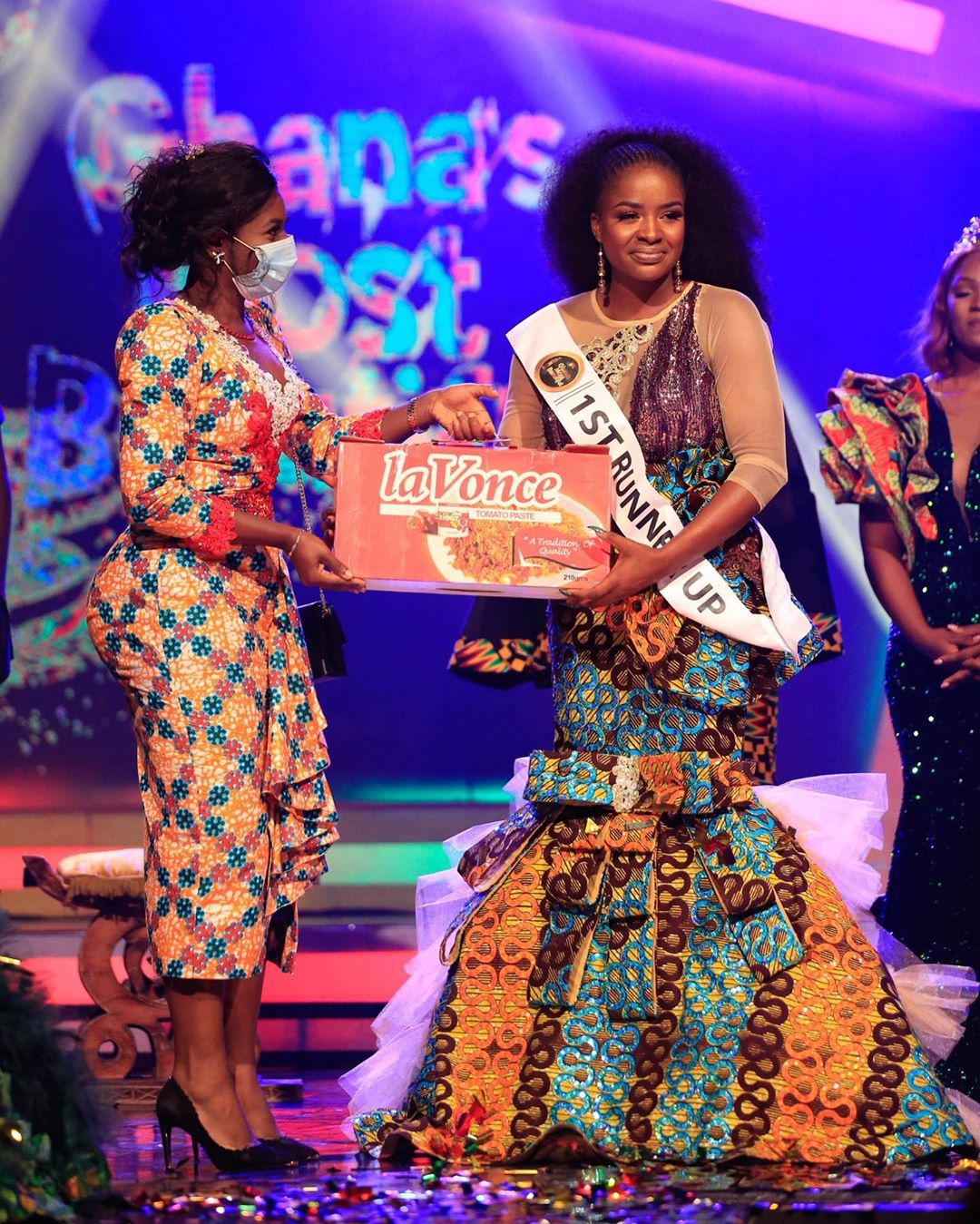 Kafui from the Volta Region emerged 2nd Runner-up of and also took home a cash price of GH¢6,000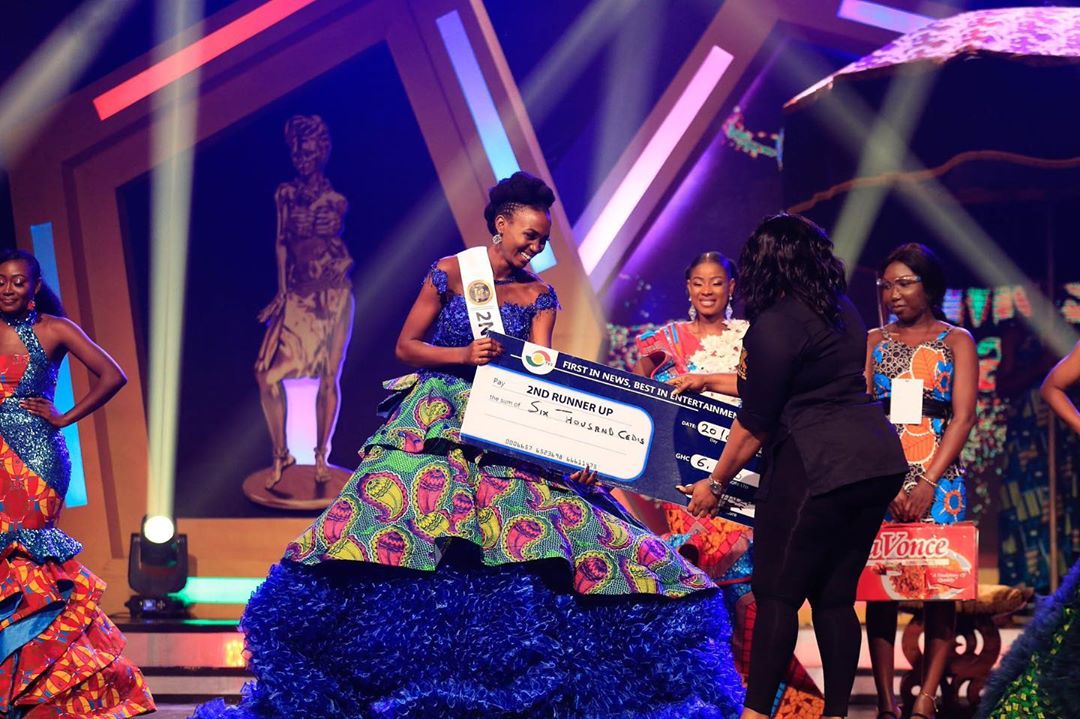 Norther Region's Zuzu gets for coming as the 3rd runner-up also took home a GH¢4,000 cash price.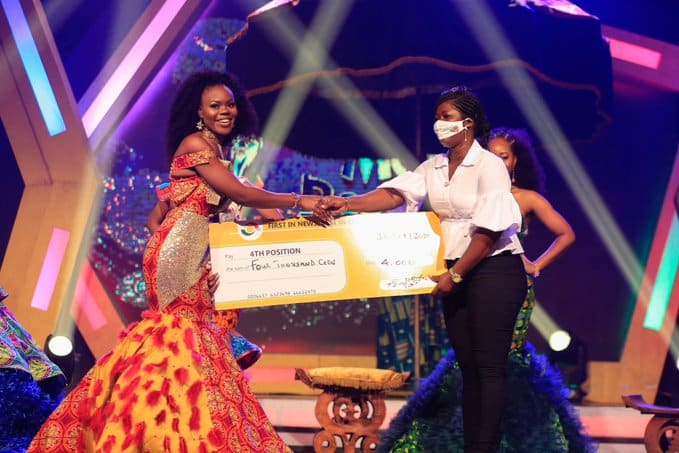 Talata from Upper East Region emerged as the 4th Runner-up and walks away with GH¢2,000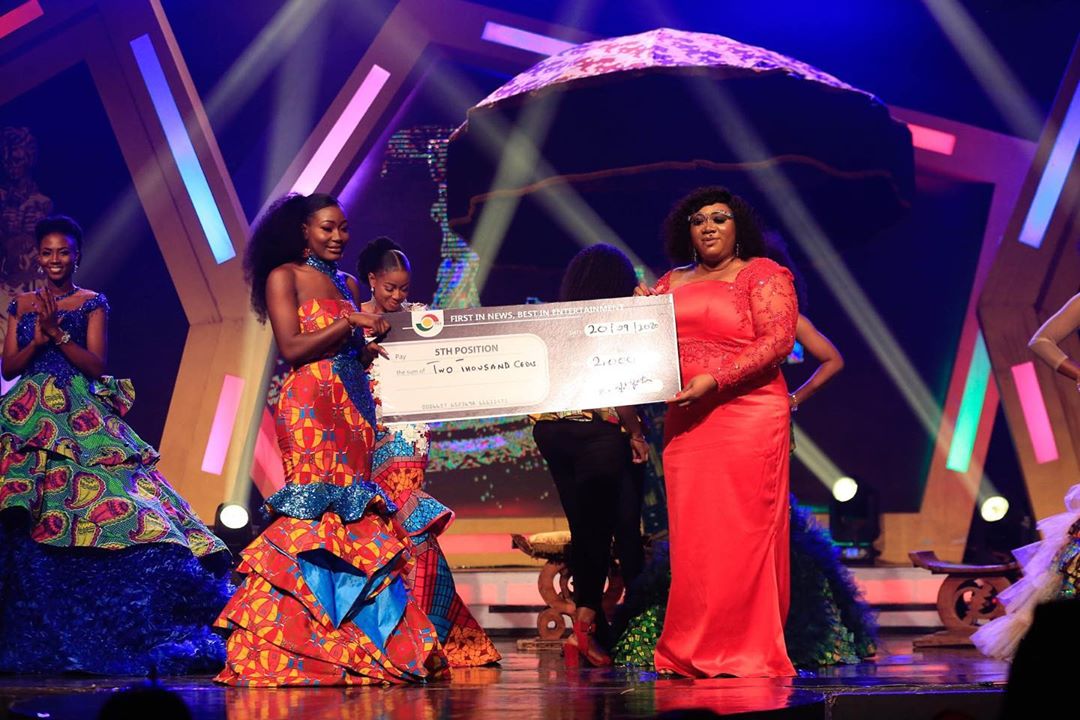 Afriyie from Central Region emerged 5th Runner-up and also won  GH¢2,000 cash price for helself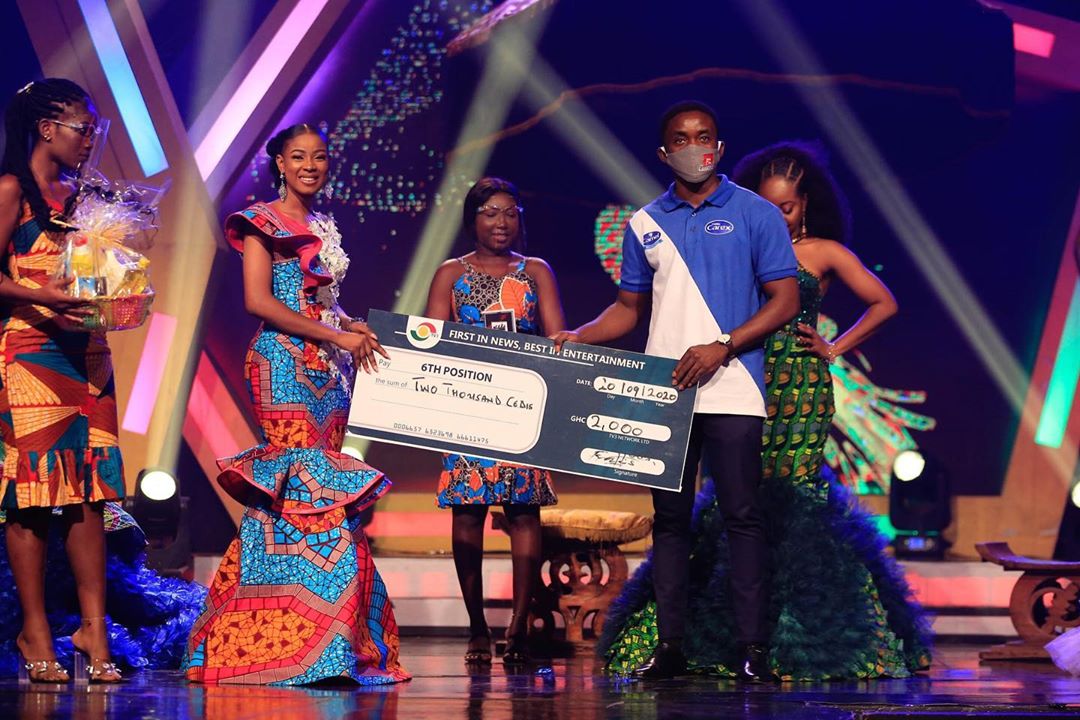 I hope you had a nice time going through the above article, subscribe to townflex.com by clicking on the bell icon ? displaying in the buttom corner to receive our daily post updates first.