Chelsea eliminated Borussia Dortmund from the Champions League on Tuesday night, overcoming a first-leg goal disadvantage to advance to their third consecutive quarterfinal.
The Blues turned the tie around on Tuesday at Stamford Bridge with a well-deserved 2-0 victory after dropping the first leg 1-0 away from home three weeks prior.
Graham Potter's Chelsea team won the crucial encounter at Stamford Bridge in what was considered his biggest game as Chelsea's manager.
Graham Potter's team advanced to the quarterfinals, which significantly lessened the pressure on their under-fire manager, who supposedly needed to reach the last eight to escape being fired.
Cucurella demonstrated why Potter had put his trust in him by turning in his best Chelsea performance since joining the team in the summer.
This is what previous head coach Thomas Tuchel had in mind when he approved the Cucurella acquisition before being fired, and Chelsea supporters could now understand why the team spent so much money on him to beat Manchester City to the 24-year-old's signature.
Cucurella won over the doubting Chelsea supporters in other ways as well in addition to his skills.
This is what the supporters have wanted to witness – fight and dedication, and it felt like wounds were being healed on the pitch on Tuesday night.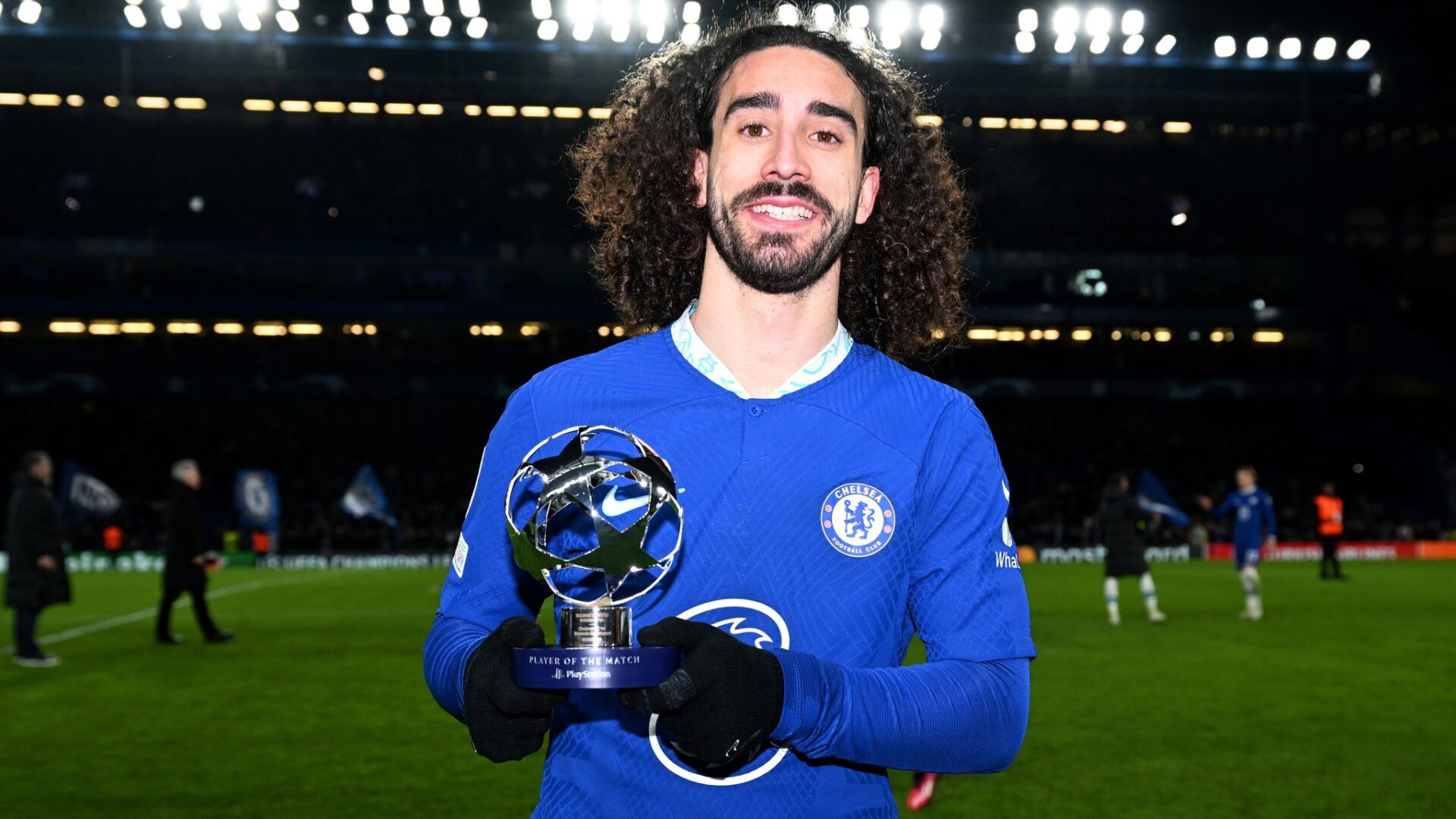 "Obviously, when you're having a bad time like we've had, you accept the criticism, you have to deal with it," Potter said after the game.
"Marc has dealt with it well. We've tried to shield him a little bit at the same time and pick the moment," he added.
"I thought, regardless of his situation, the crowd were going to get behind us because of it being the Champions League."
"With Benoit not available, Marc just gave us that left foot and balance on the back three and, thankfully, delivered a top performance."
Cucurella was not the only Chelsea underdog to have his moment this week; Havertz also proved worthy of Potter's confidence by accepting the role of the team's new designated penalty taker, even though it did take him two attempts to convert.
Havertz demonstrated strength of character by not allowing his missed first penalty to derail him and scoring from the retake to keep his perfect club career record from the spot.
The 23-year-old has not been targeted by fans in the same way Cucurella had, although Havertz is still aware that his goal gave Chelsea the Champions League under Tuchel.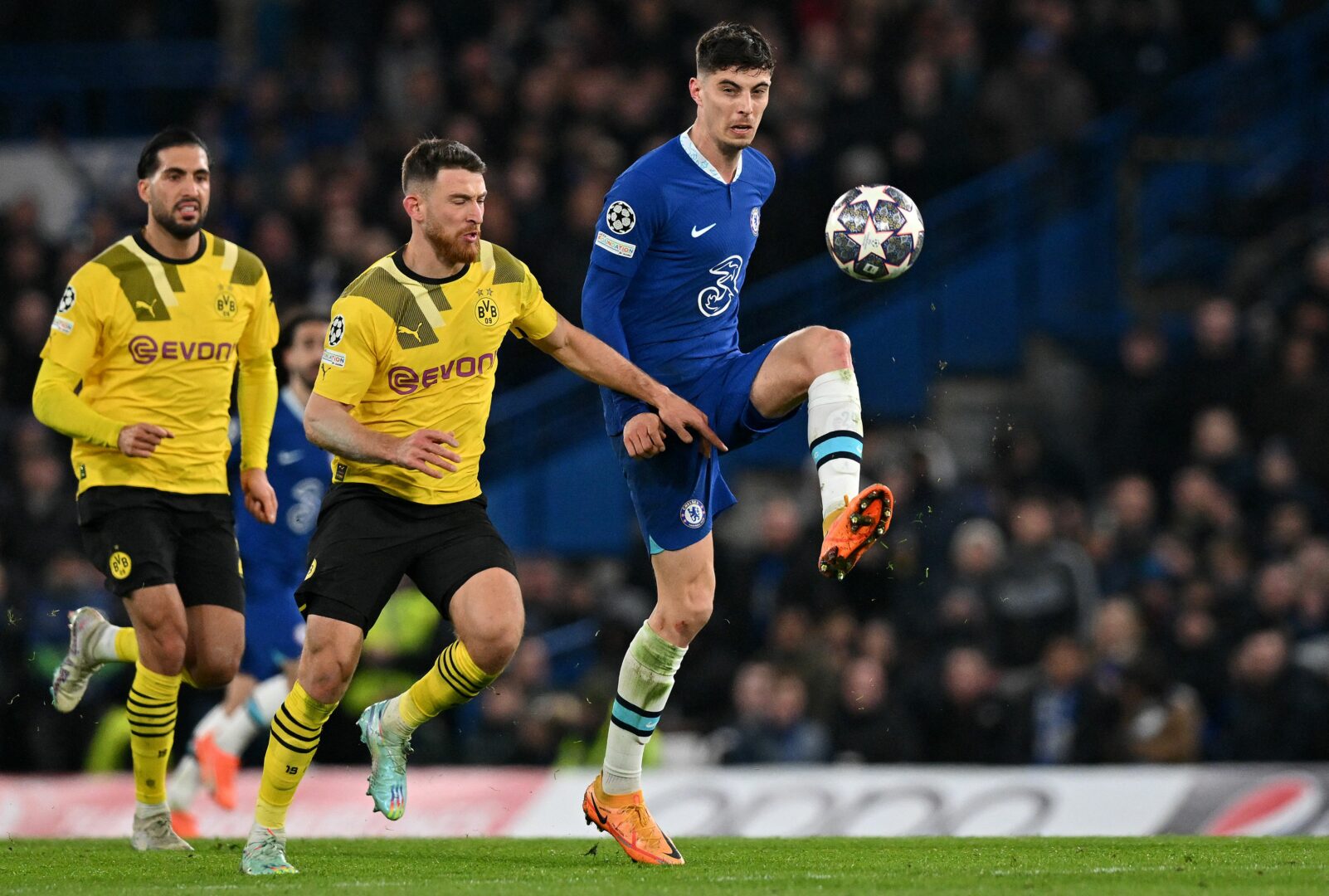 Raheem Sterling reflected on a big European night at the Bridge scoring the blue's first goal.
"It was a massive performance. We had to dig deep. We took our chances and recently we just haven't had the luck," Raheem said after the game.
"Tonight, we felt it as a team, we knew we could do it. Kai [Havertz] did it for us in the end."
As Chelsea's European campaign continues, attention now shifts to potential quarterfinal opponents.
Boehly must now wish for a happy ending for Chelsea, Cucurella, and Havertz in this year's Champions League.
Click On the Red-Bell icon displayed at the right bottom corner of your reading screen to be the first person to get the latest news updates sent directly to your smartphone's notification.