Harry Kane failed to report to training at Tottenham Hotspurs for the past two days to force a move to Manchester City and is insistent that club Chairman Daniel Levy agrees he leave Tottenham Hotspurs this summer. Kane's failure to report for the start of pre-season training with could cost a heavy fine.
Daniel Levy is determined to keep England captain even though the player is understood to exit the club this summer. Spurs were disappointed in their star man for not showing up for pre-season for the past two days.
Tottenham Hotspurs are in the dark as to when he Kane will return, with club chairman Daniel Levy keen to hold talks with the three Lions skipper about his future.
However, the star man who earns around €234,000 a week is expected to be fined for not showing and risking a larger fine if refuse to join the club today and he stays away waiting for Manchester City's offer.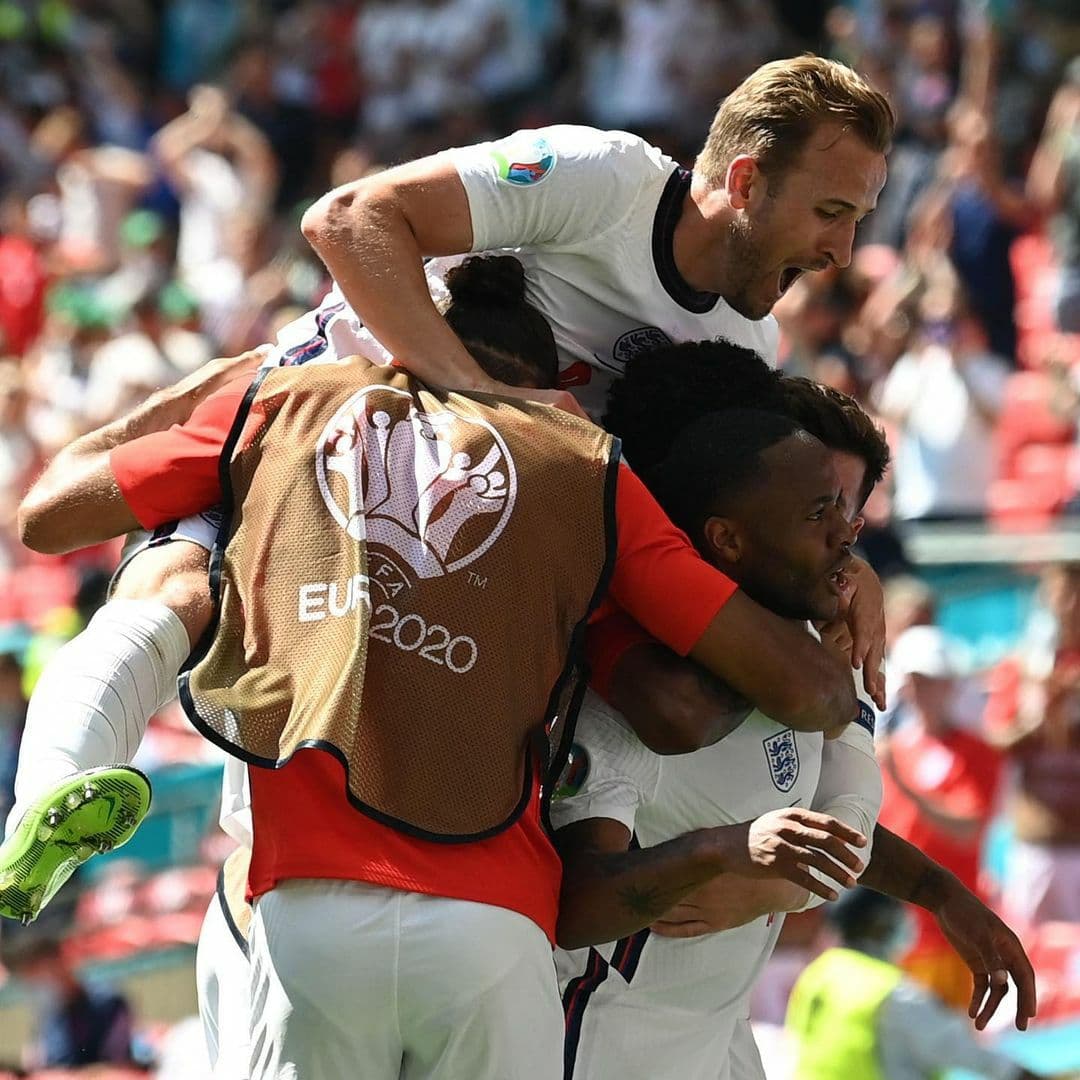 It is understood that club chairman expected Harry Kane to demand talks over the course of this week but was caught out by his decision to stay away to force a move to Manchester City.
Daniel Levy is demanding a huge offer in the region of £160m and has stated that he will not be bullied into lowering the asking price for his star player.
Harry Kane still believes he has a gentlemen's agreement with Daniel Levy he can leave this year after requesting to go last year but report says Tottenham Hotspurs do not want to sell their star player to any Premier League rival.
New head coach Nuno Espirito Santo had hoped to speak to Harry Kane about his future but It now seems certain that the skipper of the club will miss the start of season against City on August 15 after staying away.