England will battle France in a highly-anticipated World Cup quarterfinal match on Saturday, with the goal of advancing to the semifinals for the second consecutive tournament.
Gareth Southgate's team has won all but one of their four games thus far, with a scoreless draw against the United States in their second Group B match serving as the lone exception. In contrast, France has won all of their games with the exception of a 1-0 loss to Tunisia in their final Group D match.
Erik ten Hag and other members of the Manchester United management staff have sent Harry Maguire some well wishes for the World Cup.
Ironic, actually, given that Maguire's issues at Old Trafford have multiplied tenfold since Ten Hag took over.
The defender has been one of Gareth Southgate's top performers despite making only THREE Premier League starts this year and serious worries about his lack of playing time entering into this tournament.
He has displayed some guts to overcome the darkest stretch of his career during his first four games for the Three Lions and get off to a fast start as England shoots for the stars.
Maguire stated, quoting texts he received from Manchester: "While I am away, they want me to focus fully on England.
"But I have had a couple of nice texts from them saying how well I've performed and congratulations on reaching the quarter-finals. It's nice."
"I am sure they'll be watching the games but Erik will be supporting the Oranje army. It is good to feel the support of them."
For England, the center defender has performed superbly.
He was replaced right away because he felt sick, even though he was penalized for the first Iranian goal.
He and John Stones both made a few careless passes against Senegal, but their team's offensive prowess destroyed the opponent.
The 23-year-old phenom from France, Kylian Mbappe, will undoubtedly be a different prospect.
Also read: FIFA World Cup Qatar 2022 Quarter Final: Match Date, Time
Maguire, who will be beaming with pride when the national song starts on Saturday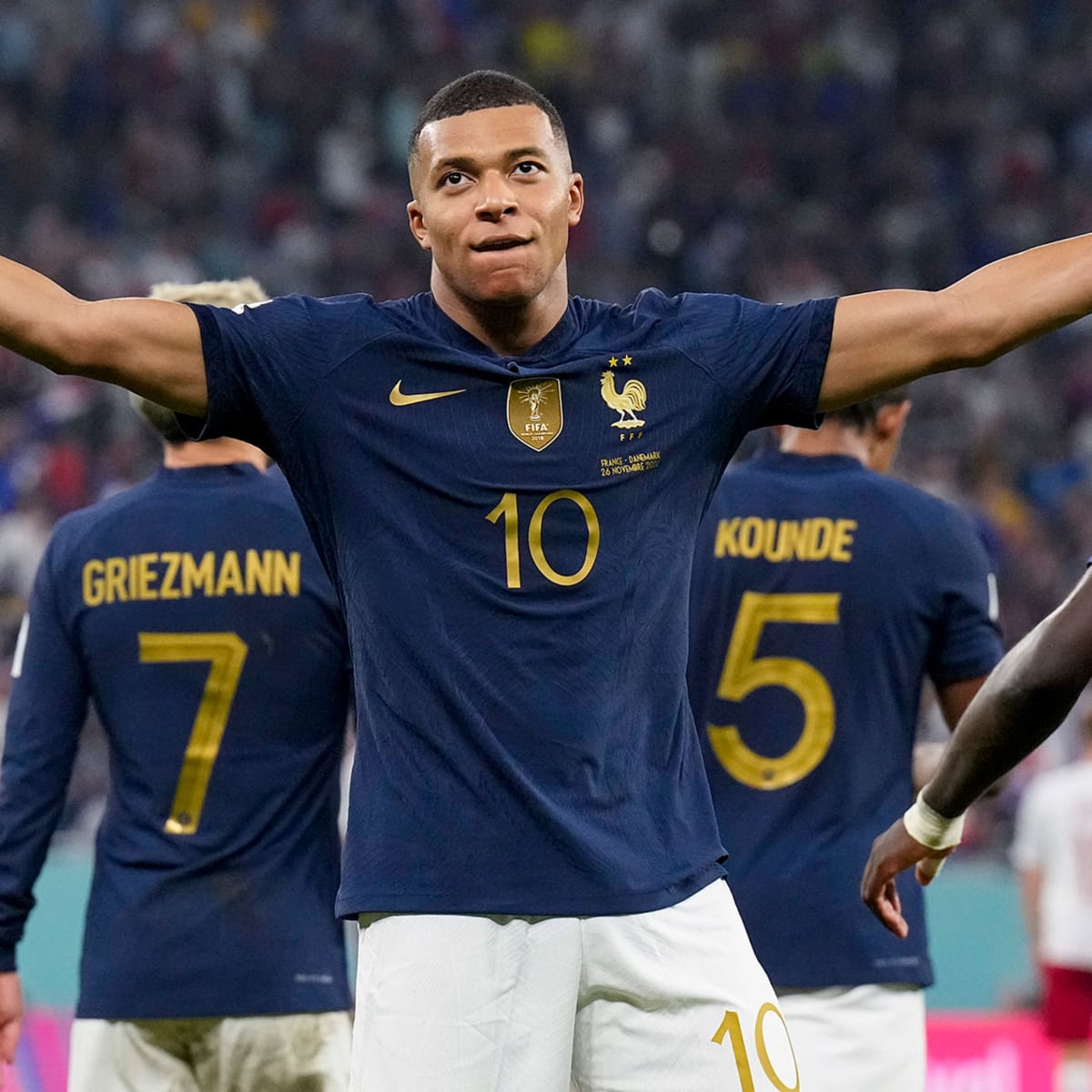 "He's had an amazing tournament, he's one of the best in the world. But we'd be naive to just focus on one player.
"He is a big player for the team but they also have so many different talents as well.
"I think Olivier Giroud is the top goalscorer, Ousmane Dembele is playing really well on the other wing.
"You've got Antoine Griezmann, too, so there's so many different players they can bring in and affect the game.
"But we come into these big tournaments and our defensive record is always good."
"It's three clean sheets so far, so we've got to take great belief in what we've done as a defence so far."
"It is a huge game. I am just super proud every time I sing that anthem."
"It is one of the proudest moments of my life. You just can't really explain the feeling."
"You are focused, nervous and excited. You have butterflies but, for sure, I'll be ready to go."
"A quarter-final against France — the world champions. Some people say the favourites to win the competition, But these are the games we play for. These are the games growing up that you want to be involved in."
"They are huge pressure games but this is the pressure you want. This is where we need to deliver."
Click On the Red-Bell icon displayed at the right bottom corner of your reading screen to be the first person to get the latest news updates sent directly to your smartphone's notification.